VR Games Center In Norway
The best experience ever!!!!
One of the most amazing experience ever!!! Highly recommend ,VR Games Center This place is located near by Oslo airport. So it's pretty easy to find!!!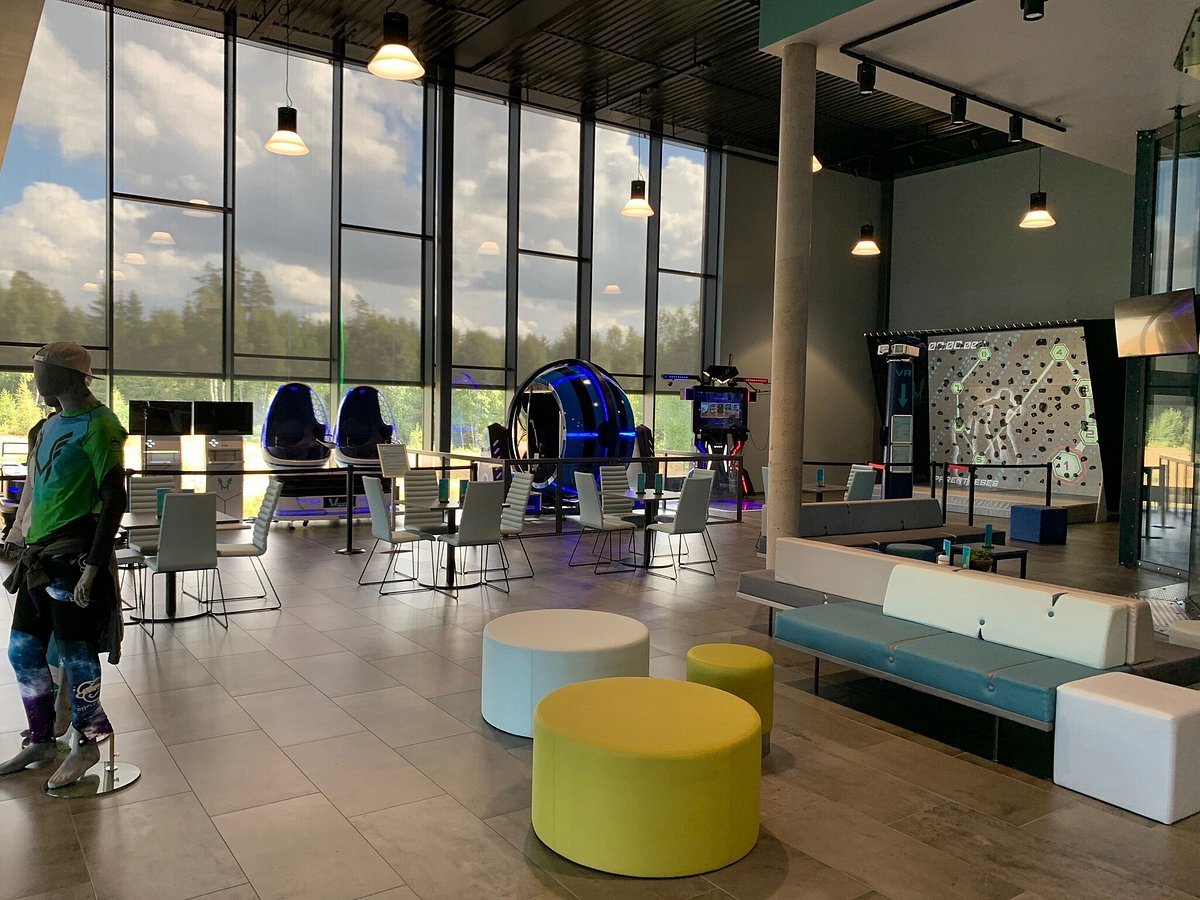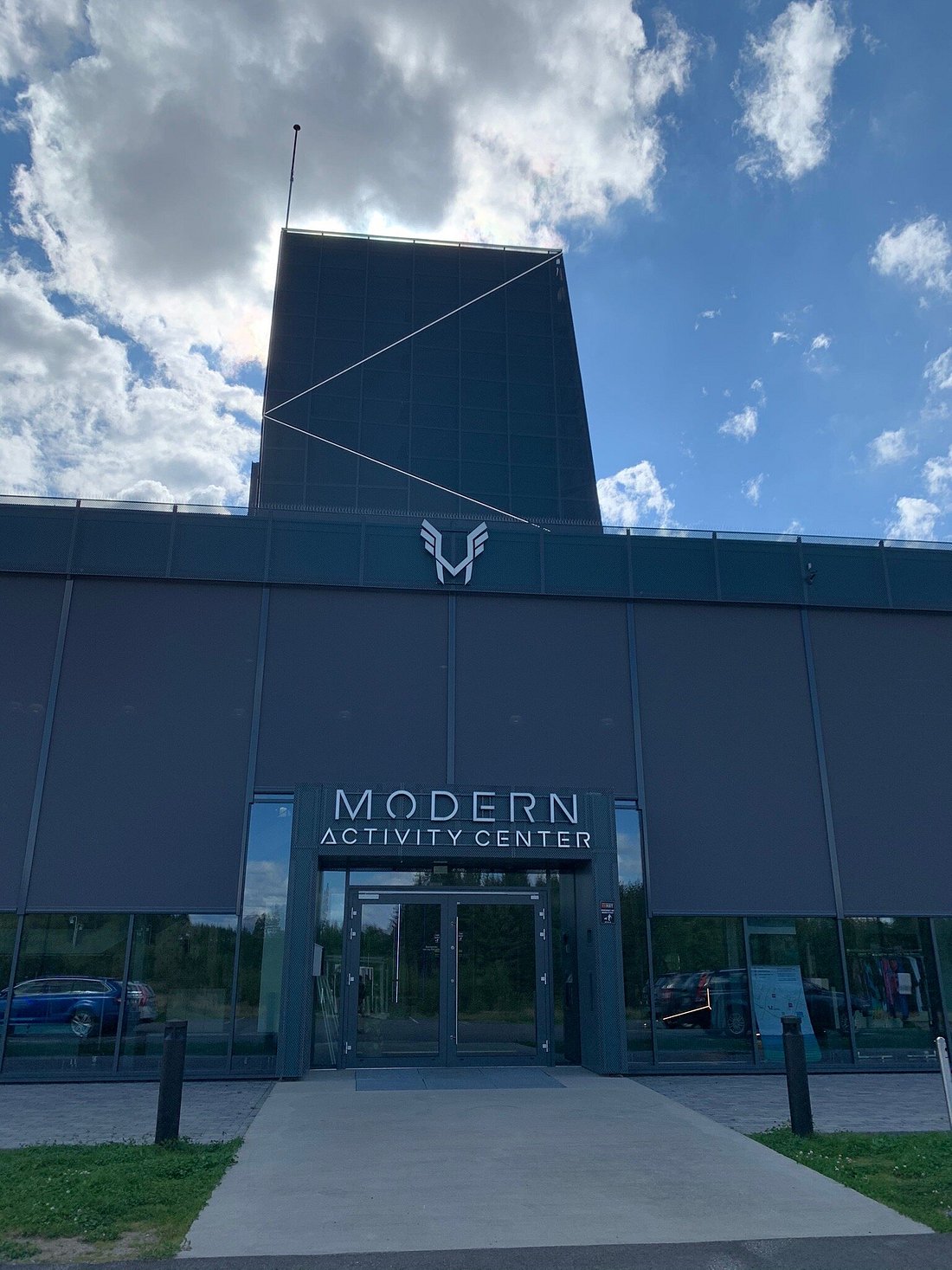 VR Space-time Shuttle simulator
180°, 360°, 720° large-scale flip, 2 players online combat, stimulating air combat,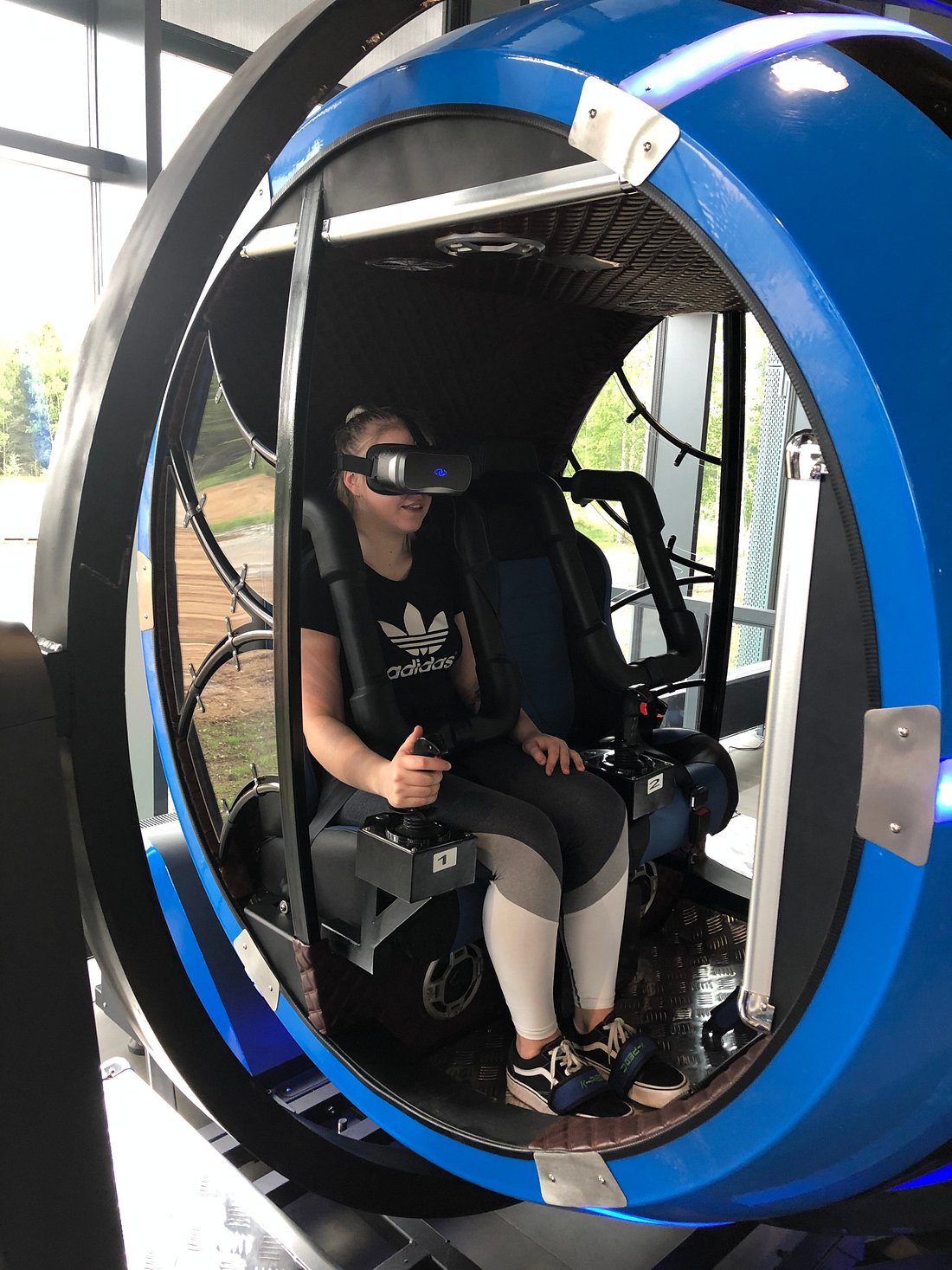 VR FPS
2 players in the Dark Battlefield play together, providing players with a very good interactive project. Parents, friends, and couples can all fight side by side and fight together.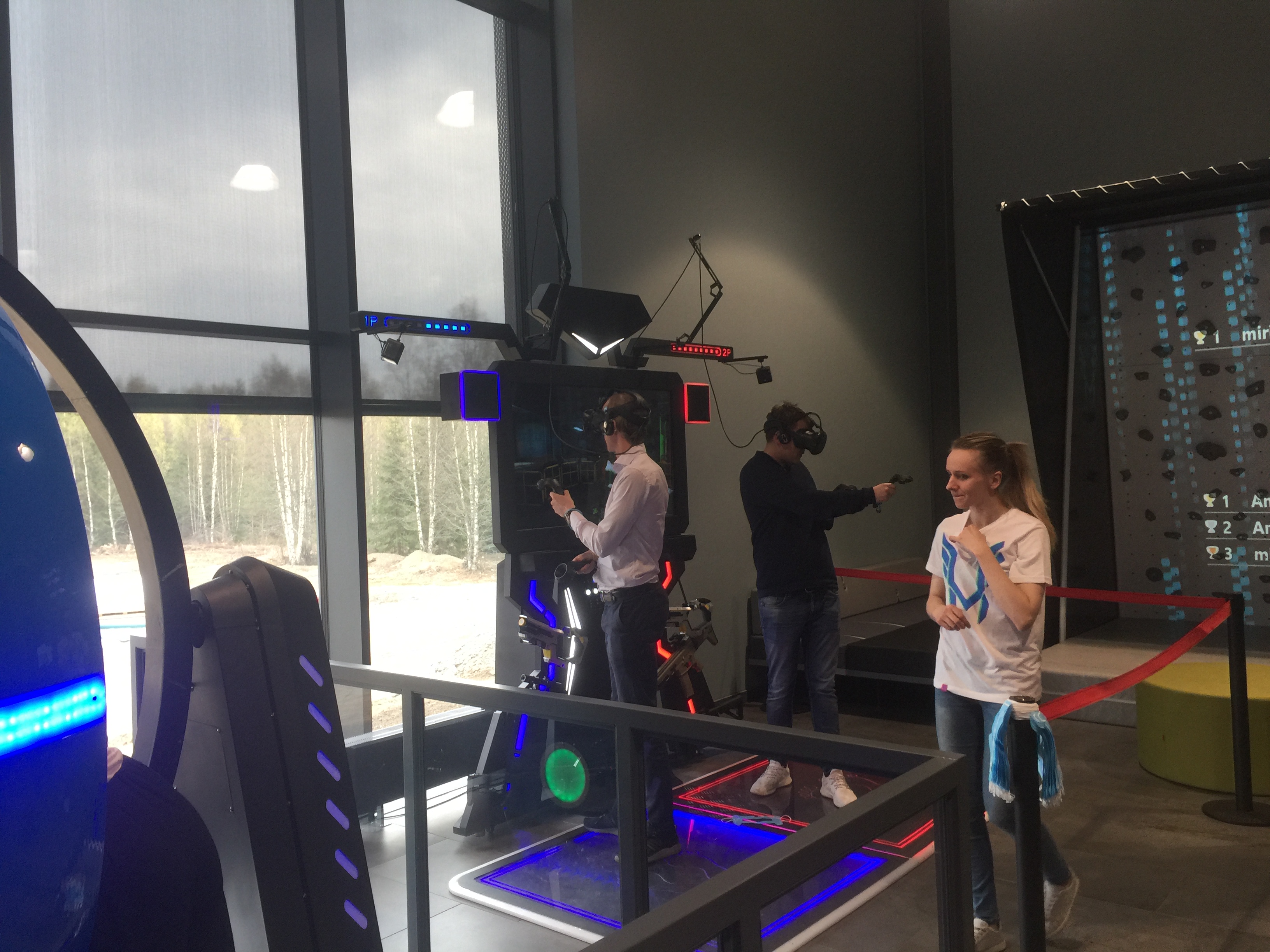 Star Twin Seat VR
The classic egg chair is newly upgraded, equipped with more than one hundred wonderful contents, which will take you to drive you crazy, take you through and take you to flyspace adventure, disaster escape and other dangerous and exciting scenes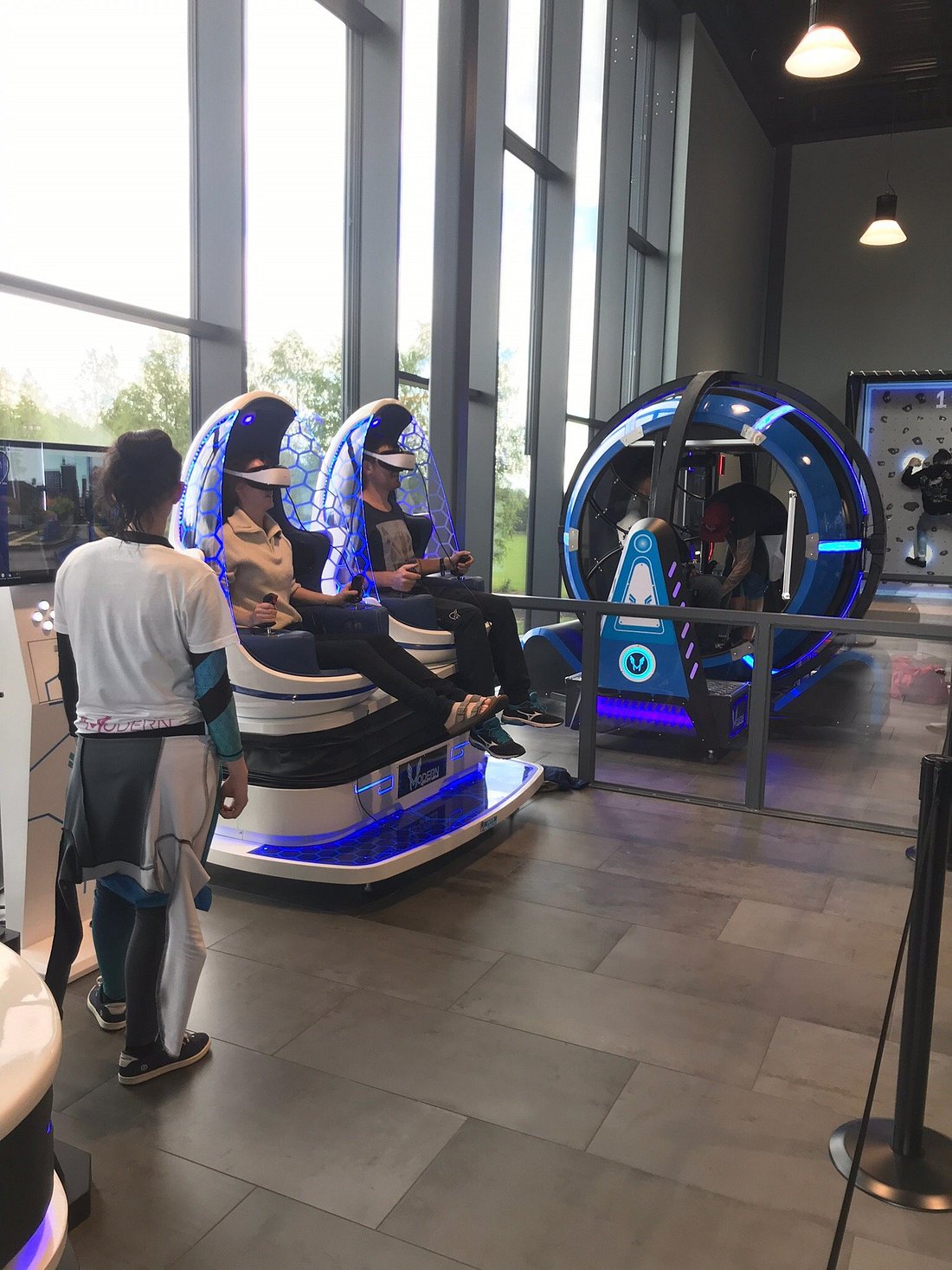 Incredibly fun! Highly recommended!
Here you get a lot of value for money! Incredibly fun, extremely skilled and pleasant staff. The wind tunnel is a raw experience! The VR games created extremely much laughter and joy! Can definitely recommend this to both big and small!
If you want to know more about the vr simulator . Please leave your message, we will contact you as soon as possible!

VR Games Center In Norway
You may also like