VR theme park Universal in Malaysia
The development of VR experience hall
Nowadays, more and more young people are keen on video games, and VR games, as the cutting-edge category in the game field, have undoubtedly become the objects sought after by young people. Compared with traditional video games, VR virtual experience games have unique advantages: the immersive experience makes players more immersive and interactive.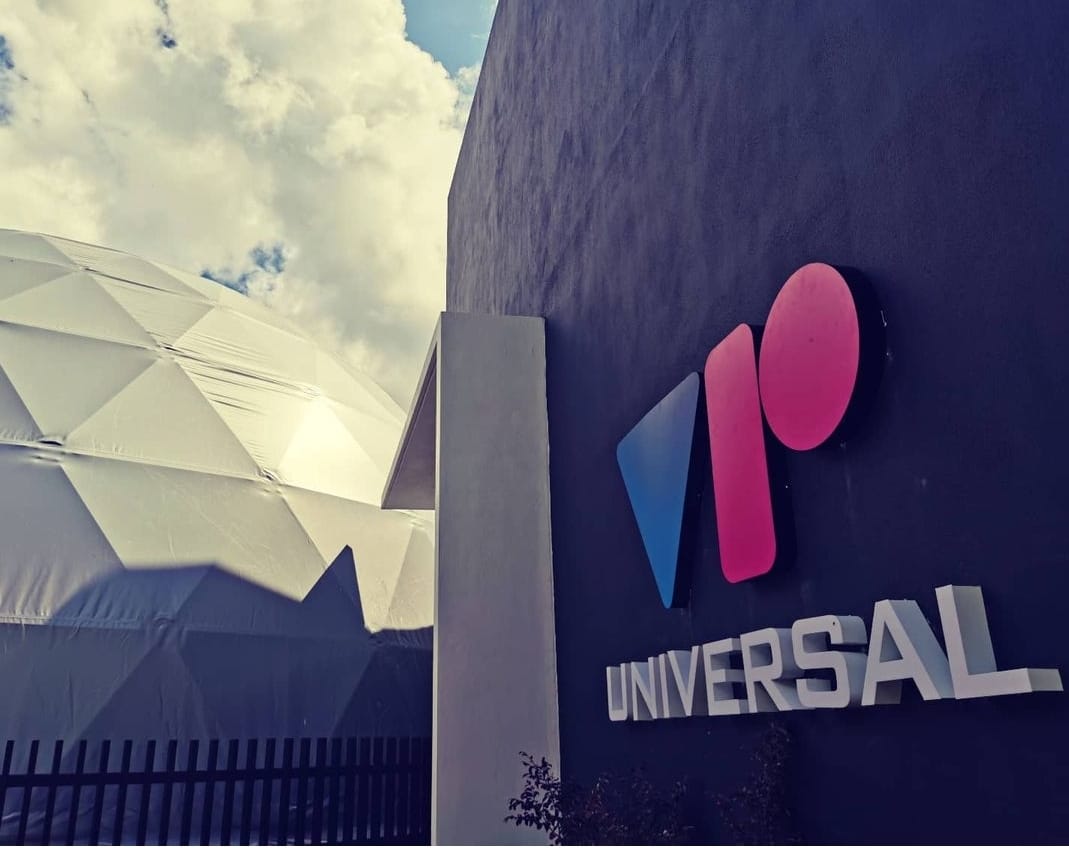 VR experience halls can be divided into the following three categories according to their scale.
VR experience stores are mainly operated by individuals on a small scale, with an area of about 10 square meters and no more than 100 square meters.
The VEC virtual entertainment center has an area of more than 100 square meters and a specially designed venue. The user experience is basically free from too many restrictions, and can move freely to experience a piece of VR content. With multiple entertainment projects or large-scale special VR experiences.
VR theme park, a large-scale comprehensive amusement facility over 1,000 square meters.
About VR Universal
VR Universal is a VR experience center at Malaysia. As their vision is: dive into the impossible: Defy reality and immerse your senses in the impossible at VR universal–where action and adventure await you at every attraction.
They have chosen 11 models. VR Racing Moto*4, VR Racing Kart*4, VR Mecha*2, 6 Seats VR Dark Mars*1.
VR Racing Moto: this model is mainly focus on driving competition games, experience the excitement of racing in the VR world! The aerodynamic body and smooth appearance let it have a strong sense of technology! Besides, small size is convenient for you to change business location.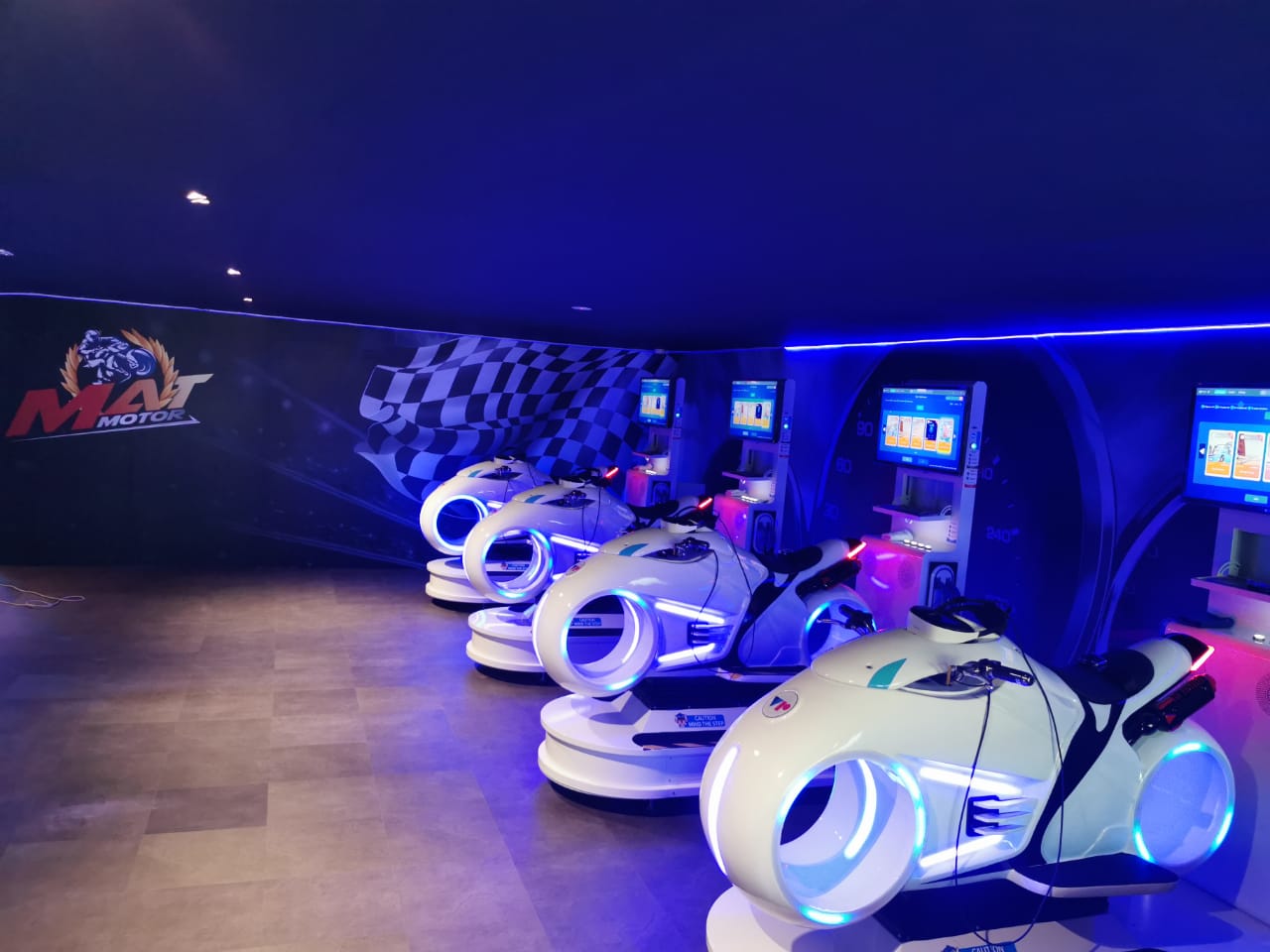 VR Racing Kart: it's a new model in 2021, totally revert the real car, gives players the pleasure and realism of speed. There are exclusive games from FuninVR, and you can have 8 players play the games together to have a competition, which is suitable for groups to have team-building activities or merchants do marketing activities.
VR Mecha: mecha games have a great market share! This model is focused on Mecha games, future sci-fi combat games are favored by the majority of mecha fans!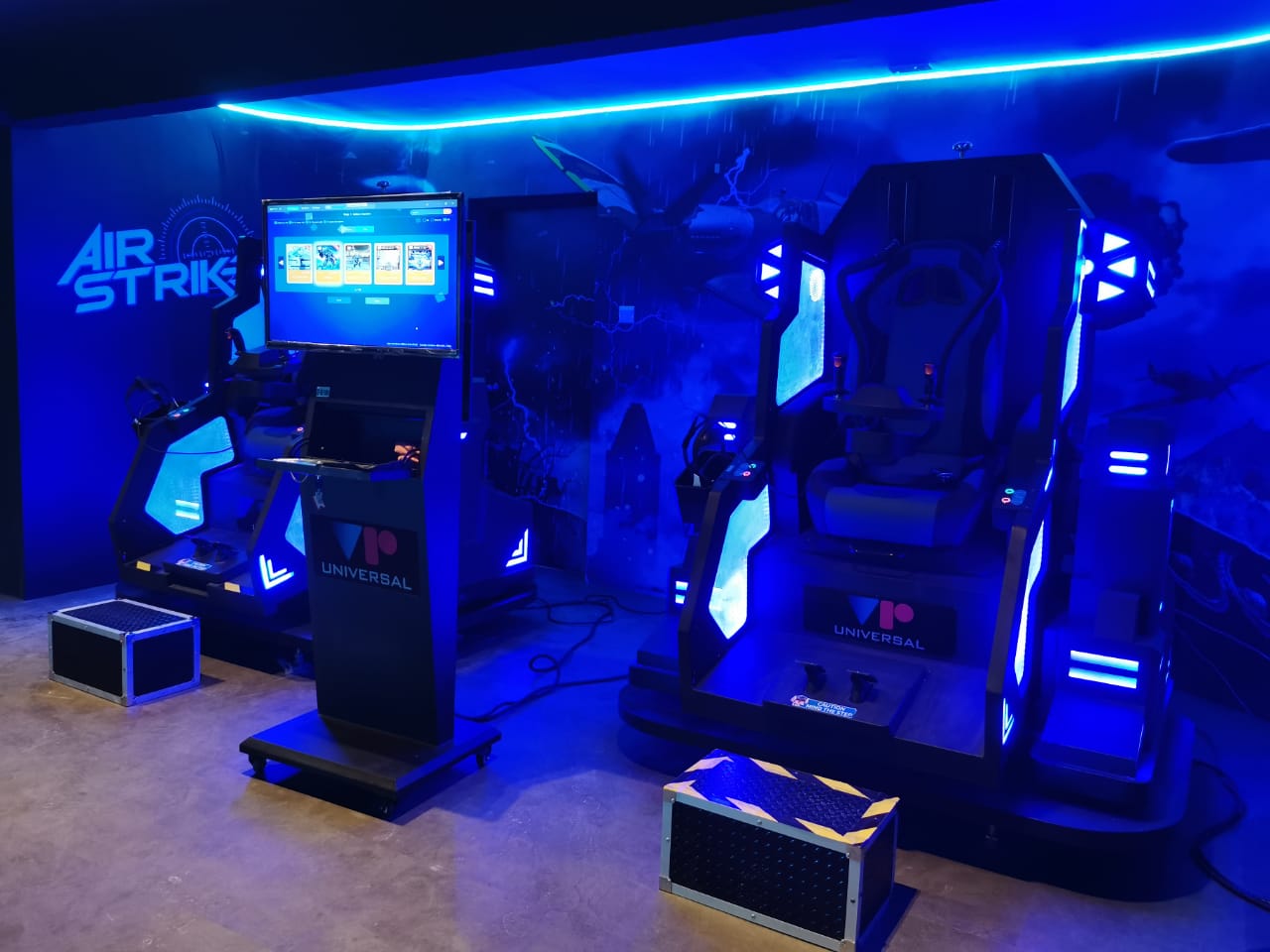 6 Seats VR Dark Mars: it's popular in the market for many years, won the Hi-tech product of Guangdong Province and the approved product of Guangdong Provincial Department of Culture. Multi-players with shooting experience, suitable for family and couples to experience together.
Their Address
E01-E04, Oriental Village, Jalan Teluk Burau, 07000 Langkawi, Kedah, Malaysia
If you want to know more about the vr simulator . Please leave your message, we will contact you as soon as possible!
[contact-form-7 id="3451″ title="Contact form 1″]
You may also like