Outdoor 9D VR Park in Poland
Park linowy Doktorce is a rope park in Poland. The land of adventure is a great opportunity to spend time for children aged 3-7, many families come here to spend their weekends. They charge customers about $21USD to pass through all items.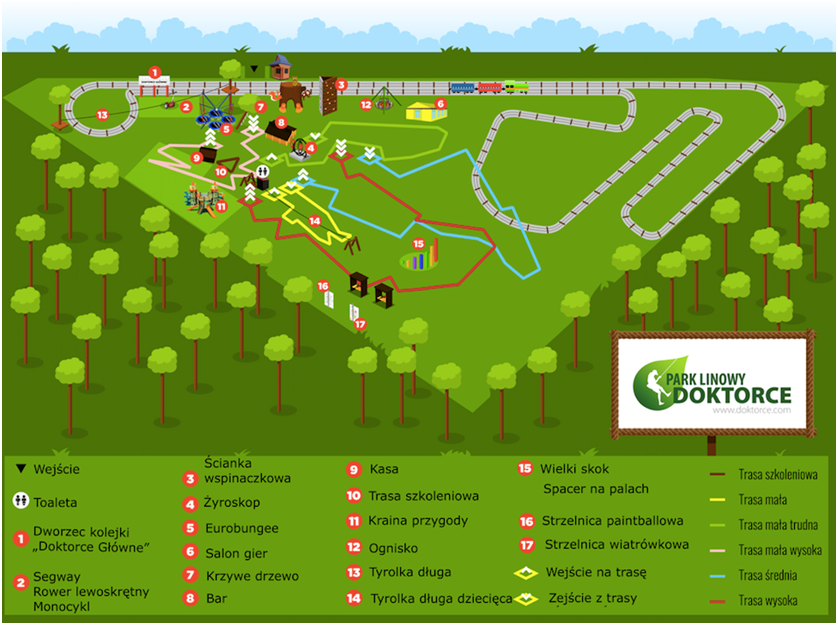 We cooperated with Park linowy Doktorce since 2016, at first they only purchased 9D VR. They didn't expect that customers like to play 9DVR games a lot. After they installed it in their park, they received a very good response from customers, especially welcomed by children.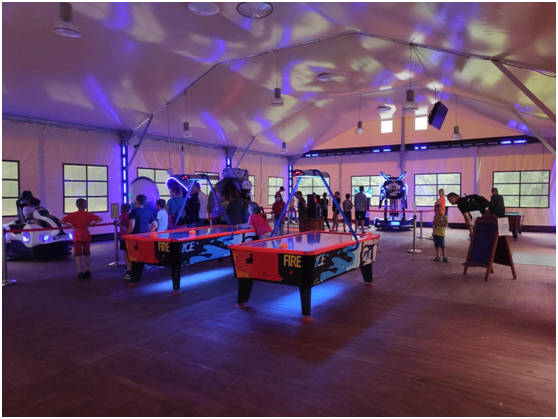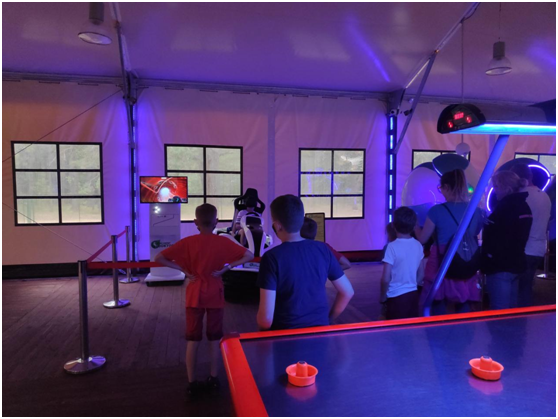 Therefore, in 2019, they gave us another order, VR Racing Kart and Eagle Flight VR.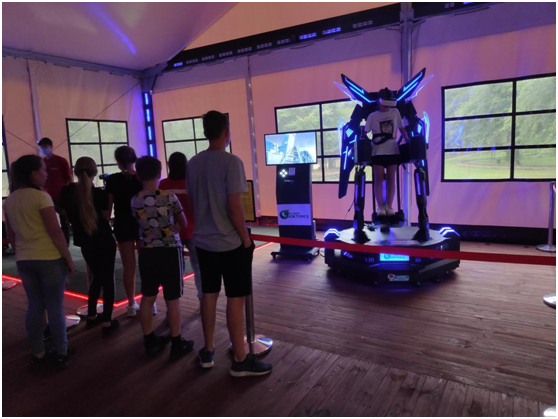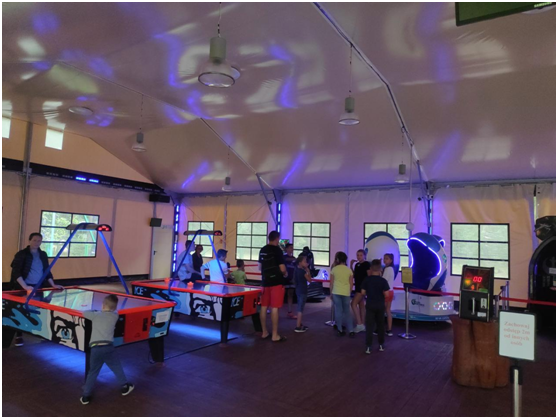 Their business becoming better and better that lead them to placed the third order in 2020.
We cooperate well in the past 5 years, not only the quality, but also the service we provide is considerate.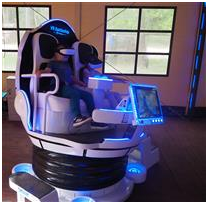 If you are plan to set up your VR business in a park, you can do it like this case. A tent can solve your issue without an indoor location!
Outdoor 9DVR Park in Poland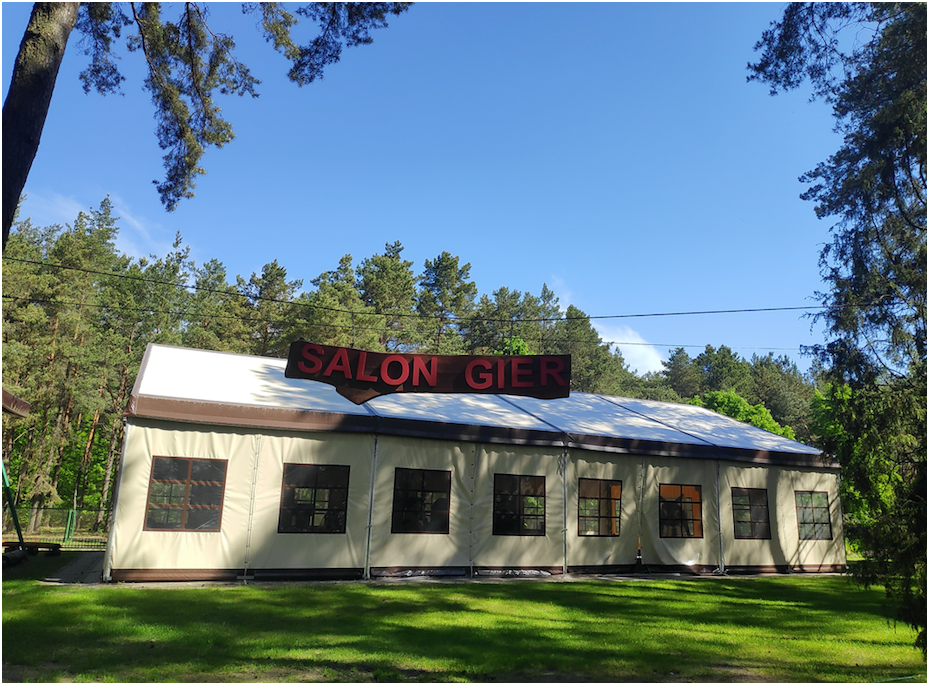 If you want to know more about the vr simulator . Please leave your message, we will contact you as soon as possible!
[contact-form-7 id="3451″ title="Contact form 1″]
You may also like