13-8月-2020

Categories

Tags

Custom Name

Custom Value
2020 Asia VR&AR Expo is a global exhibition that will cover all areas of attraction industry including VR, AR, interactive media, games, children's amusement, and so on.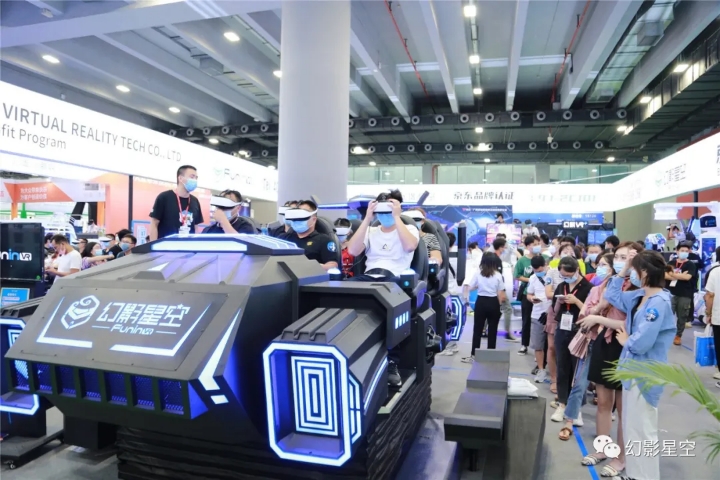 At the grand opening of the Guangzhou China Import and Export Fair Exhibition Hall, FuninVR brought a new Products .
It's really hard to tell which device is the most popular and attractive, Because every device is full of people,So many people are watching &playing
At the first stop of this global exhibition tour in Guangzhou, we have the largest booth area of 360 ㎡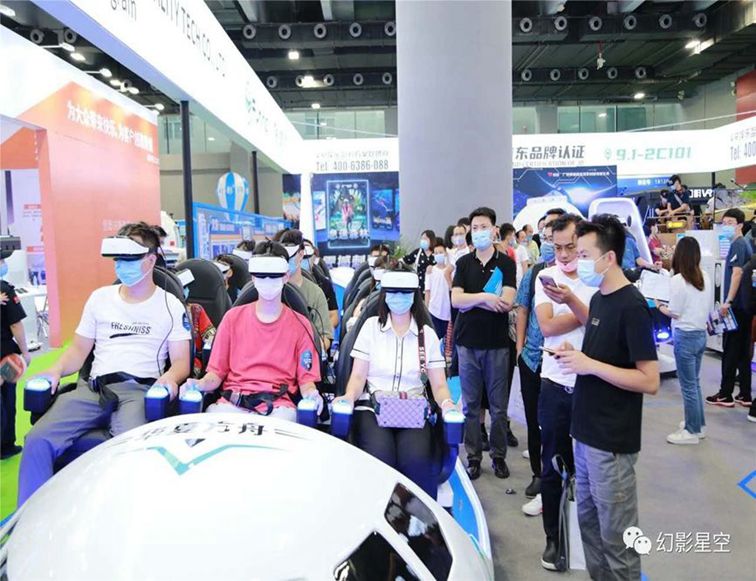 let's show the VR devices that made their stunning appearance this time: 6 Seats VR Dark mars .VR Spaceship.VR Mecha.VR 360 Degree Rotation,VR Racing Moto,720 Degree Flight Simulator etc…
You can't  stop at all and haven't seen enough at the exhibition? Welcome to visit our factories~
If you want to know more about the vr simulator . Please leave your  message, we will contact you as soon as possible!
[contact-form-7 id="3451″ title="Contact form 1″]
What is 9d VR? It's unique successful commercial […]
View Details
What is 9d VR? It's unique successful commercial […]
View Details
What is 9d VR? It's unique successful commercial […]
View Details