On November 9th, 2016, Larry Blackone, the CEO of Intel CCG came to visit our company. Xindy vr simulator has raised concerns, so Larry Blackone decided to come to China to conduct vr simulator research.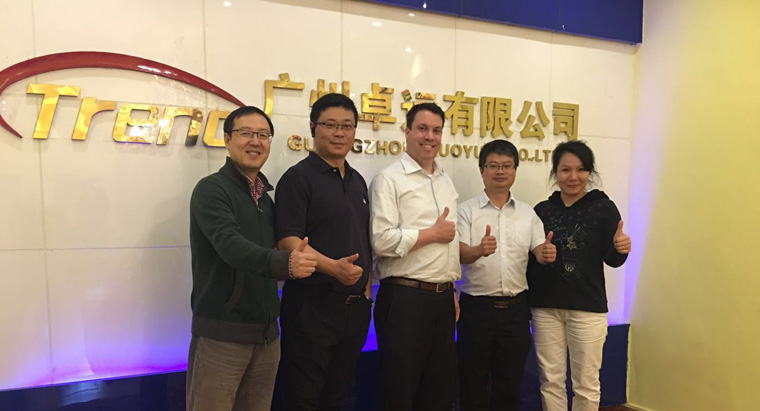 In Xindy vr simulators showroom, the VR space walk simulator, VR Walker and Vibrating VR simulator, capture Mr. Blackone 's interest. After experienced all the vr simulators, he spoke very highly of the experience effect and recorded the vr simulator's R&D process, VR movies and business mode.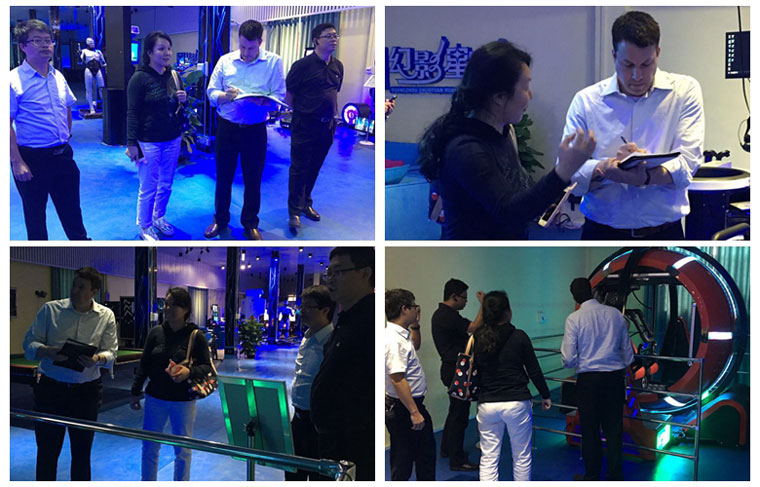 In the afternoon. Mr. Blackone visited Xindy's factory. He was highly appreciated our modern standards of production base which covering an area of 20000 square meters, first-class production craft , strict production management process, modern standard production workshop, high level professional technician and advanced testing machines.
After the trip of visiting Xindy, Mr. Blackone highly Commended Xindy's production quality, independence R&D capacity and comprehensive supporting services.
Xindy have established long term partnership with Intel for many years. Today, Mr. Blackone 's visit will further enhance mutual understanding between our two company and forcefully promote friendly relations and cooperation between Intel and Xindy. In coming days, Xindy and Intel will continue to join forces in exploring new vr simulator.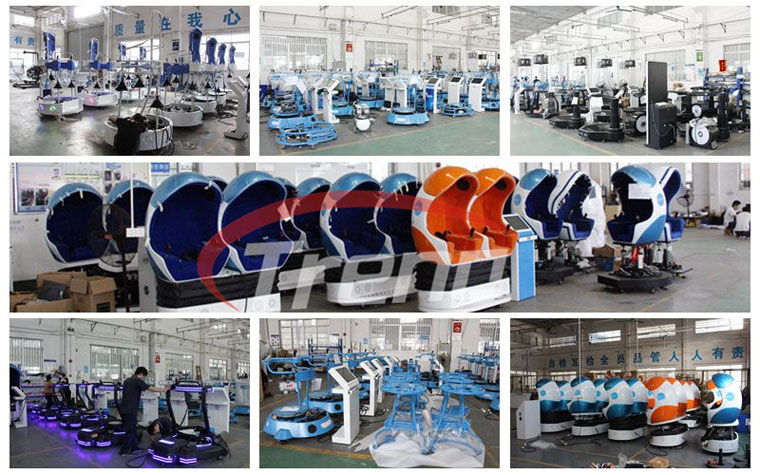 Do you want to know more about the Xindy VR simulator,  please leave your message, we will contact you as quickly as possible.
You may also like