Xindy 9D Virtual Reality in residential area. Although our client just bought a set of single seat 9d vr, it have attracted numerous people to experience.
Look, next to the 9D Virtual Reality Equipment  a lot of passers-by in the audience,  discussing about the 9d vr, and no one knew what the " amazing thing " is.  And they fall over each other to experience it.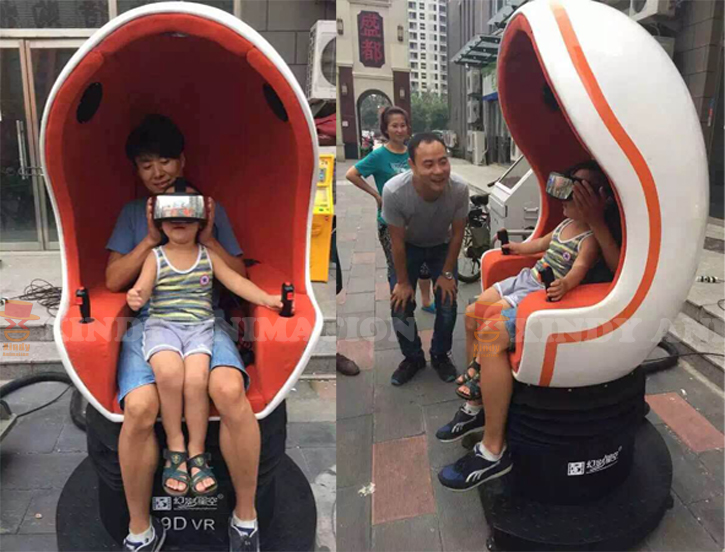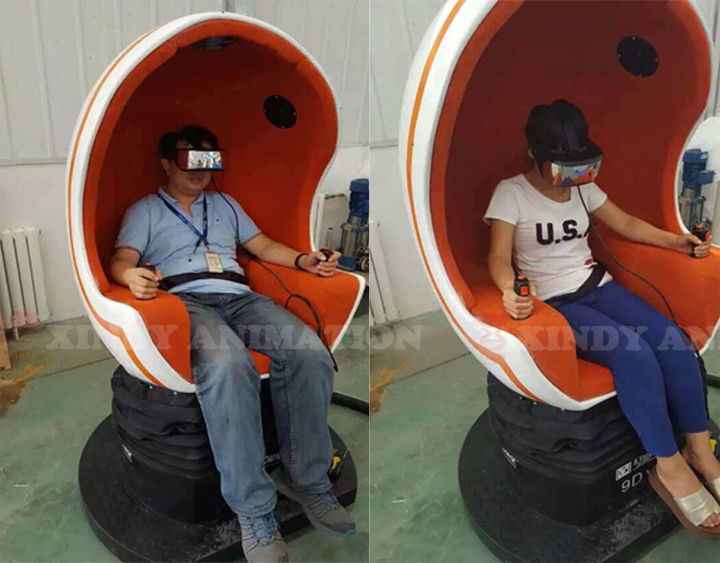 Choose Us! Call to me
Our support team will get back to you in 24hrs after your message is received.
You may also like