Xindy 9D VR Cinema Virtual Reality Simulator
XIndy 9D VR Cinema Simulator seamlessly combines the virtual reality unit, Peripheral hardware devices, entertainment platform, change the traditional forms of entertainment and create a change for the consumers to enter into the interactive entertainment industry.
What Is Xindy 9D VR Simulator?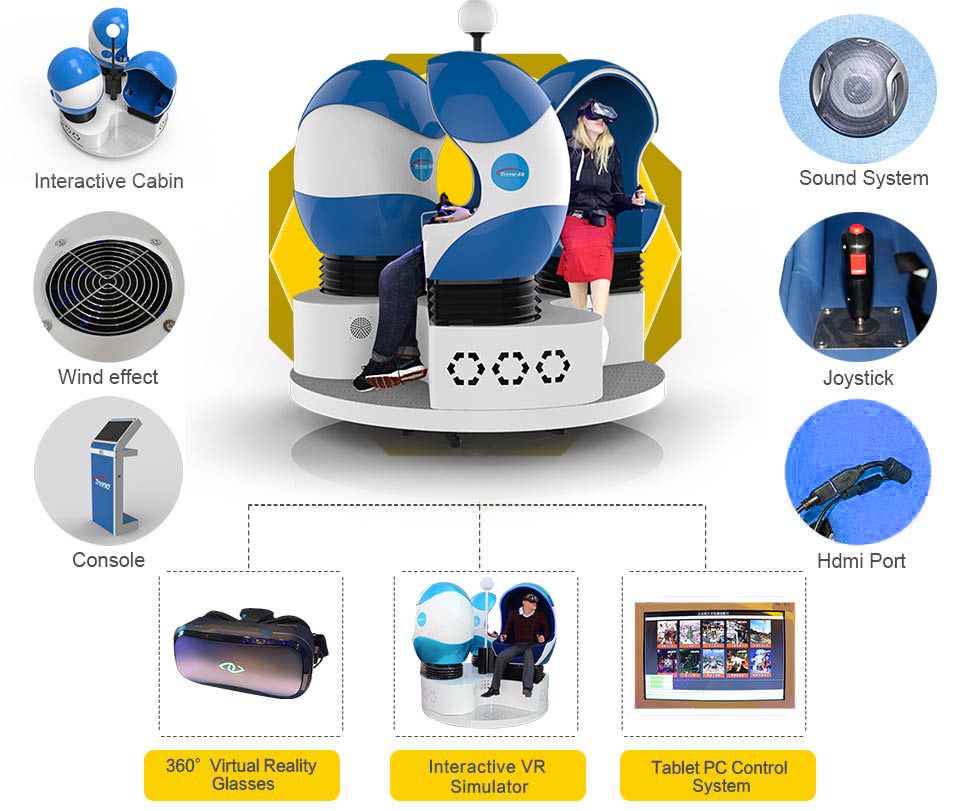 9D VR Simulator=Virtual Reality Glasses + Interactive VR Simulator + Games and Movies
Why Choose Xindy 9D VR Simulator?
1. World premiere+Exclusive features; 2. Small business location (only 2-9 square meter ); 3. Wireless operation, No need to install; 4. Full automatic mode, 1 person for operation; 5. Professional after-sale service, lifelong maintenance.
What About the Virtual Reality Entertainment Market?
Guangzhou Xindy 9D VR simulator is the national and even the world's first industry which combines virtual reality technology and entertainment industry. Exciting visual perception, real scene simulation, thrilling plot experience, is not only popular in international market, but also helps investors make big profit.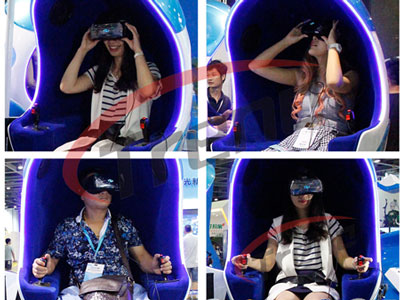 Meet the demand of real-time entertainment Minimum only need 8 square meters of space. An open space is also suitable for running a shop. 9D VR spreads throughout the mall, community, park attractions, around schools, cinema, KTV and other places, meeting the market's huge demand.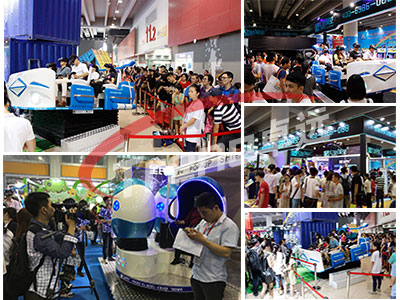 Short time, Fast return Each 9D VR movie lasts 3-8 minutes, but brings amazing return.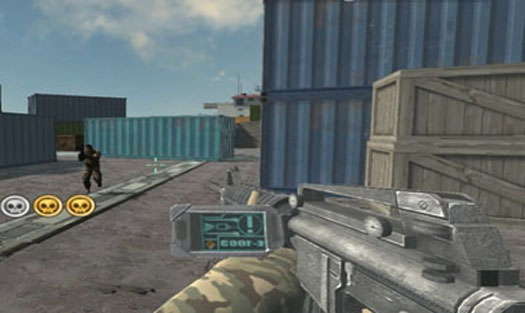 Attractive Interactive Games
We can not only watch the 9D VR movie, but also can play the interactive game. The exciting game will make us immersed and play it again and again.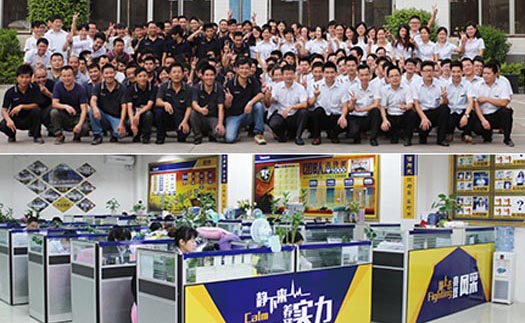 Strong After-Sales Support
Continuous updated new 9D VR games and movies, latest updated software, professional marketing and advertising system — helps us succeed.
Profit Model For Xindy 9D VR?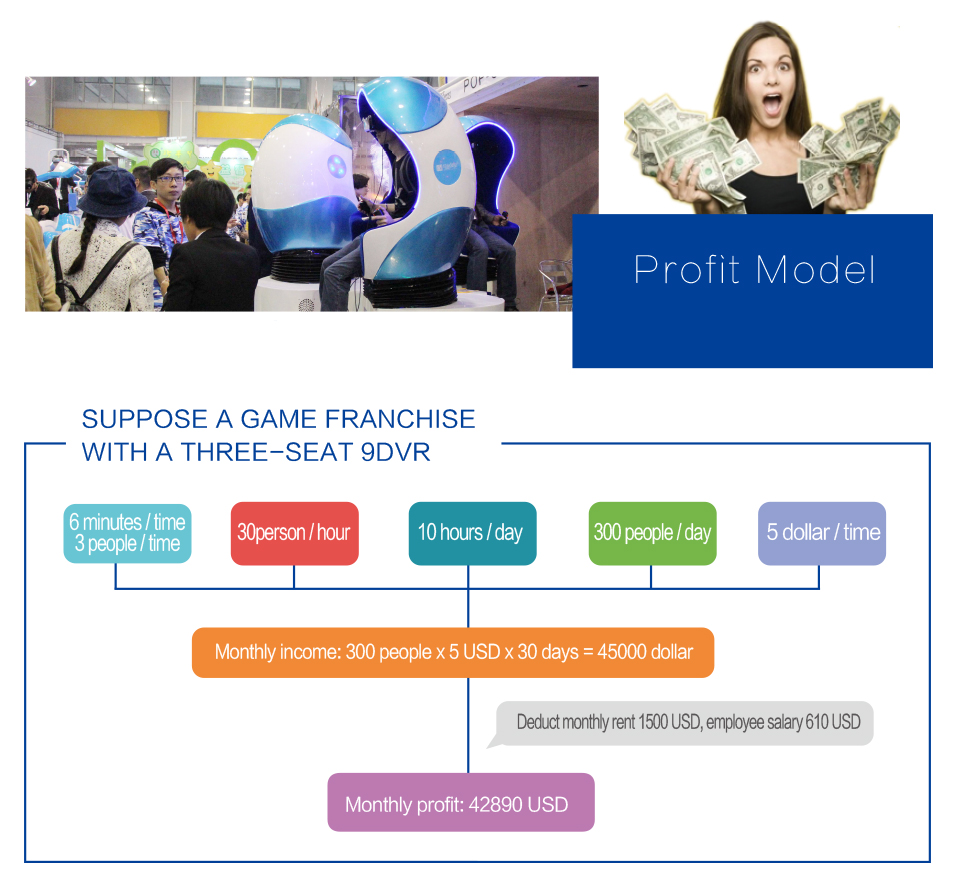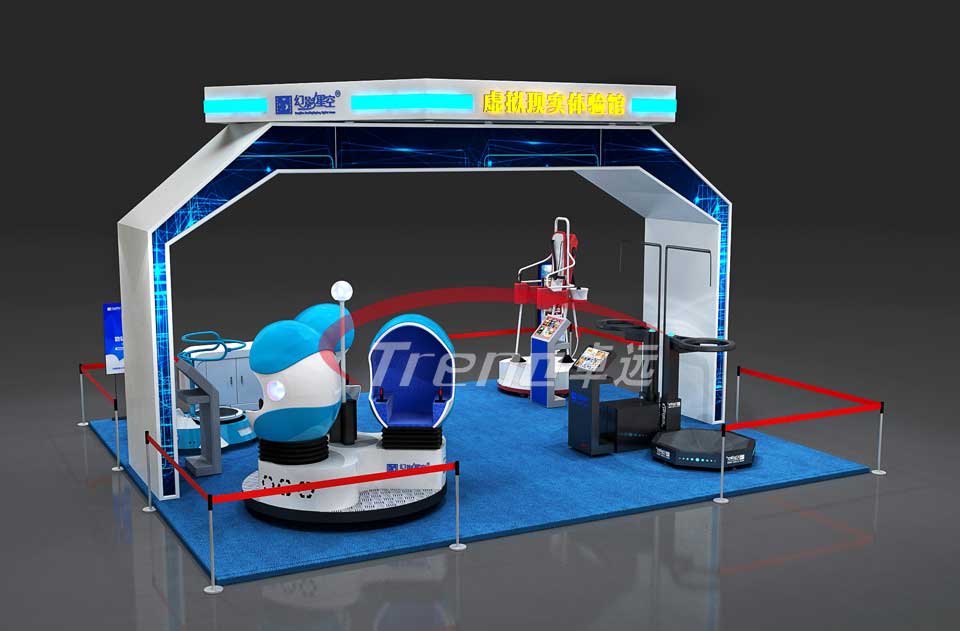 What You Have to Consider is Just The Way to Maximize Benefit?




Besides above places, hotel, park, KTV, airport, bar and other places full of people are your good choice to open the 9D VR pavilion!
The Details for 9D VR Simulator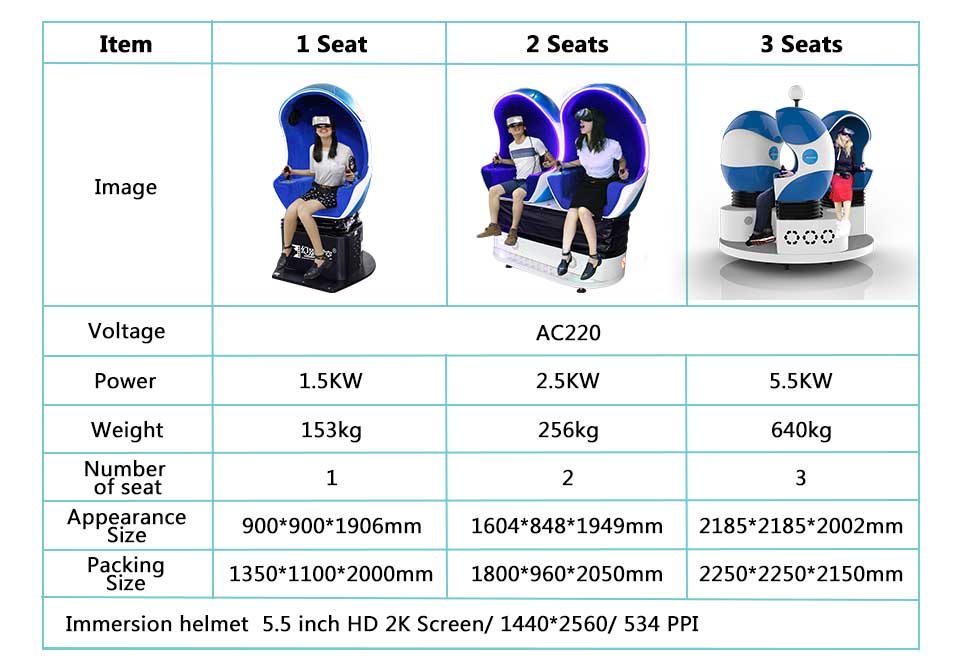 New Style! Zhuoyuan 9D Virtual Reality With 6 Seats Is Coming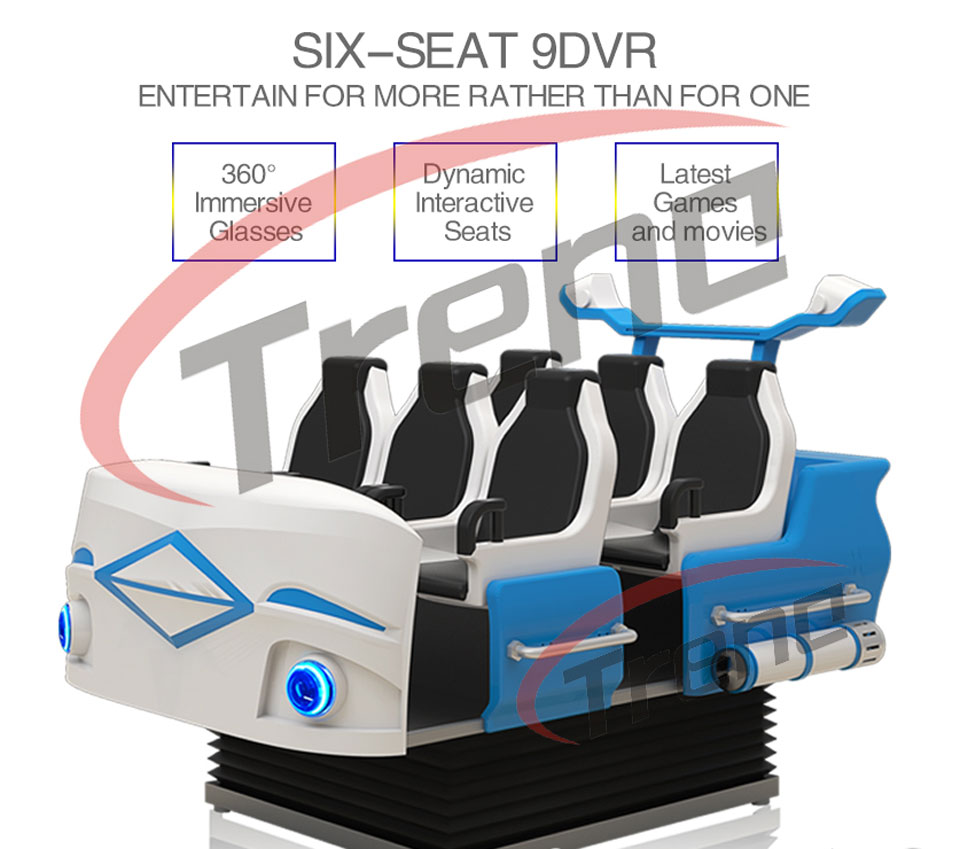 Advantage1 :
The unique design platform can let 6 people experience the slant, jolt, climb-out and all of the interactive effects together. You can share the joys and fear with each other.
Advantage2:
The fog machine will according to the plot to release fog, let the player experience the real plot of movies and games. Let you have a immersive feeling.
Advantage3 :
The appearance of 9D Virtual reality with 6 seats are still more fashion, now we have add some atmospheric lighting, create the mysterious and technical experience environment. It's a very eye-catching subject. The more crowd beside the 9D VR, the more potential customers you have.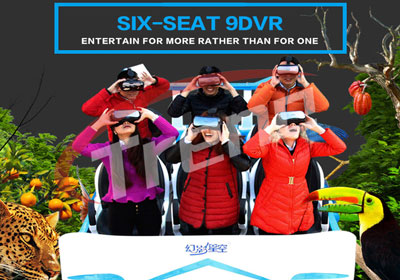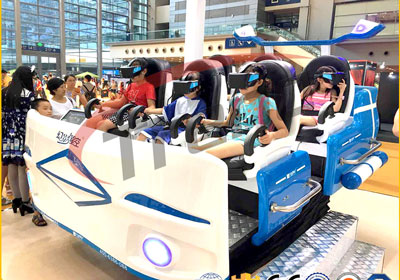 Zhuoyuan 9D VR Simulator In Canton fair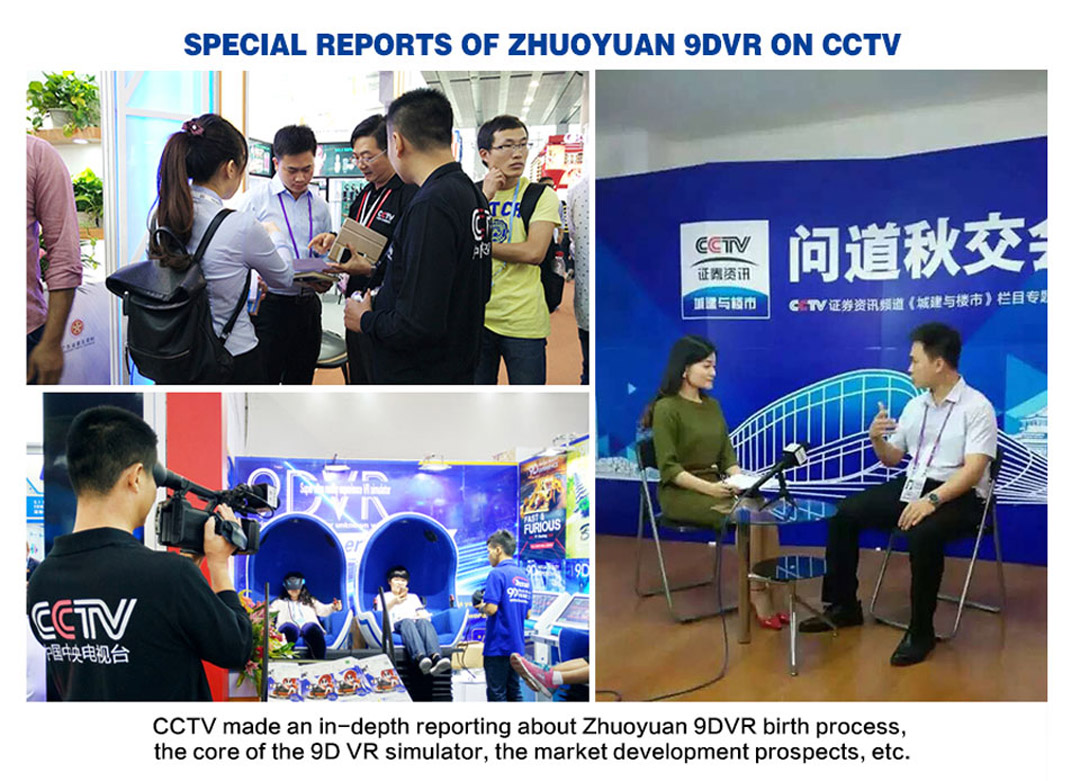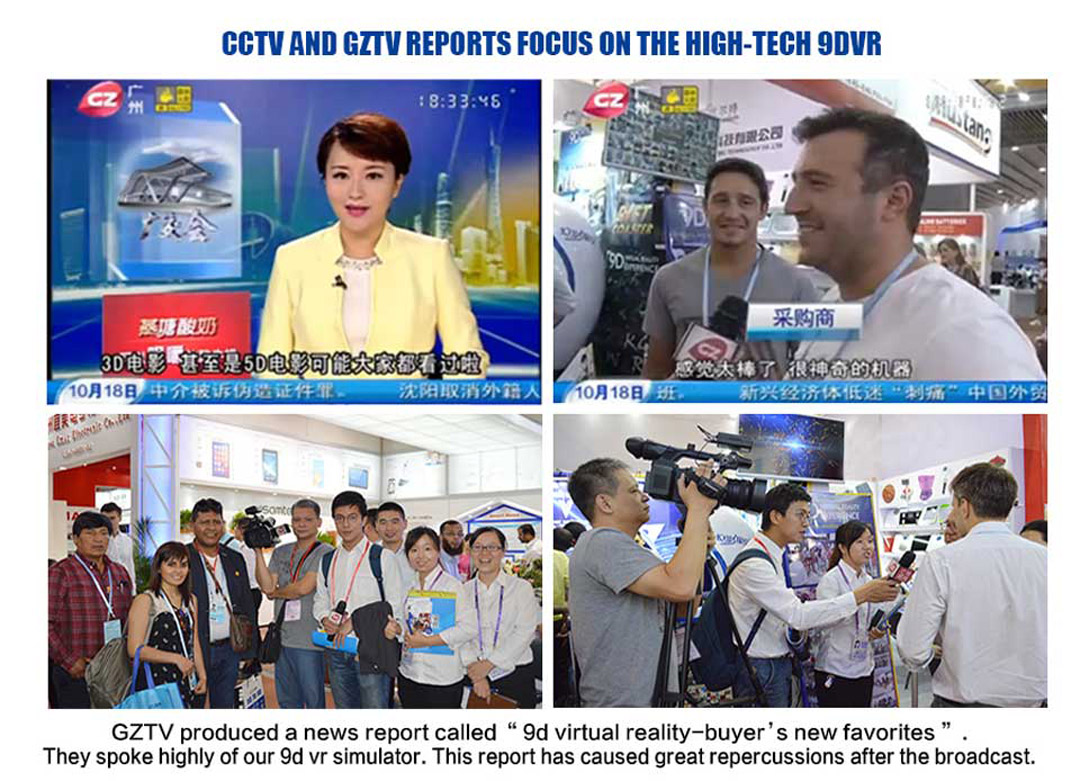 Welcome to Enjoy Our 9D VR Experience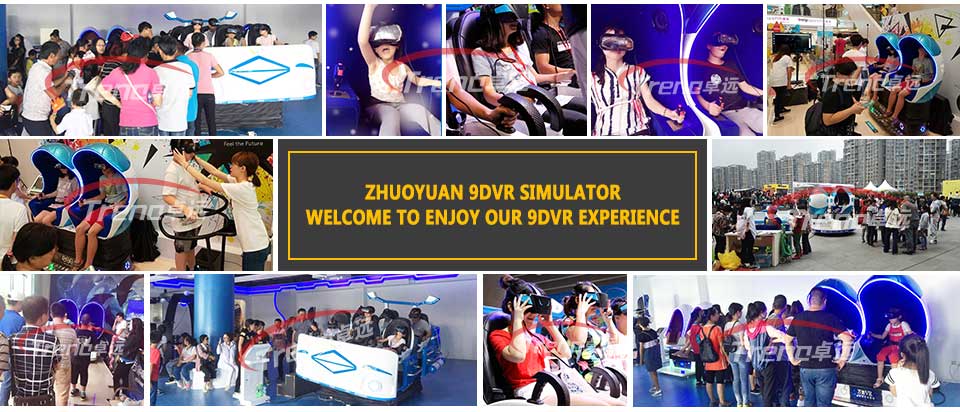 FAQs
Q: Where can I run the 9D VR cinema and what is the size of the room it requires?
A: Shopping mall,amusement park,airport,club,theater, scenic spots,Theme park,around the school ect. Many locations are suitable because it just needs 2-9 spare meters to place the whole set of machine.
Q: How many movies do you offer?
A: We have 25 movies offered for free once you purchase it.Then we offer 1 movie every month for you in the future.
Q: What is the type of your movies?
A: Horror,thriller,cartoon,race movies ect. 5-10 minutes for every movie.
Q: Is every movie in the market workable in the 9D VR cinema?
A: Only our special movies are workable because the movement of the seats corresponds to the movie.
Do You Want Know About 9D VR?
If you want to know more about Xindy 9D Virtual Reality VR Cinema. Leave your message, we will contact you as soon as possible! [wpforms id="31795″]More Products May Be You Will Like?