Guangzhou Science Museum is a government project, after study and comparison, they purchase Zhuoyuan VR products as the hall of equipment finally.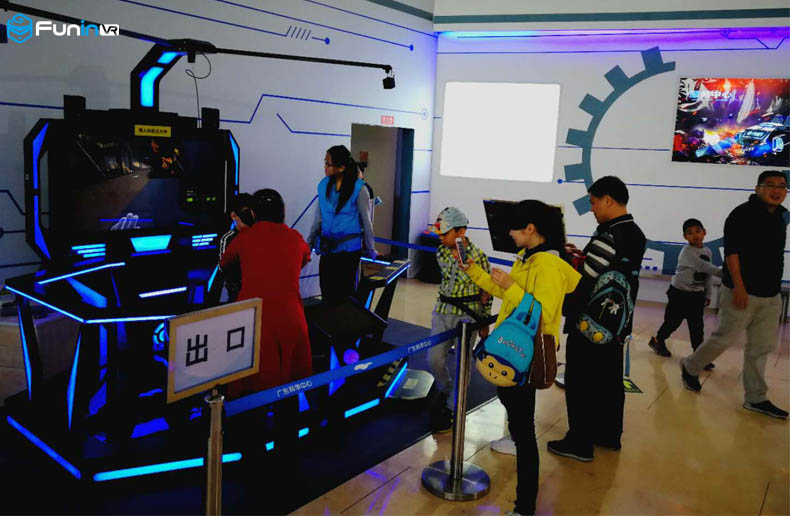 On the first day of Opened, adults and children came queuing up early in the morning ,they were curious about VR equipment. end of the experience and praise: it is so fun.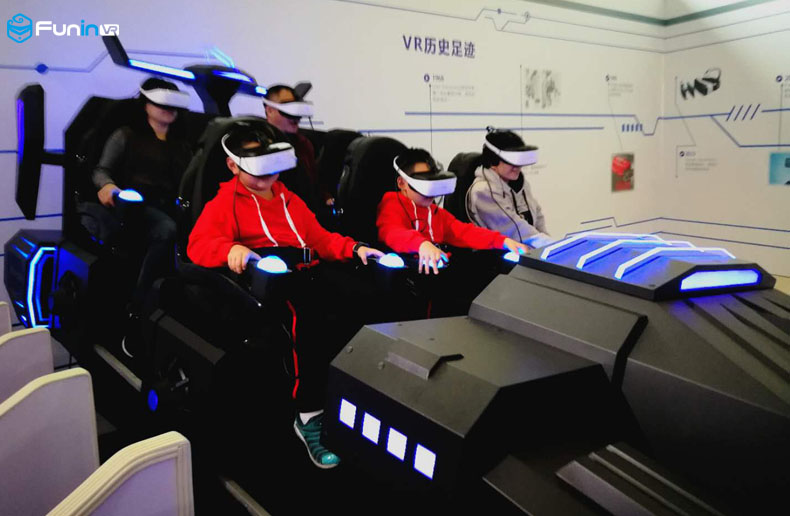 Do you want to know more about the virtual reality simulator,  please leave your message, we will contact you as quickly as possible. 
You may also like