Colorful flowers are in full bloom in the spirited jungle. Brilliant purples and reds and the beautiful natural scenery consist of a panoramic view which makes you relaxed and excited. This is a stainless world of beauty, where you could enjoy the boundless sight of nature.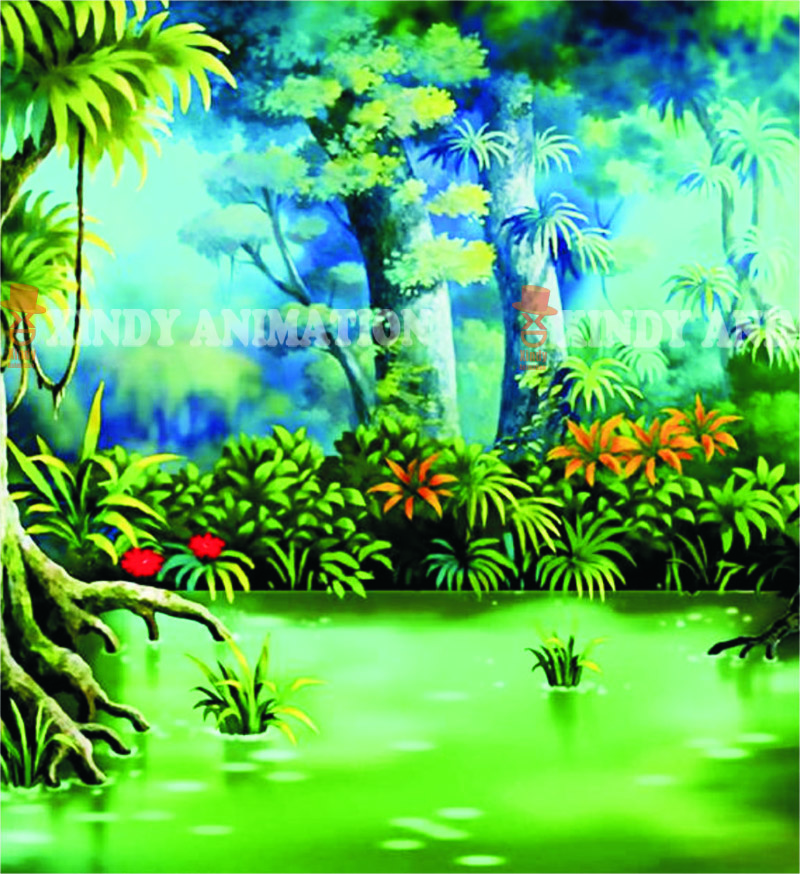 Choose Us! Call to me
Our support team will get back to you in 24hrs after your message is received.
You may also like