Do you know what the Xindy hottest popular mini 7d cinema is?
The mini 7d theater is becomes popular in recent years. It is a mini theater becoming favorable for people of all ages,, comprising of a chair system that is hydraulic or electric ally made with 6/8/9 chairs jointed together. It adopts special effects such as lighting conditions, air conditioning, falling snow, raindrops and motions, which give the viewer a real feel of the film.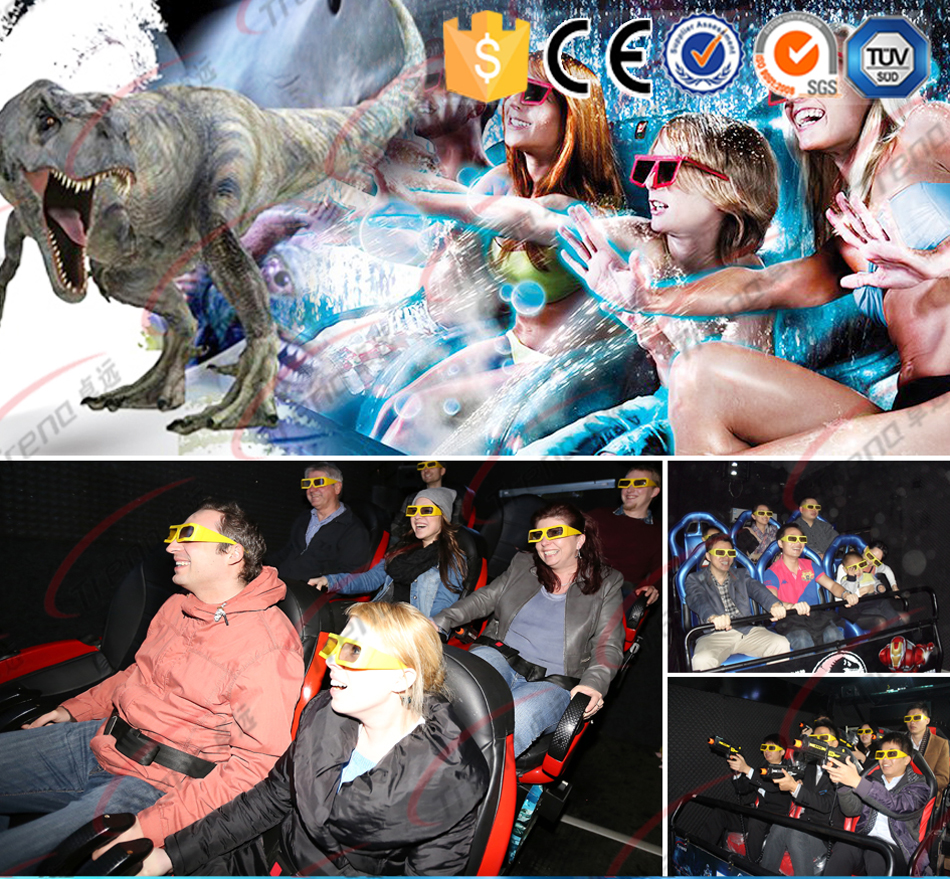 The 7D mini theater is what creates the mood that catches emotions and creates the expected quality of atmosphere. It includes 5D screens that are in accurate conjunction with the motion of objects. Stereo systems create the right mood for each particular scene take the movie goers to a world of simulation. It introduces physical conditions as in the movie. For example, water sprinklers and lightning for a rainy day, cooled smoke for fog, snowflakes for snowing periods, e.t.c. At the same time, we would experience the exciting motion of the dynamic seats, which drive us being in a fantasy wonderful world.  At the movie game, you could use the toy gun to shot the target, while target is shot, the screen will simulate break and the seat will vibrates synchronously, that give you a immersive exciting experience.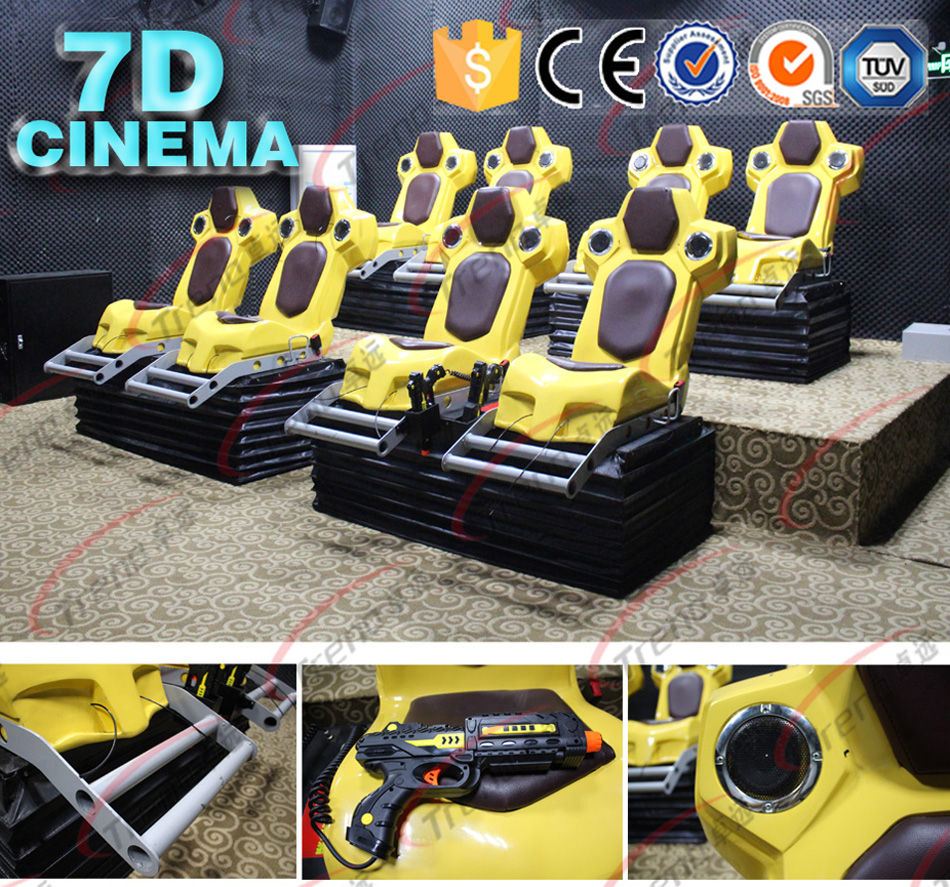 If you want to know more about the Xindy  hottest popular  7d mini cinema, please leave your message, we will contact you as quickly as possible.
You may also like