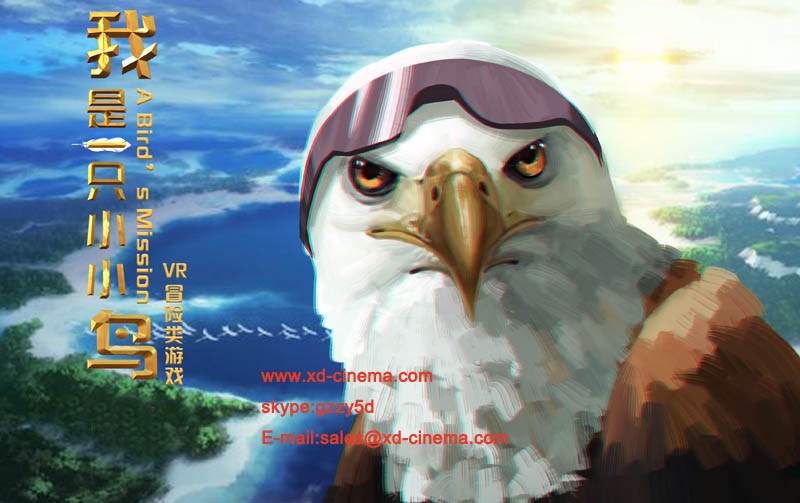 I am a little bird In a fairy tale alike city I turned into a little bird and fly in my dream energetic, brave,
wave my head to control the direction.Get materials to build my nest,shot crow and defend home.Brand new VR children flying game.
Who is the super pilot ?
Do you want to know more about the 9d vr simulator,  please leave your message, we will contact you as quickly as possible. 
You may also like