This is our client's 5d theater in India. He attracted great importance to given much advance publicity for his theater. So, before opening this theater, he had sent people to hand out leaflets in crowded places, such as the park, school, shopping center… And he not only printed the opening promotional events , gifts and the fun of 5d dynamic theater, but also posted these information in Face book, Blog, YouTube.
Facts proved that if you have a good advance publicity, the business will be better after you opening. So, after he open this 5d theater, the business is getting better and better.
Thank you for your strong support and trust on our company. We will try our utmost  to provide you the best service, let's head for the successful future hand in hand.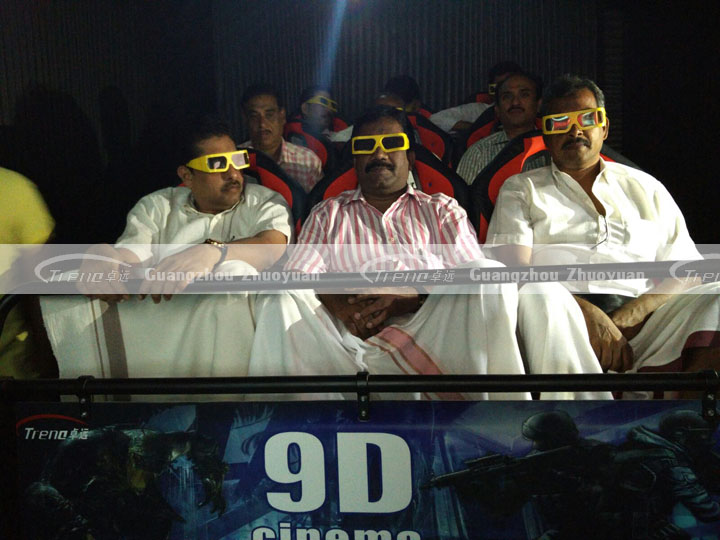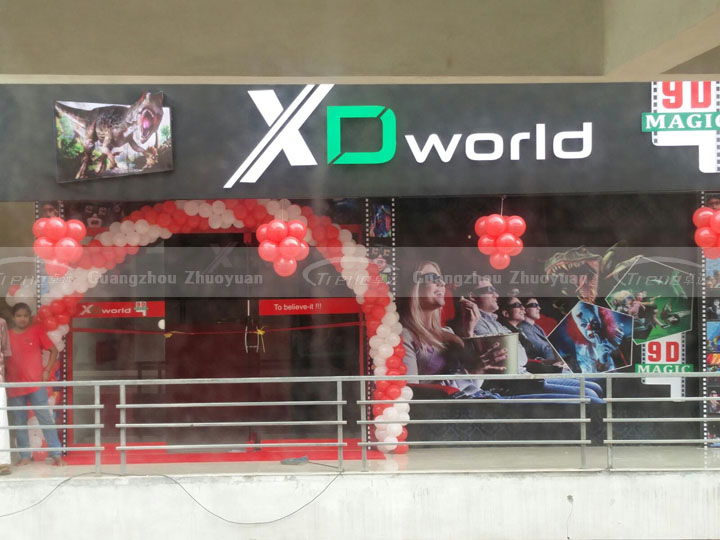 If you want to know more about the high return 5d theater in India, please leave your message, we will contact you as quickly as possible.
You may also like