The Xindy 7d interactive cinema, combined light and shadow, eventually turned into the screen art that reach the acme of perfection. It has been developing from emergence to nowadays, from the silent, black and white movie to the vocal, colorful movie, from the development of digital movie to 3D movie, 5D dynamic film .And it has been upgrading.
Now, 7D interactive film is unprecedented. It likes a magical hand, pull you into the screen from the seat, make you feel the scene in the movie. You can hit the monster in the movies and interact with the things which appear in the 7d films. It kneads science and art to give you a sensory feast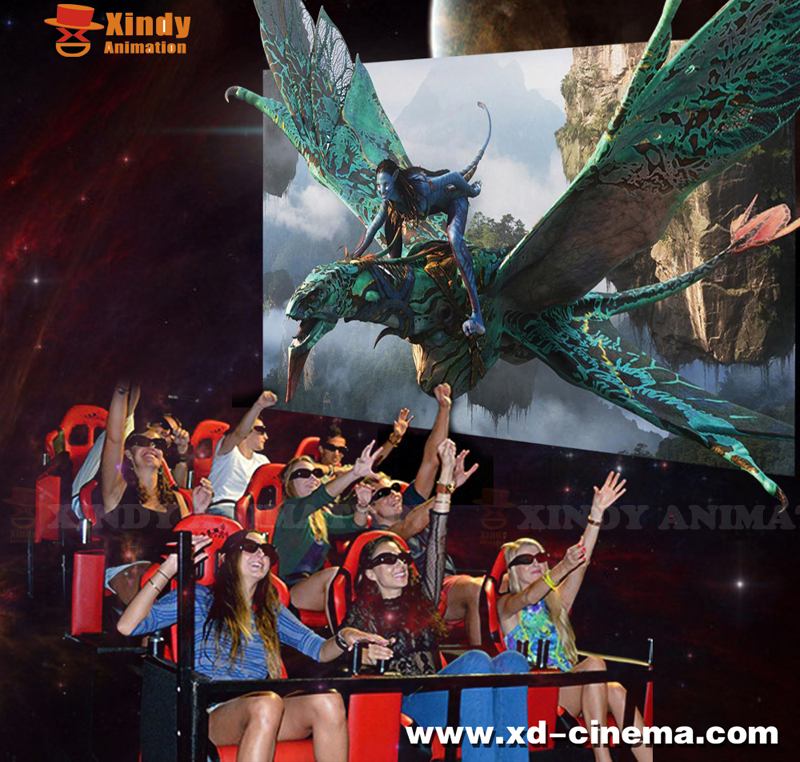 This is the unique charm of the Xindy 7D cinema,  the reason why its commercial value is higher than other cinemas. Now, the movie is no longer just for seeing, but participating, with our body to feel the plot. 7D interactive cinema is an unprecedented shock. Can you hold the Xindy 7d interactive cinema?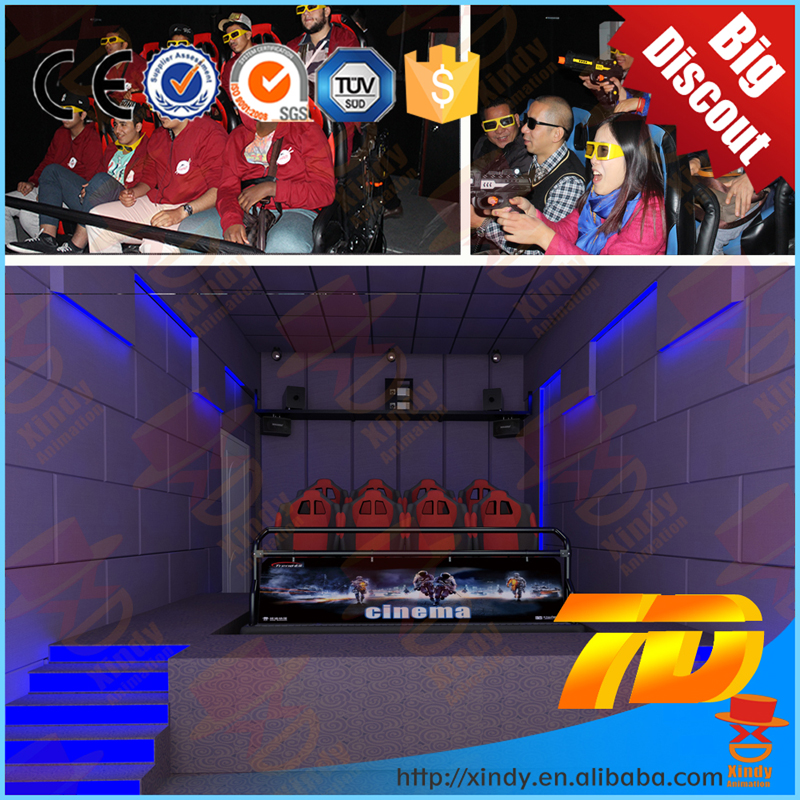 Choose Us! Call to me
Our support team will get back to you in 24hrs after your message is received.
You may also like