From March 9th to 11th , Guangzhou Xindy were invited to attend the 2016 Asia Amusement& Attractions Expo (AAA) and 2016 Appliance & Electronics World Expo.
In 2016 Asia Amusement& Attractions Expo, we showed the 7d cinema, 9d VR, 720 degree flight simulator, VR Walker, Six-seat 9D VR, Vibrating VR Experience Pavilion,Stand-up Flight VR. In the past three days in exhibition, our booth was crowded with people almost everyday. If you want to play the vr devices, you have to wait in long line. Even if like this, it didn't affected their mood. All of the players were enjoy themselves in the vr devices.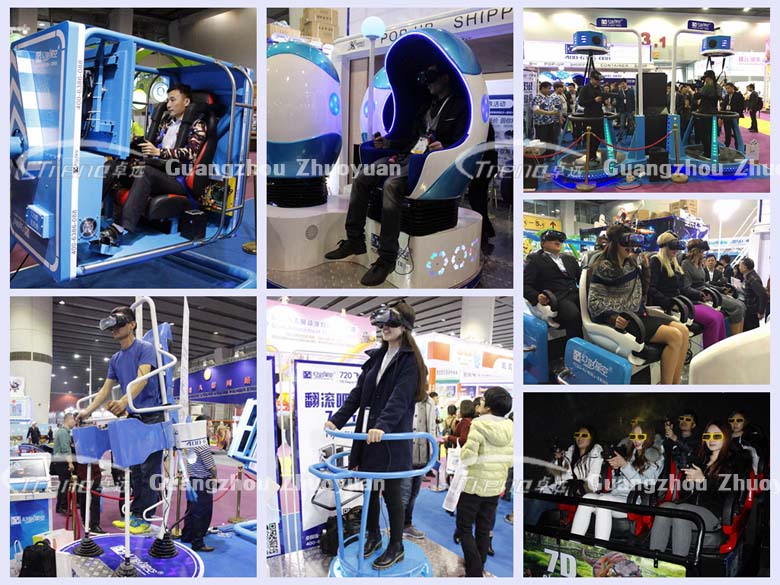 In 2016 Appliance & Electronics World Expo., even though we just showed virtual reality walker, our booth still was the hottest place. A set of VR Walker defeated other booths products. Look, our VR Walker attracted crowed of people. After experienced the VR walker, all of the players said the game scene was so vivid, it seemed restored the battle scenes and let them had the unprecedented immersive game experience.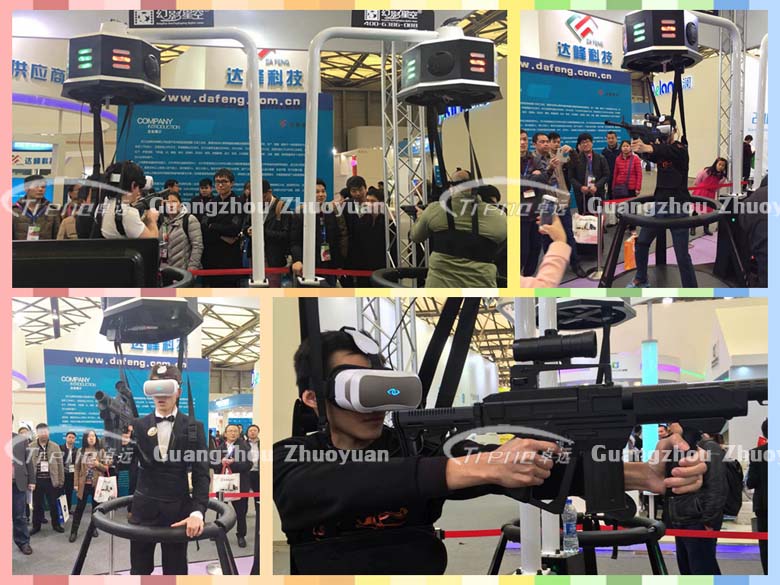 In these two exhibition, our vr devices not only attracted lots of people to play, but also brought us a lot of orders. We wish a brisk business for you all, flourishing source of wealth, happy family life and a continue development in our business dealings. Best wishes!
If you want to know more about vr devices and our exhibition,please leave your message, we will contact you as quickly as possible.
You may also like