A few days ago, The Hongkong and Shanghai Banking Corporation Limited (HSBC) held a seminar with the theme of "VR in 2016: when virtual dreams become reality". Our client was invited to this seminar and at the same time he brought the vr magnum opus: Xindy 9d vr cinema to show in the seminar.
During the seminar, our client and other financial magnates had a warm discussion about the the vr cinema and said they were very bullish to the vr cinema, especially the Xindy 9d vr cinema.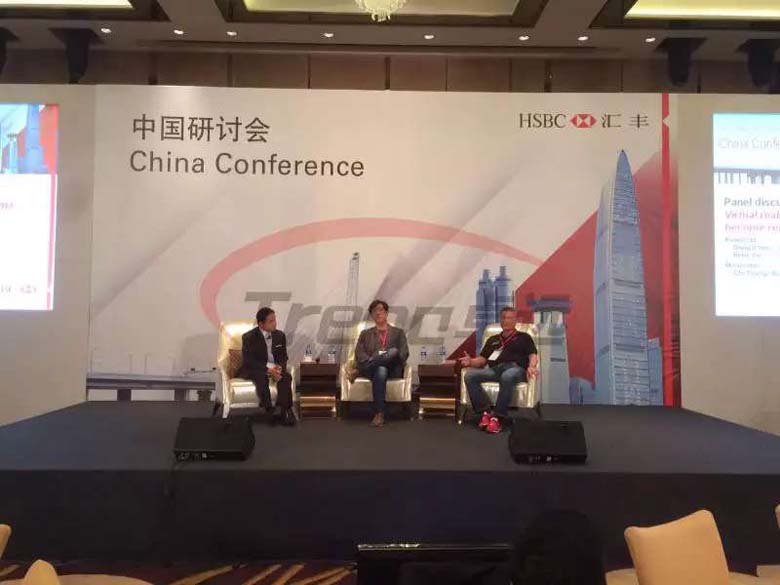 After the conference, the financial magnates experienced the 9d vr cinema at once. All of them did heap praise on our 9d vr cinema for its fashion cool appearance and strong interactive effectiveness as if was personally on the scene. The 9d vr cinema was popular with financial magnates.
If you want to know more about Xindy vr cinema,  please leave your message, we will contact you as quickly as possible.
You may also like