Different from traditional wars on the globe, the war in the future will be among the planets in the space. Various flying objects and weapons appeared in the space war will dazzle your eyes. You will be able to see the vast scene with a magnificent scale. Let's enjoy the war in the future in advance!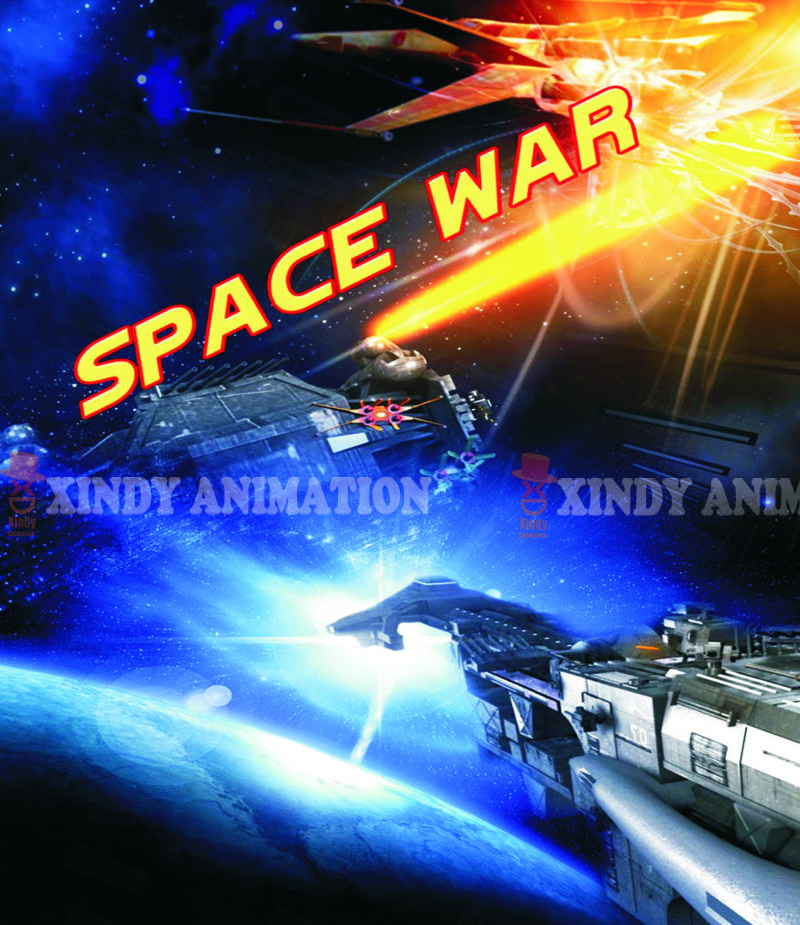 Choose Us! Call to me
Our support team will get back to you in 24hrs after your message is received.
You may also like