In Algeria, A VR experience shop covering over 100 square meters , GAME LAND had built a VR experience hall . Many customers go to experience, there will be good returns.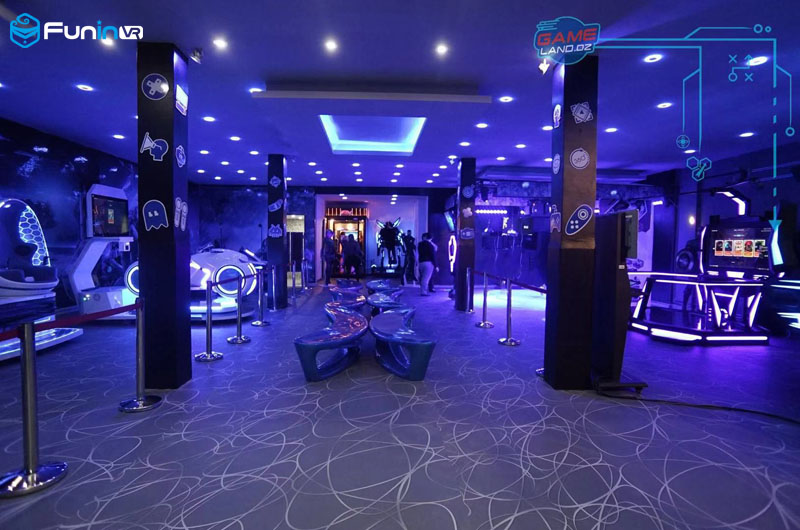 The person in charge told us that the VR amusement facilities in large-scale theme parks are for VR enthusiasts, and Egg chair based VR experience shop for consumers to try, and they are densely populated and close to downtown in shopping malls and shopping malls. Experience shops that provide entertainment for VR enthusiasts represent another business opportunity.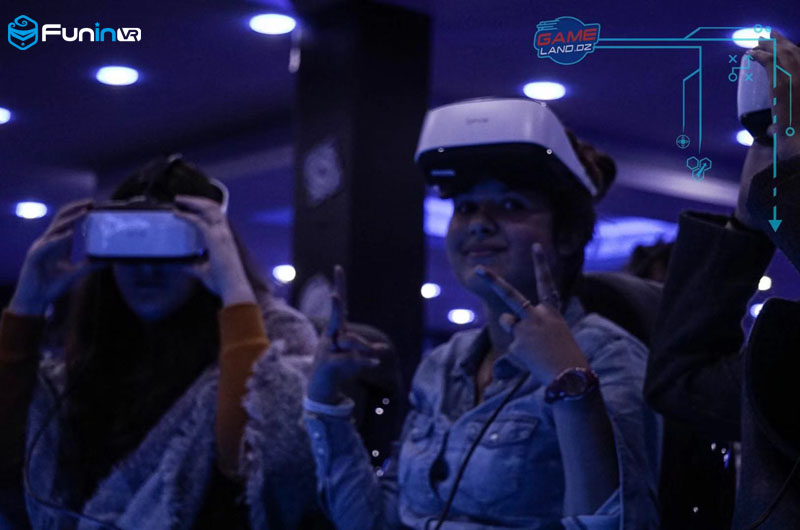 If you want to know more about the vr simulator . Please leave your  message, we will contact you as soon as possible!
You may also like