Christmas is coming, the New Year and the long holidays are just around the corner. Thus it can be seen that the commercial war increasingly fierce. Last year, our 7d dynamic theater is the biggest in this commercial war.
In this year, we have produced a new product 9D VR Simulator. Since 9D VR went public in March, with it's special, interactive, entertainment , novelty, it has sell well all over the world, get the praise of customers at home and abroad!
This product is the hottest in the market now. According to some statistics, a lot of clients who bought the 9d vr products, have earned lots of money and the business is quite good, especially during the holiday.
Because of that, during the Christmas consumption peak period, no matter where you set up the vr simulator, you certainly can make a big profit.
Don't miss this good opportunity to make money. "now or never". Opportunity never knocks twice at any man's door.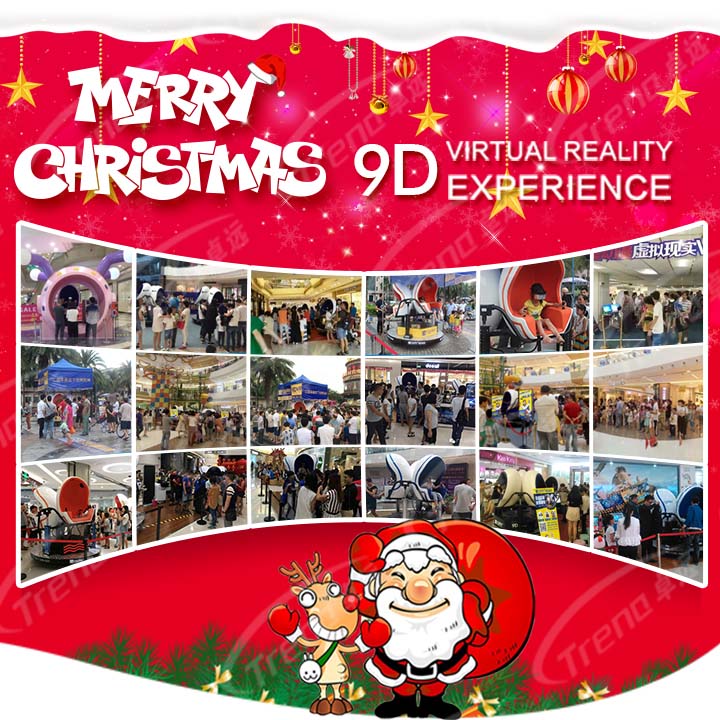 If you want to know more about 9D VR Simulator, please leave your message, we will contact you as quickly as possible.
You may also like