We can never deny a fact that we are now in an era of mass entrepreneurship, everyone has chances to start a business and be a boss of his or her own.
Most start-ups nowadays firmly believe that the future has already come, but here comes the question: which industry can be qualified to define the word future?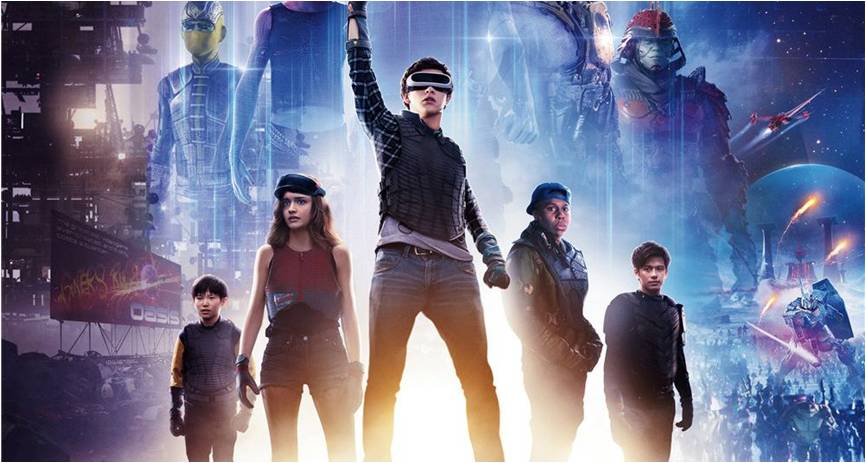 The answer of course is VR.
Indeed the recent years have witnessed the rapid advancement of VR industry, and now it is the mature time to start harvesting the industry's fruits.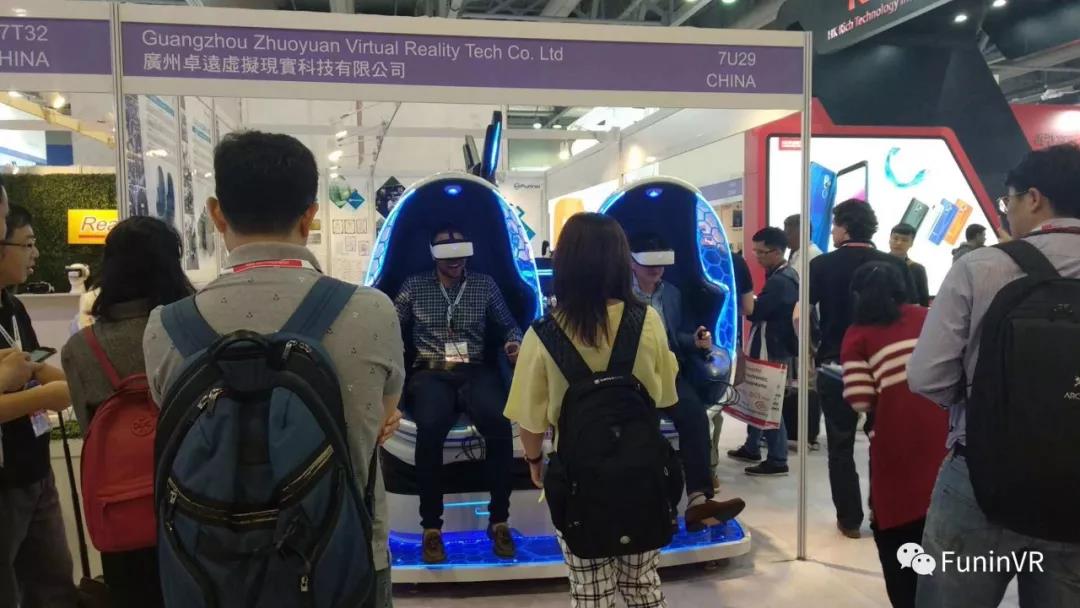 For many areas inside the industry, the one taking the lead is VR entertainment which poses huge potential waiting to be tapped.
Guangzhou Zhuoyuan, as a professional and experienced one-stop VR profit solution provider, till now has a lots of franchised VR store customers both at home and abroad.
Although these customers are already in one of the most profitable business and have market-leading VR products in their hands, most of them however do not have enough store operating skills to push their VR store's profitability to the max level.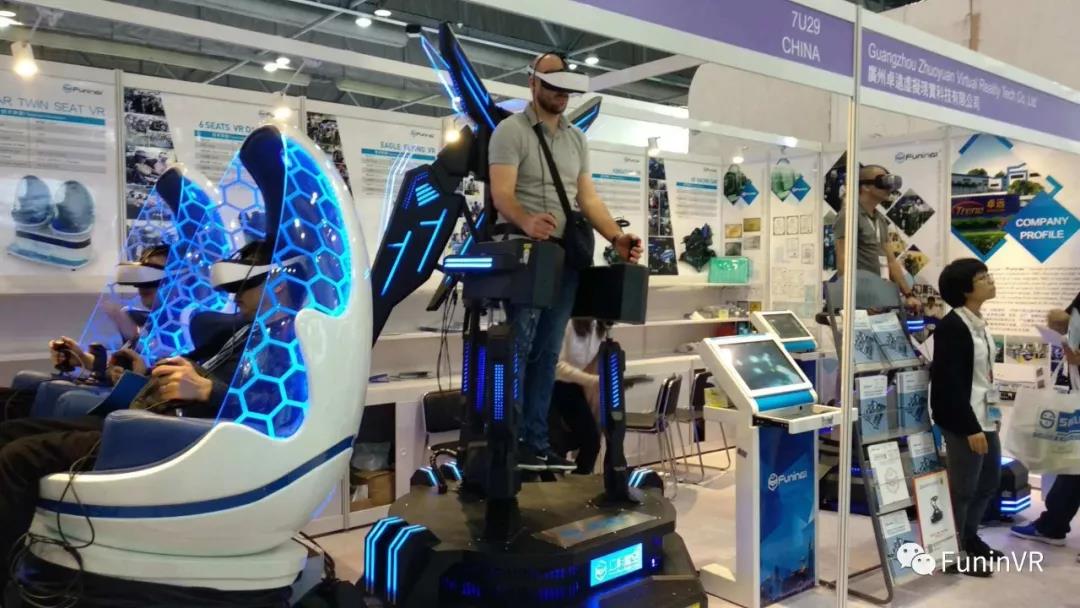 Apart from that, they also come cross many other store operation problems showed as follow.
How to select the best store location?
How to optimize the layout of a store space?
How to attract as many customers as possible?
How to optimize VR product mix to profit better?
How to build a strong and effective store-serving team?
How to maintain the store's stickiness to regular customers?
How to equip yourself with effective and professional marketing strategy-making skills?
As a VR entertainment store owner, you may also frequently meet above-mentioned "how" style questions through all the way of your store operation.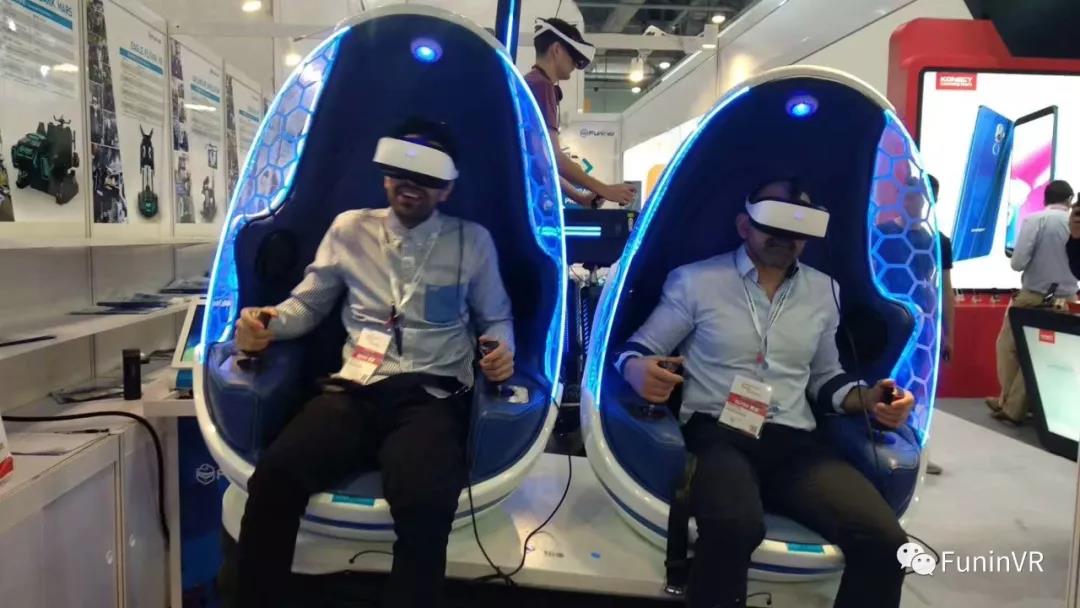 Don't feel frustrated, here comes the saviour for your store.
To better help these customers hone their store operating skills, comprehensively master team-building strategies and timely track the market's most-in updates so as to one-up their rivals, Guangzhou Zhuoyuan is about to hold the second session of store operation class.
Franchised customers either in or outside China welcome the decision and most of them have already pinned the training class on their agendas.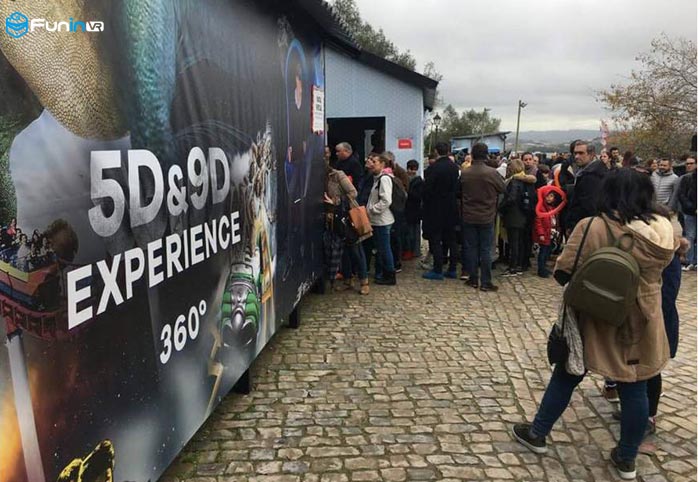 The training class of this session lasts three days from May 16th to May 19th , 2018, and the three-day training class will mainly focus on three parts, they are:
Strategies on maximizing store profits, including store location selection, optimized selection on VR product mix and the store interior decoration.
Effective marketing solutions, including marketing strategies, market planing and execution and VIP marketing strategies.
Team-building strategies, including encouraging skills on team members, executive force of a individual team member and skills on target management.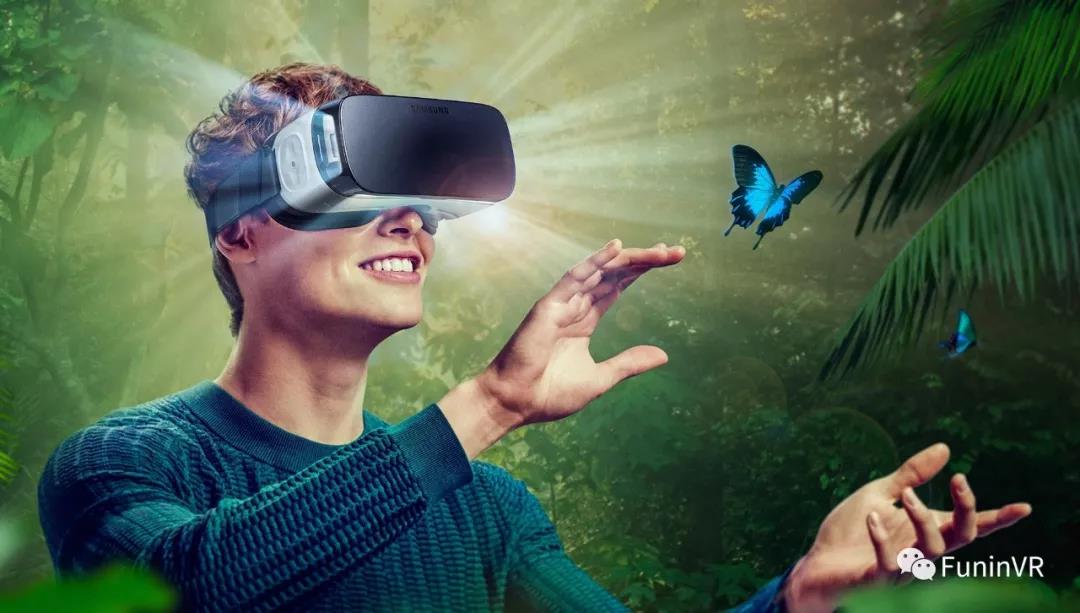 The training class not only brings you professional lecturers with rich field marketing, store operation experience, but also offers you the effective and comprehensive strategies on store management.
We have every reason to believe that you will be stronger in running your own VR store and be more sensitive in discovering new method to increase your profitability to a higher level.
Notice: The whole training class only invites 60 franchised store customers.
So, stop hesitating and please contact us and sign up for the class!
Review of last training session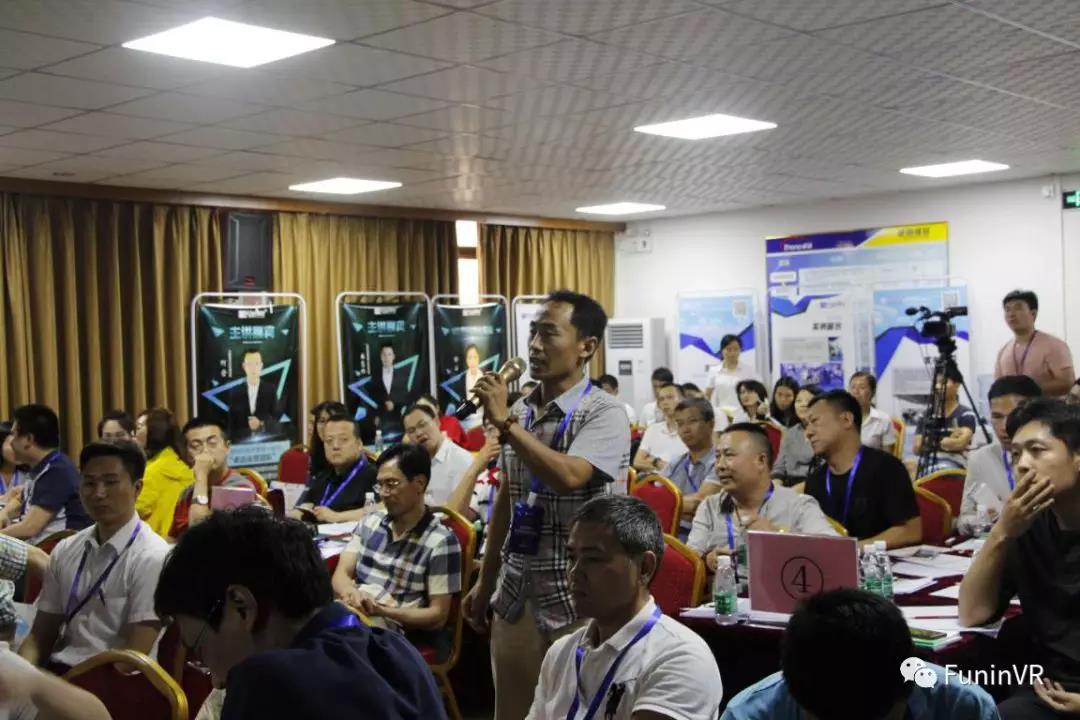 A customer is asking questions on store operation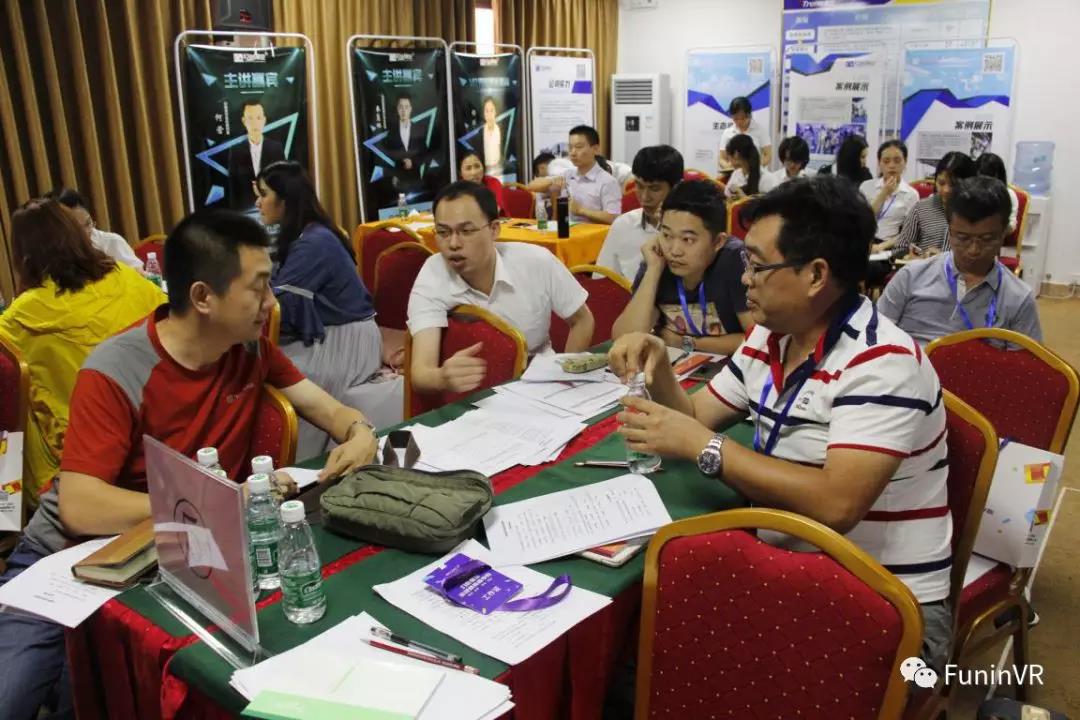 Group discussion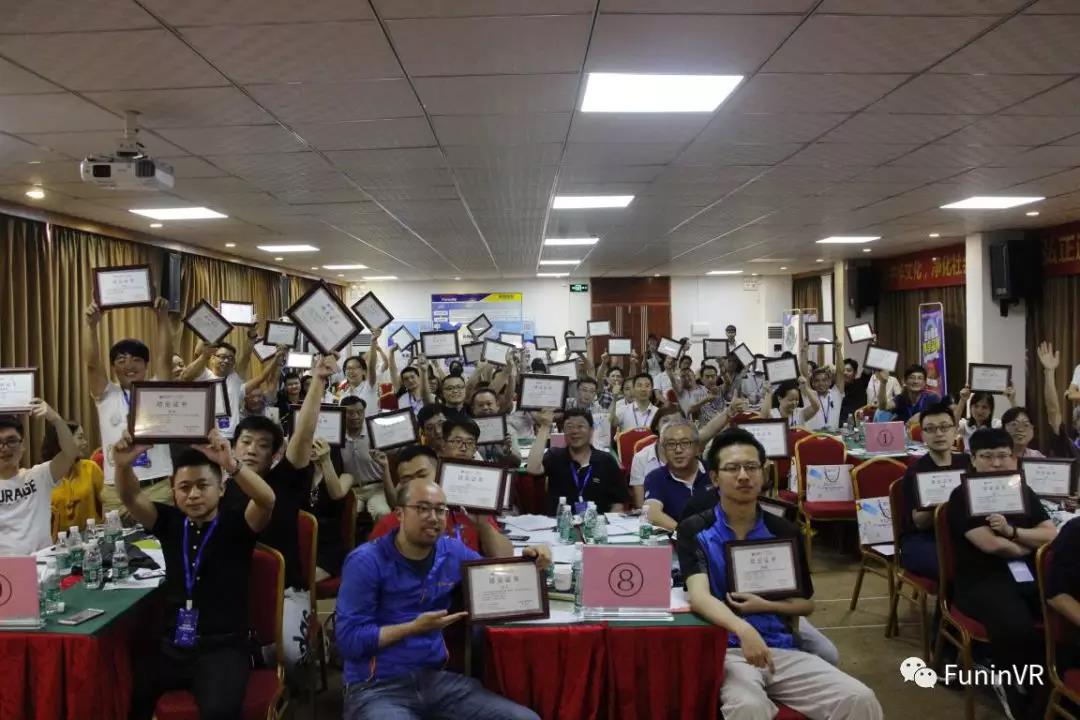 Certificate of completion
You may also like