VR 360〫Game &VR 720〫Flight Simulator For VR Center In Belarus
We would like to introduce to you that our old Client often buy 2 unit popular products. The following is the 1,400m² experience hall in Belarus, Russia, The game experience is quite good.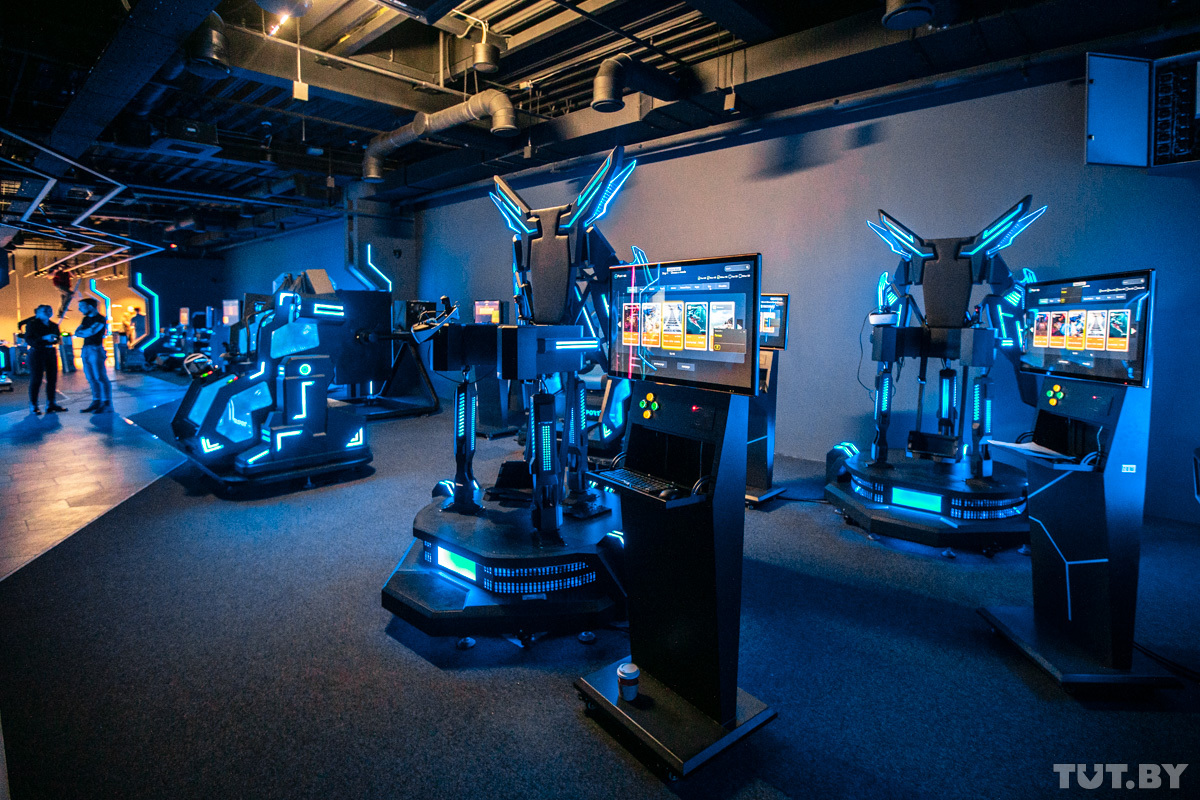 720〫Flight Simulator ꟷCool debut, unlimited charm
High accuracy, fast response, low latency! Simulation cockpit, immersive driving feeling! A real flight simulation experience with all-round, multi-sensory experience! Originally combine horizontal 360°+vertical 360° to create a new flight motion simulation trajectory! ! !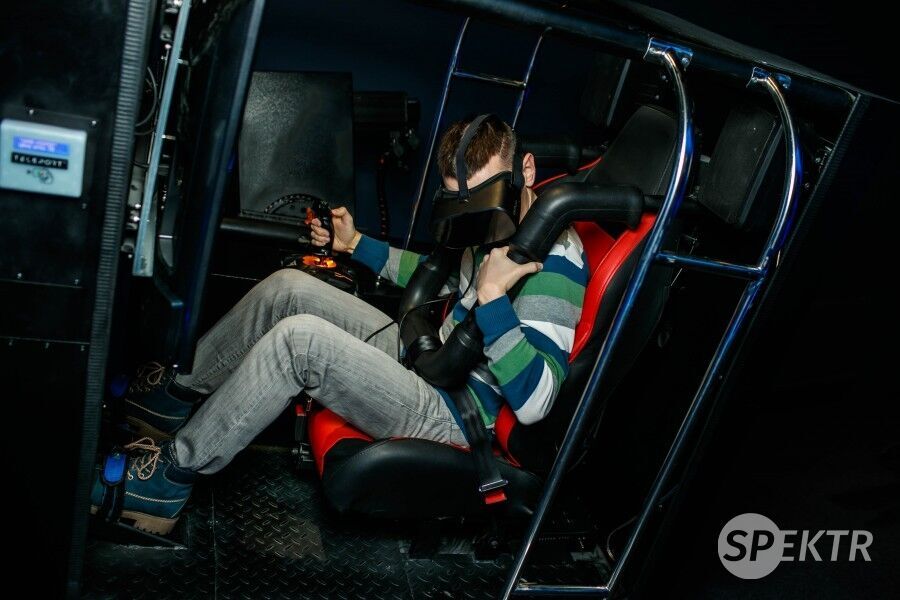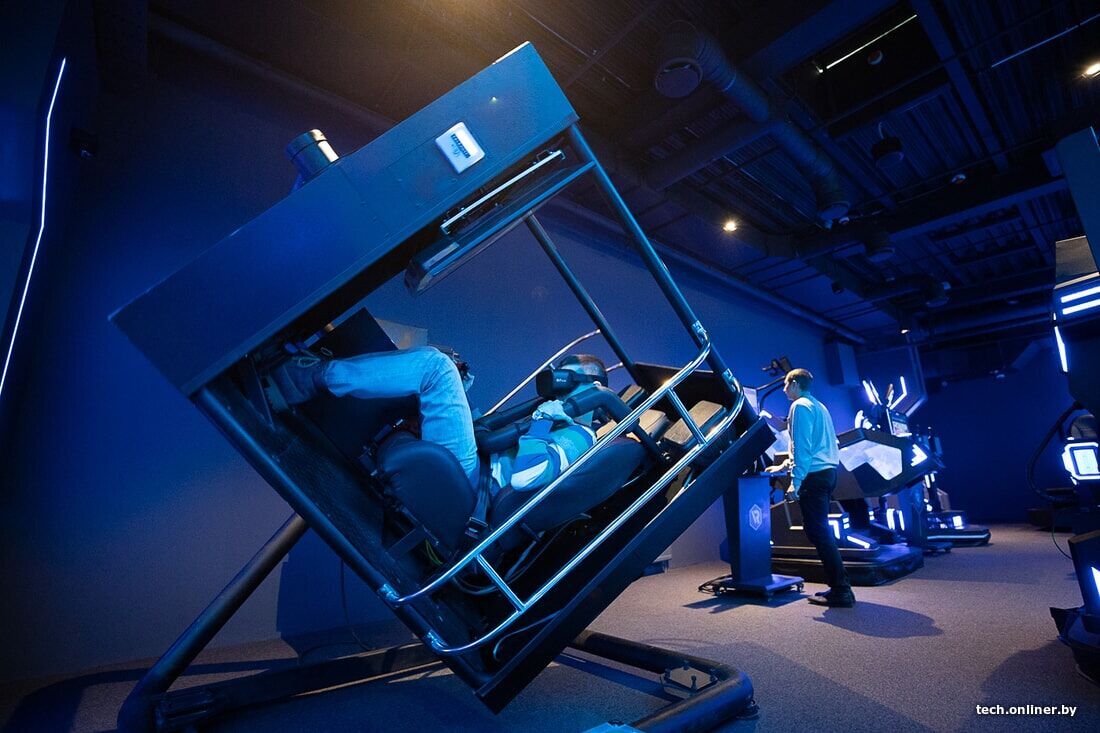 Eagle Flight VRꟷYoung people, attracting attention
Classic products, hot sale market for many years! The main games are extreme sports, Aerospace flight Simulator, mech wars and other themes. Experience extreme sports such as flying, skydiving, and skiing, with 100% realism, and feel the most exciting weightlessness! The flying game has a high degree of coordination, man-machine integration, immersive experience of flying at full speed!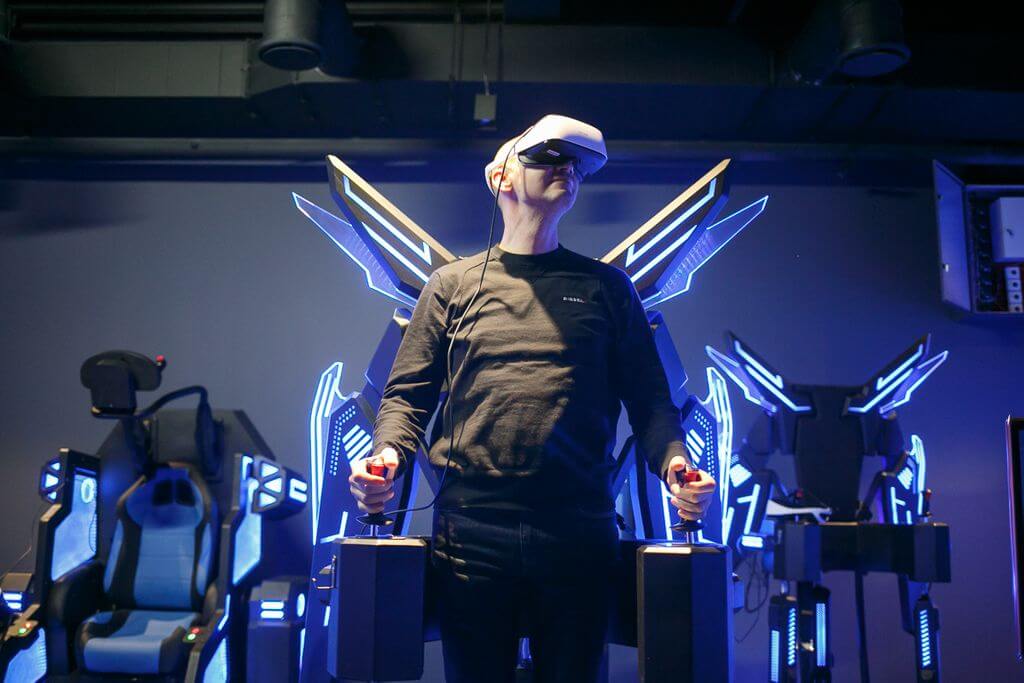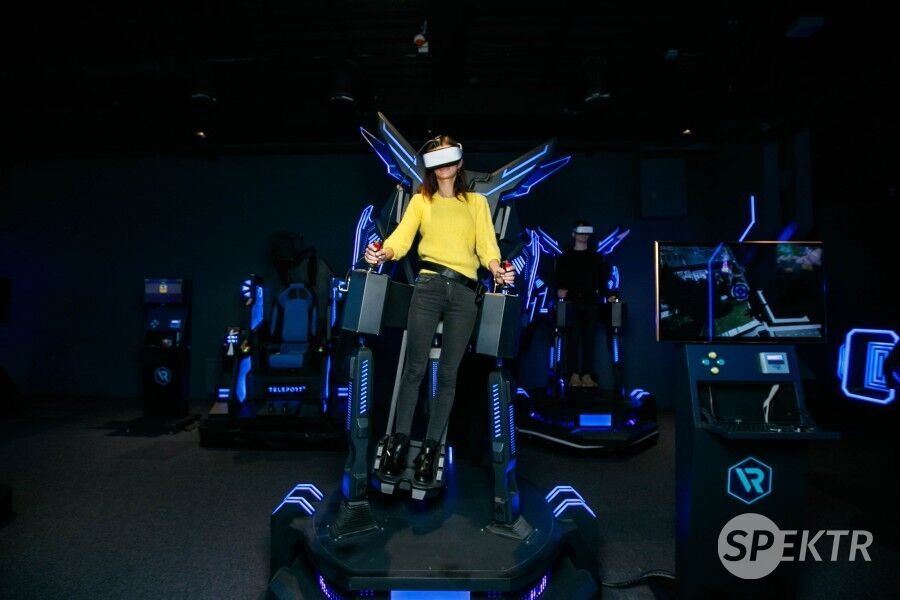 If you want to know more about the vr simulator . Please leave your message, we will contact you as soon as possible!

You may also like