Look, there were huge crowds in our client's VR simulator experience pavilion though it was quite late at night.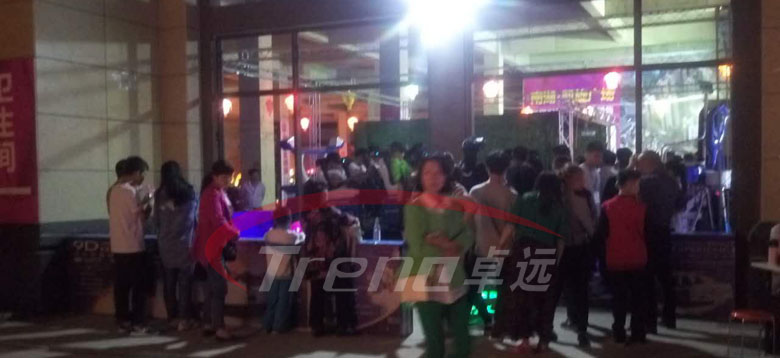 Before he bought the VR simulator experience pavilion, he had considered for a long time. Because he didn't know which product he should bought and suit for his business. We had made a plan for him according to his local conditions and had cleared his mind of doubts.
In that plan, we had shown him our newest VR simulator business mode and suggested him to opened a diversified VR simulator experience pavilion. After he saw our plan and discussed with us, he placed an order immediately.
Now, his VR simulator experience pavilion has been opened. Since it opened in April, our client's business is going very well. Especially the six seats 9d vr simulator 和 振动VR模拟器,,en,,这两个模拟器总是人满为患。这让他赚了不少钱。,,en,Xindy vr模拟器体验馆的业务蓬勃发展欣迪动画公司,,en, these two simulator always full of people. It let him earn a lot of money.
我们衷心祝愿我们所有的客户的 cinema 与好运和繁荣发展开盘后大获成功!谢谢您的支持和认可。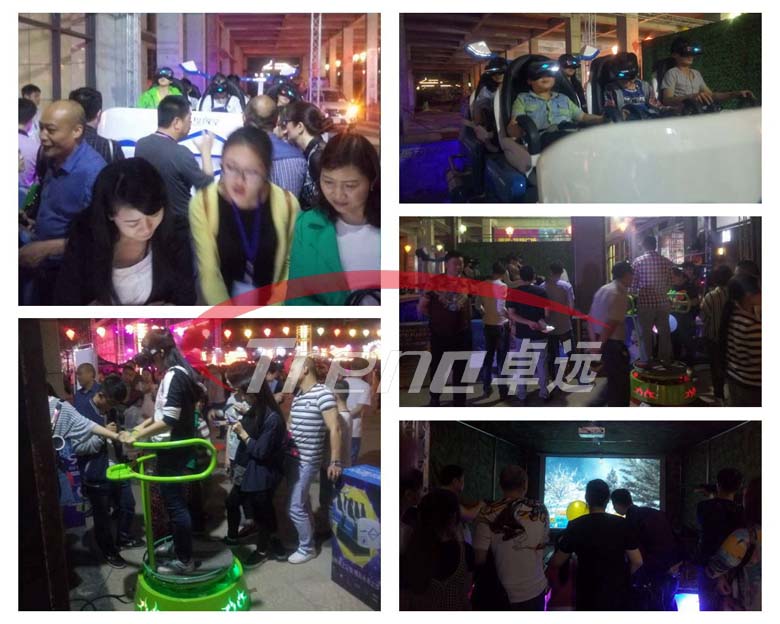 If you want to know more about vr simulator, please leave your message, we will contact you as quickly as possible.
您可能还喜欢