Joseph is our client. Last year he had bought a set of three seats 9d vr simulator from our company. His business has been very good since he opened one year ago. Now, he want to expand his 9d vr simulator's area and buy more vr simulators to run in his simulators.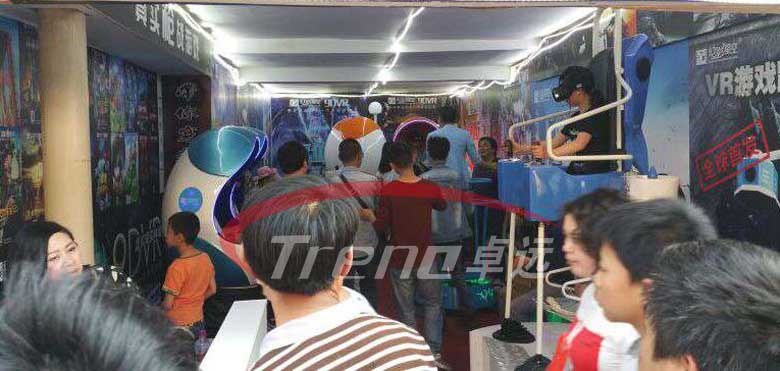 He had contacted our sales person and told us what he need. After our sales person knew about his situation and made a VR simulators experience pavilion plan for him according to his store's size and the local circumstances. When he saw the plan, he was ecstatic and bought the double seats 9d vr simulator, vibrating VR simulator and a stand-up flight VR simulator at once.
在他的VR模拟器体验馆恢复业务之后,他告诉我们这个企业如此火爆,越来越多的人会体验vr模拟器。利润额比以前增加了几倍。,,en,如果您想了解更多关于vr模拟器的信息,请留下您的消息,我们会尽快与您联系。,,en,vr模拟器体验馆,,en,Xindy台湾高利润vr模拟器体验馆|辛迪动画公司,,en
For appreciating your trust and support to our products, we will keep the good reputation and continue to create an abundant profit for you.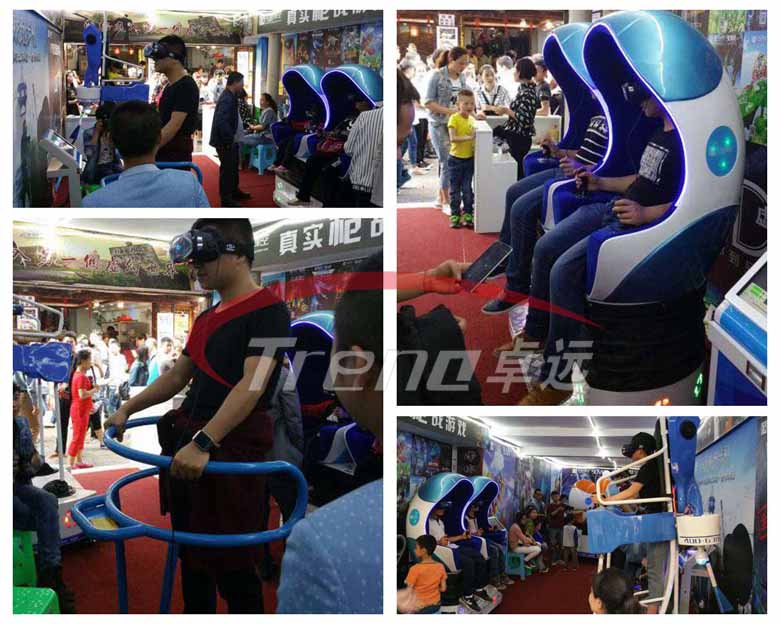 If you want to know more about vr simulator, please leave your message, we will contact you as quickly as possible.
您可能还喜欢