12月 - 2015年

分类

标签

自定义名称

自定义值
什么是卓远360度互动式驾驶模拟器?
High simulation 360 degree rotation interactive driving simulator, which is consist of 360 degrees rotated and three degrees of freedom interactive motion platform, 50-inch screen LCD TV, high-definition games, stereo surround sound system. Viewers can play combat, racing, boats and other dynamic interactive games in the 360 degree car simulator.
适用范围:
可用于各种室内游乐场,主题公园,科普展厅,度假胜地,私人商务会所,赛车俱乐部,赛车模拟教学,汽车4S店,高端房地产销售,酒店,KTV,游戏厅,一个大的 cinema,家庭影院,汽车,航空展,各种大型活动。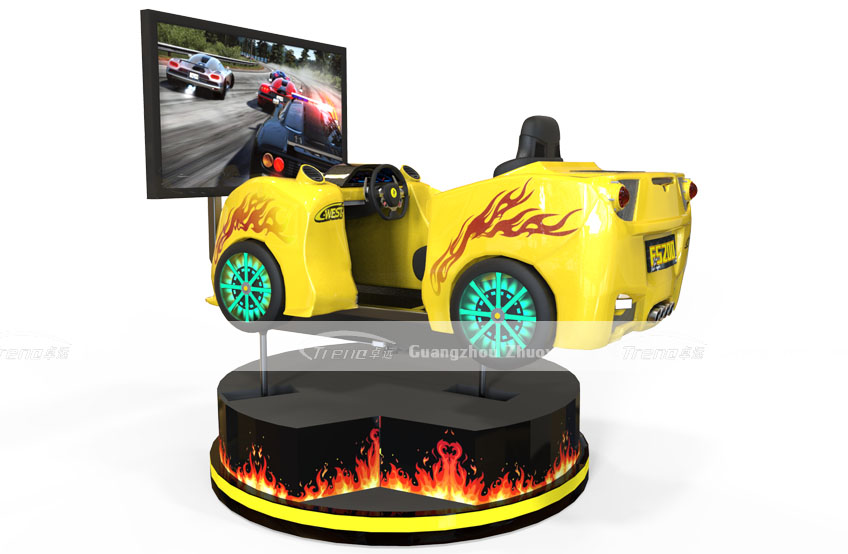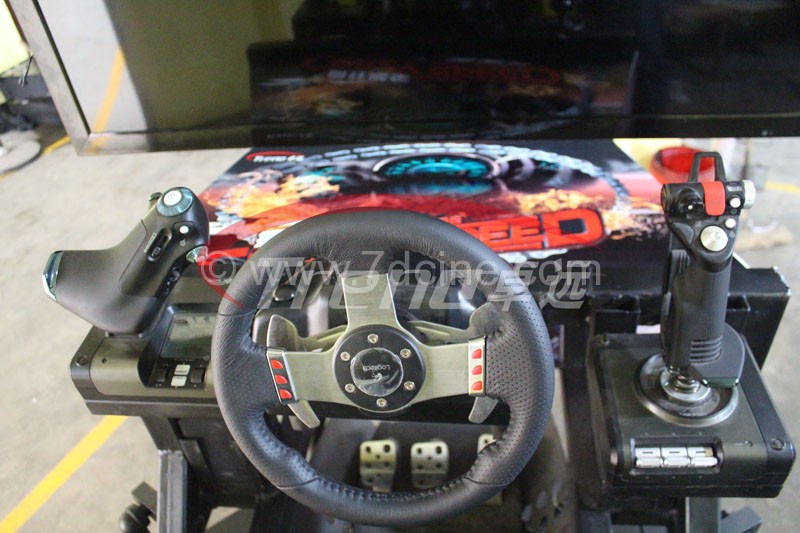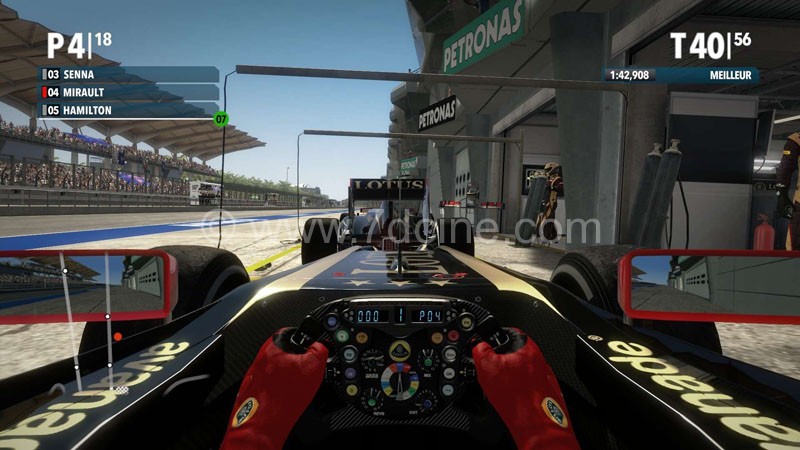 Why Choose Us
系统游戏具有特别清晰的画面和声音就像山脉,海湾和城镇等on.plus运动和现实主义的感觉,已经举行了一场席卷market.Any这样,我们 Zhuoyuan 集团,我们可以保证我们客户的利益,并提供完善的售后服务Service.Contact我们,与我们合作,让我们创建一个全新的市场,并获得合作共赢。
1. 14 years manufacturing experience, the top three Brand in dynamic simulation industry.
2. Clients from more than 120 countries.
3. Almighty and a perfect master program.
4. professional team to provide you professional technical support.
5. 24 hours professional sales team work for you.
6. All of our products have passed CE certification.
7. Our technicians can go to different countries to help customers solve problems.
After sale service
1.Dispatching our technician to your location to complete the installation and teach you daily maintenance.
2.No damage to human factors, one year warranty, life-long maintenance.
3.Lifetime free software upgrade.

选择我们!打电话给我
我们的支持团队会尽快给你24小时在收到您的信息后。
2015 Crazy Hottest Project !! Xindy 720 Degree Flight Simulator with Flight Game!!! What is 720 Degree Flight Simulator? 720°Flight simulator,as company's own R & D product which employ various types of hardware and software, depending on the modeling detail and realism that is required for the role in which they are to be employed. […]
查看详细信息