Andy is from Norway. He is great at investing and always invest some entertainment project. He often looks for some new virtual reality 产品投资。有一天,当他与朋友聚会时,他听说了有关FuninVR 9d虚拟现实的一些事情。他认为它将在挪威拥有巨大的市场。然后他来到FuninVR对产品进行了调查,无论是在产品还是服务方面,他都感到非常满意,于是他订购了Star Twin Seat VR,,,en,当之无愧的是,安迪是FuninVR的忠实粉丝虚拟现实模拟器。现在,他的虚拟现实体验已经在不同的地方开放,例如购物中心,,,en,…,,en vr racing kart and one set Space-Time Shuttle Simulator.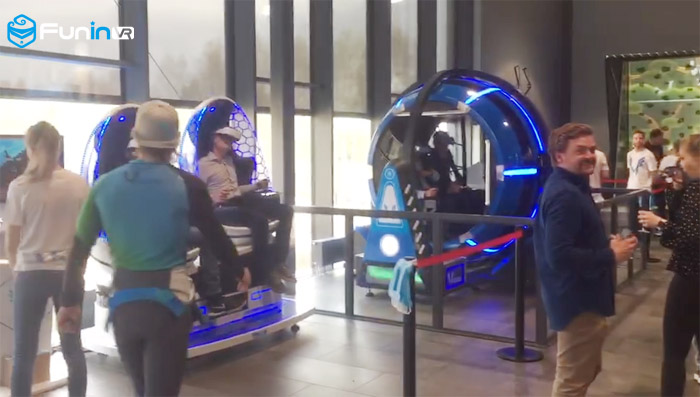 It was well deserved that Andy is FuninVR huge fans virtual reality simulator. Now, his virtual reality experience has been open in different places, such as shopping mall, 游乐园…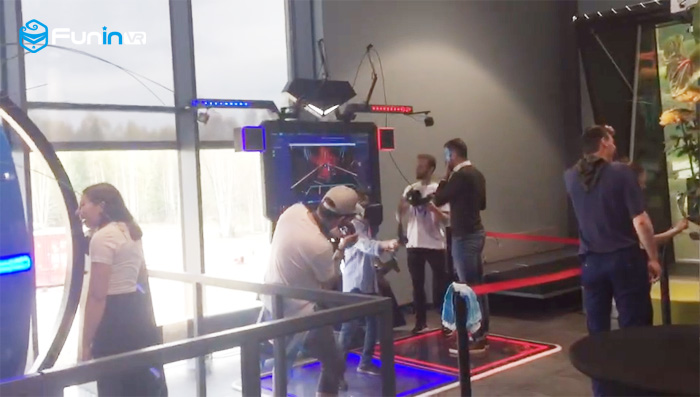 Thank you for your strong support and trust on our company. We will try our utmost to provide you the best service, let's head for the successful future hand in hand.
If you want to know more about the vr simulator. Please leave your message, we will contact you as soon as possible!
您可能还喜欢