It sounds incredible to experience the vastness of the world by wearing VR glasses. But in a 9D VR studio in Korea, The First Spot, it is quite easy to achieve.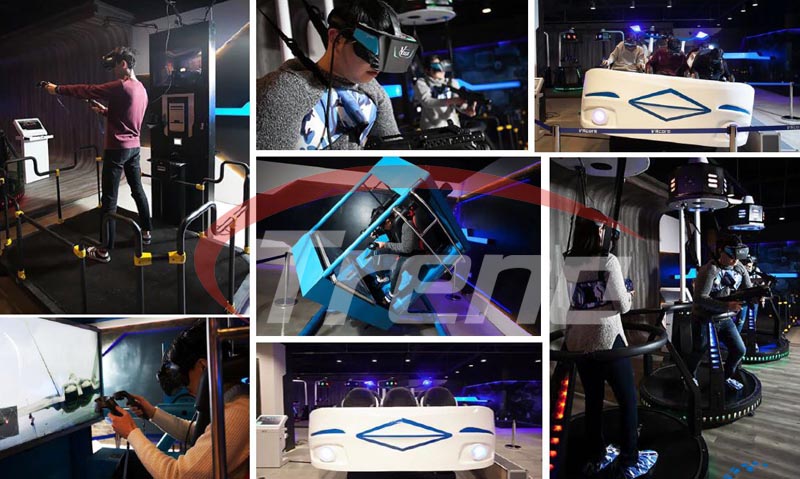 Once you sit on the oval seat, wear the VR glasses, it feels like you are entering another magical world, shooting zombies, fighting with evil monsters, soaring into sky, interstellar crossing. You become omnipotent. Friends in Korea can experience all these in 9D VR The First Spot.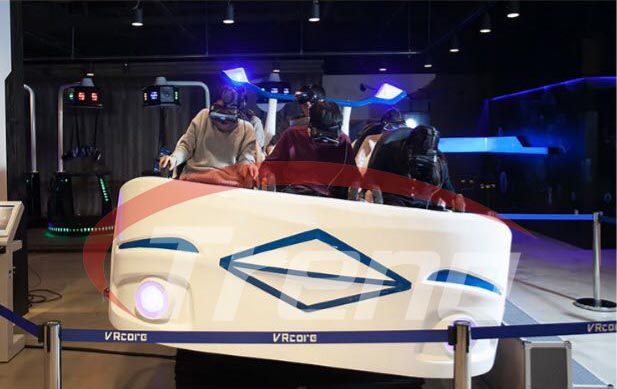 According to present technician, 125 degree simulation field of view, 1080P binocular independent HD resolution, bring customers virtual reality 情怀。其次,借助360度旋转平台,您可以拥有真实移动的极致体验。此外,通过内置9轴传感器和360度头部跟踪,您只需移动头部即可轻松瞄准目标。,,en,韩国的朋友可以在9D VR The First Spot中体验所有这些。 |欣迪动画公司,,en
Do you want to know more about the 9d vr simulator, please leave your message, we will contact you as quickly as possible.
您可能还喜欢