Xindy Virtual Reality Simulator Treadmill VR Walker
The first VR Walker applying on commercial project all over the country, it originality mapped the player's true movement (walking, running, standing) into virtual scene, which really to meld the player's movement and the game characters into one.
什麼是Xindy VR沃克?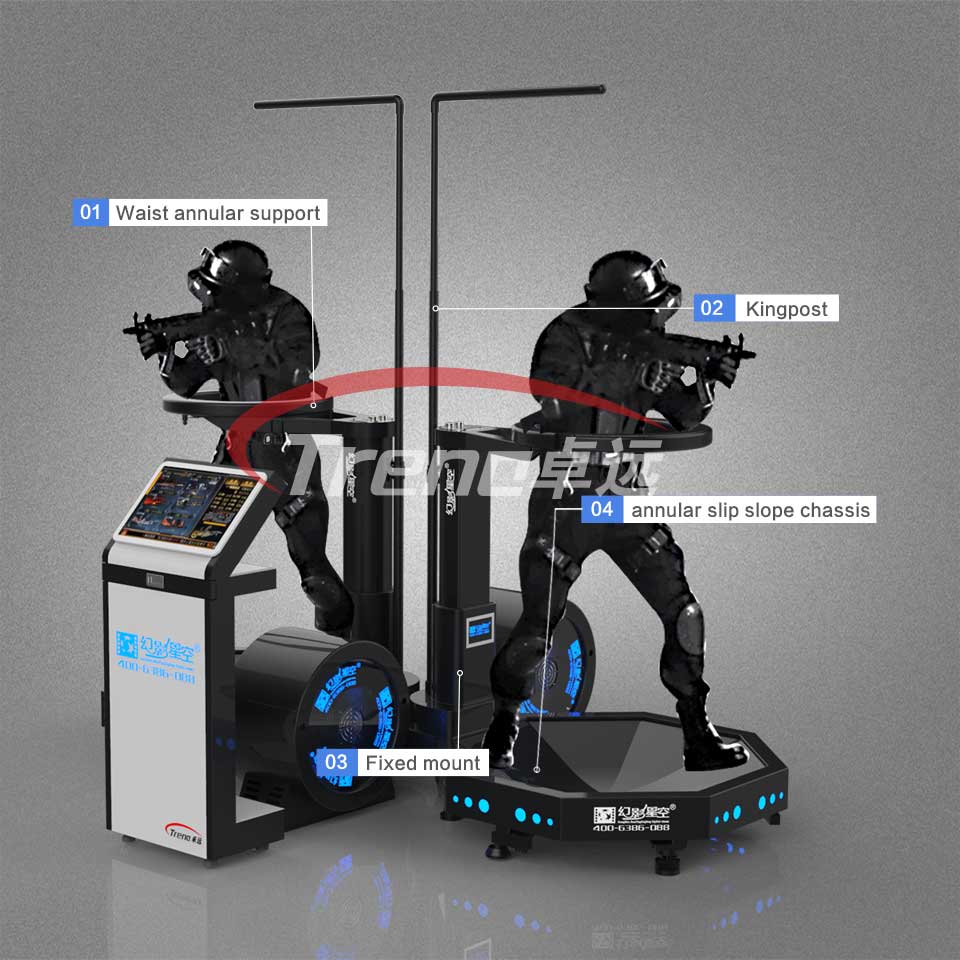 Xindy VR Walker是一款全新的全方位跑步機,,en,VR的崛起,,en,卓遠最新發布的VR產品首次亮相中國AAA展,,en virtual reality. It has been designed to be as unrestrictive as possible giving the user 360 degrees of continuous movement within a small space. It is the first VR Running Machine in the world.
Why Choose Xindy Virtual Reality Simulator Treadmill?
VS.遊戲的戰鬥 健身運動,娛樂,健身的同時,一舉兩得!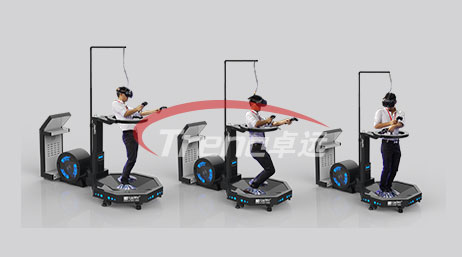 The first one has commercial function in the country; award a number of patent certification!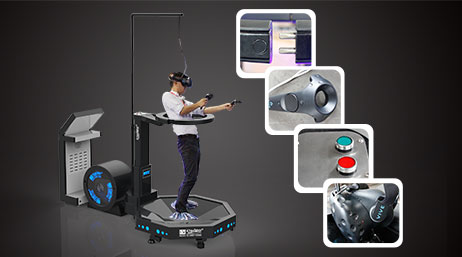 Can realize local area network for multiplayers games with more great fun!
360°視角的經驗,完全虛擬現實場景!玩家可以很容易碰到虛擬世界運行和行走掌握遊戲人物!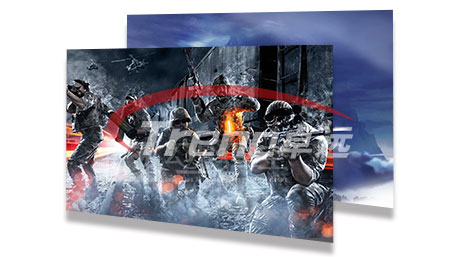 The Details for Virtual Reality Treadmill Simulator
| | |
| --- | --- |
| Item | Value |
| 電壓 | AC220 |
| Power Rating | 600w |
| Weight | 200kg |
| Bearing Load | 150kg |
| Number of players | 1 & 2 |
| Size | 1300*1650*3000mm |
| Packing Size | 1500*1800*1300mm |
| Occupied area | Length and width: 2*2m |
| Immersion helmet | 5.5 inch HD 2K Screen │ 1440X2560 │ 534PPI |
盈利模式 Xindy VR Walker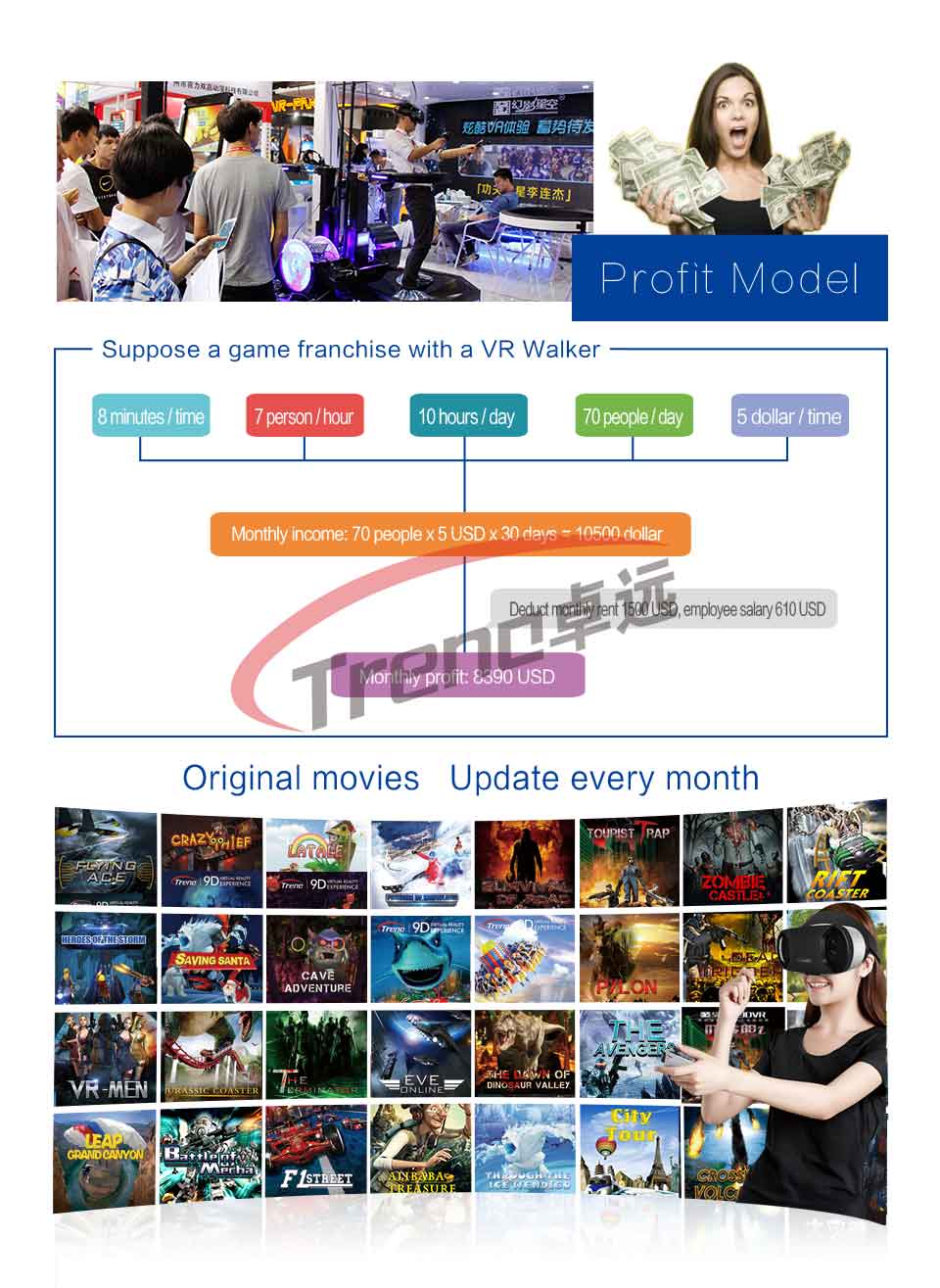 Xindy VR沃克在展覽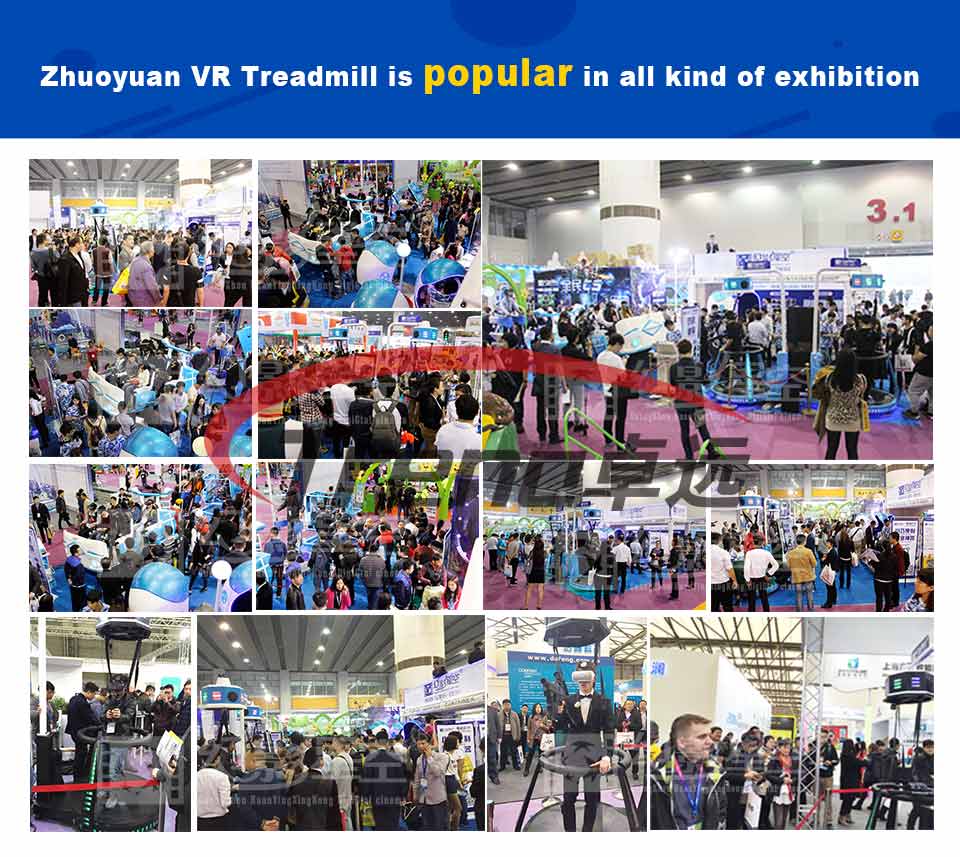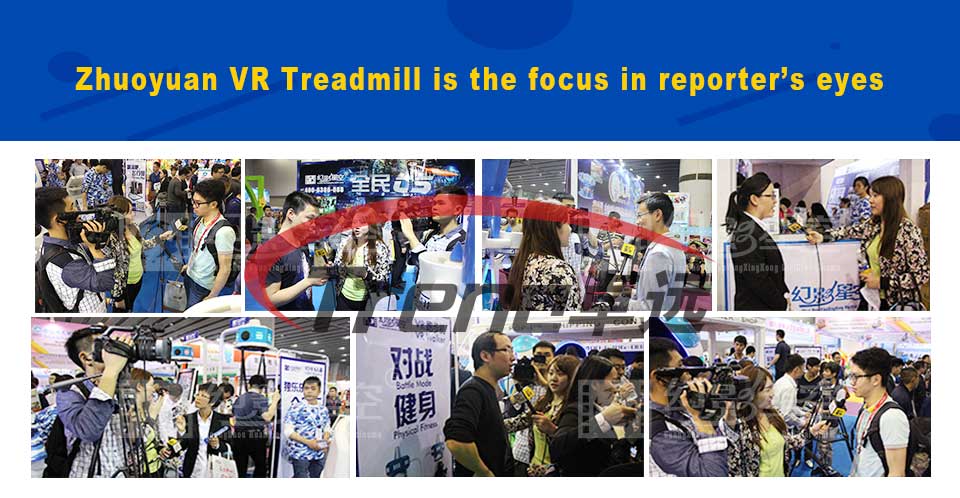 Xindy VR Walker In VR comprehensive experience center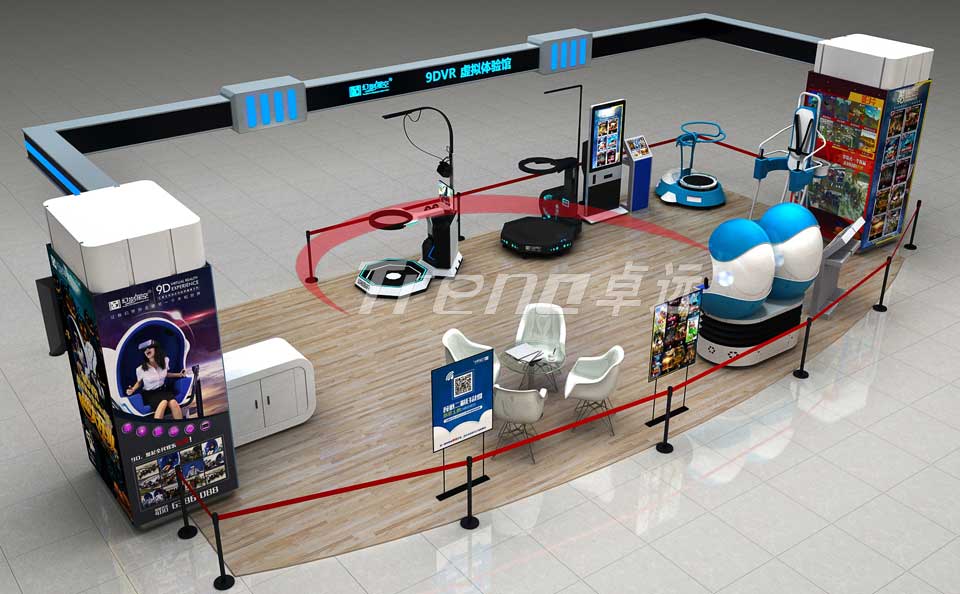 Do You Want Know About Xindy VR Walker?
If you want to know more about Xindy VR Walker. Leave your message, we will contact you as soon as possible!