Xindy, as the long-term and depth of cooperation partnership with Intel. We are the only VR entertainment equipment brand which was invited to the 2016 Intel Summit.
In the summit, it showed the science and technology how to change our life, proposed solution about the cutting-edge technical problems and finally it had a wonderful Demo Night Show. This is Intel's biggest summit. This summit oriented to Intel's brand retail outlet, intelligent equipment partners and original equipment manufacturer…
Furthermore, this summit had a 6000㎡exhibition venue. It was divided in 5 venue : Video Forerunner Venue , Infinite Creative Venue, Game Geek Venue, Personal Life Venue and Business Intelligence Venue. Each venue's appearance like a technical ball.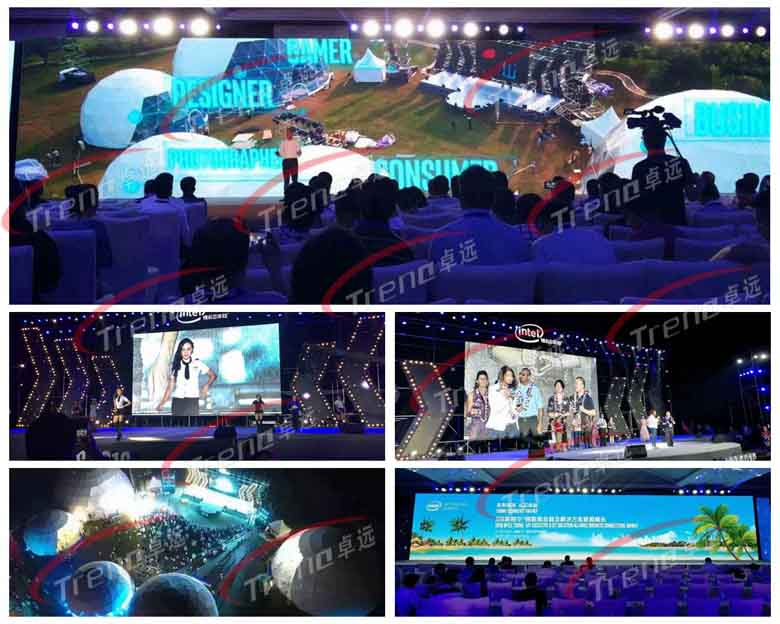 As the VR representative, Xindy showed the most compelling vr equipment in the summit.
This is the first VR Treadmill applying on commercial project all over the country, it originality mapped the player's true movement (walking, running, standing) into virtual scene, which really to meld the player's movement and the game characters into one.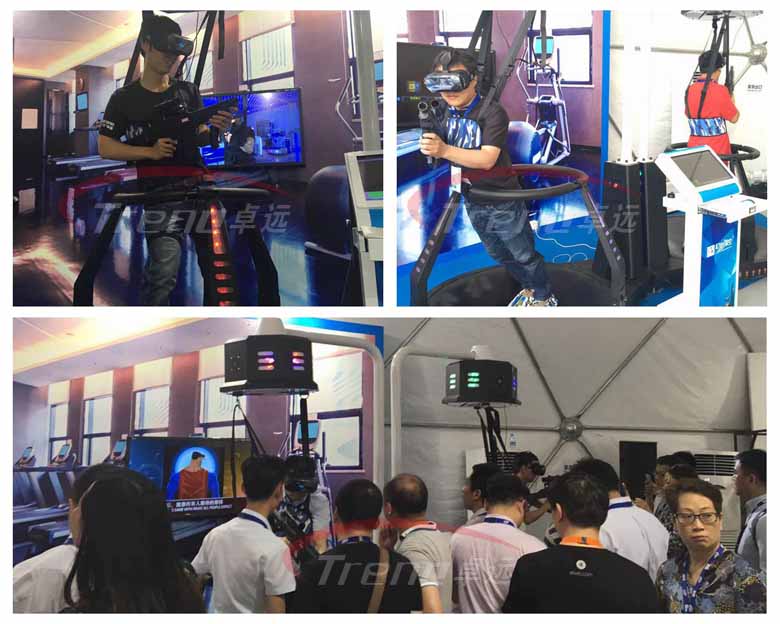 Stand-up Flight VR equipment 是唯一站在虛擬仿真設備目前的市場上,主要是經驗上的模擬飛行,跳傘,滑雪,漂流等極限運動。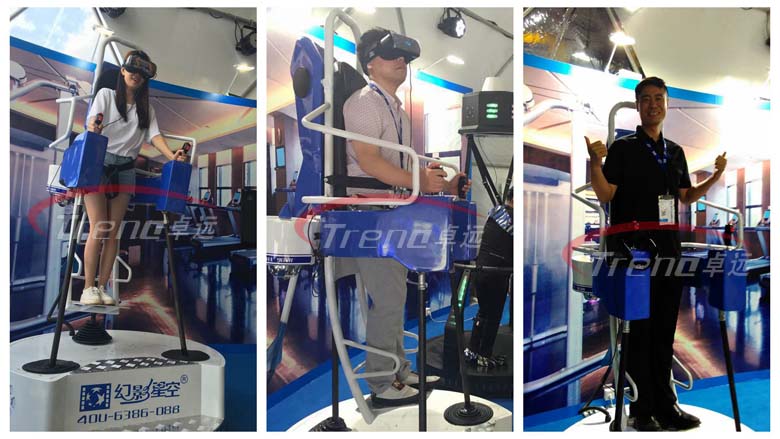 This two vr equipment attracted a lot of people to experience. Of course, we were the focus of attention in the summit. Because of that, we won the "The Most Popular Booth" prize and we were the only prize-winner in the summit.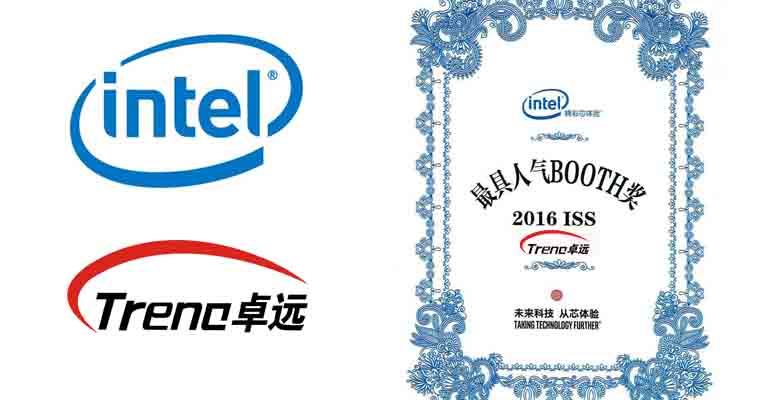 If you want to know more about New business model of vr equipment, please leave your message, we will contact you as quickly as possible.
頁面下部廣告,,zh-CN,4D,5D,6D,7D,8D,9D,XD,電影有什麼區別? |欣迪動畫公司,,en
您可能還喜歡