Our clients from Colombia have ordered a set of 8 luxury seats 9D Interactive Cinema. The 9D Interactive Cinema is being decorated. Thank you for your support and recognition. Wish you brisk business, flourishing source of wealth and a continued development in our Business dealings.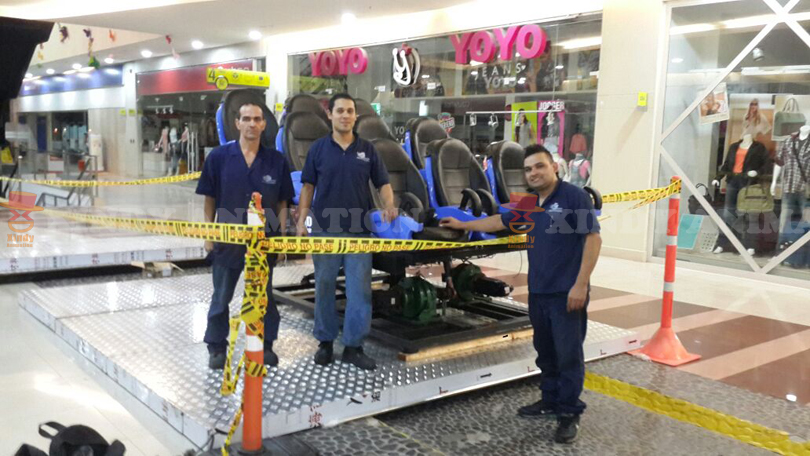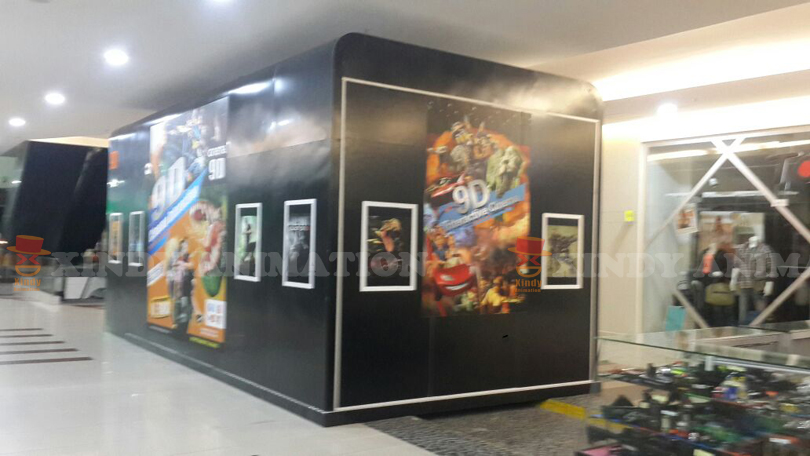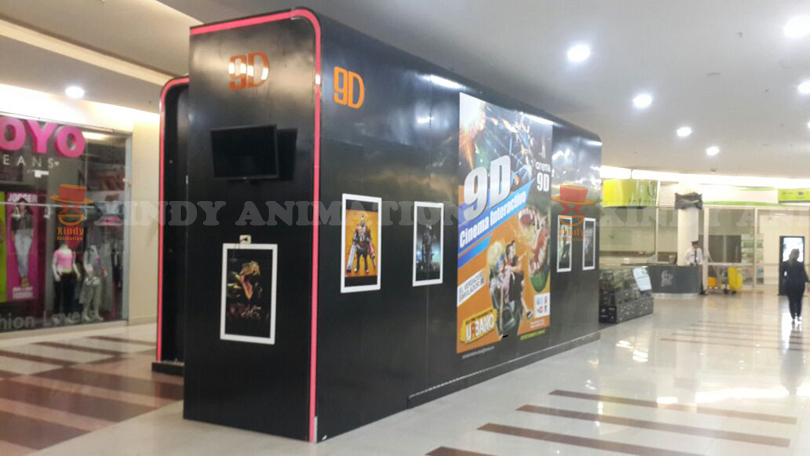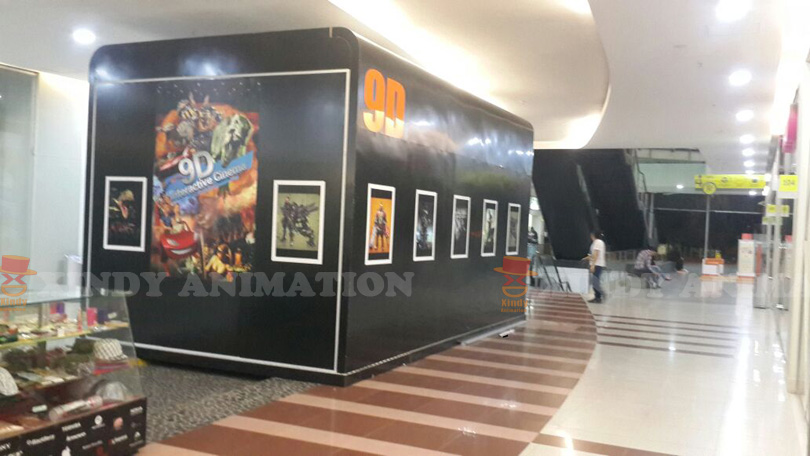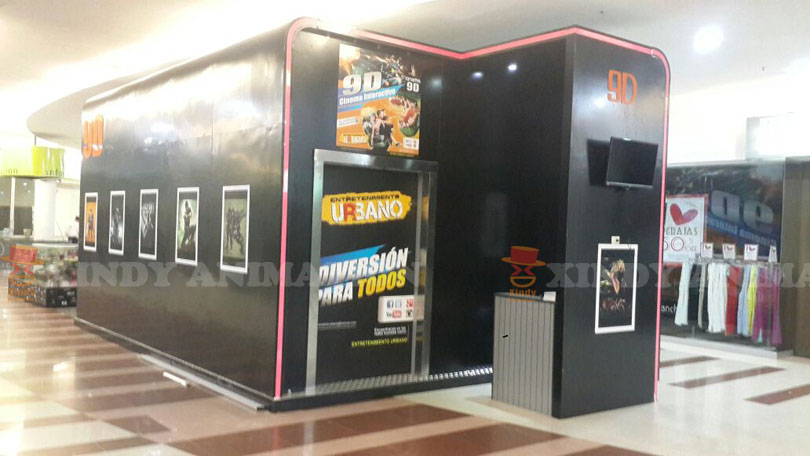 Choose Us! Call to me
Our support team will get back to you in 24hrs after your message is received.
頁面下部廣告,,zh-CN,4D,5D,6D,7D,8D,9D,XD,電影有什麼區別? |欣迪動畫公司,,en
您可能還喜歡