The Greek customer like racing very much. So He purchased Zhuoyuan's VR car for his own experience shop. And his friends can drive the car any time, it will be more secure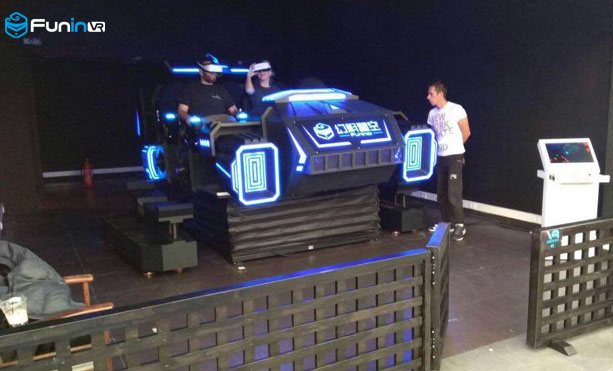 This VR Dark Mars Simulator developed by Zhuo Yuan, uses the most well-known HTC ViveVR glasses. Players can feel the speed at the instant of depressing the accelerator pedal. The whole car not only gives the player a heavy feeling, and also has realistic interactivity.

When the player sit on this VR Dark Mars Simulator, he can feel the whole car driving very smooth as if he is really sitting on a sports car, many players who played this game are very good.
Do you want to know more about the virtual reality simulator, please leave your message, we will contact you as quickly as possible.
頁面下部廣告,,zh-CN,4D,5D,6D,7D,8D,9D,XD,電影有什麼區別? |欣迪動畫公司,,en
您可能還喜歡