Mr. Chen from Malaysia, since he came to Xindy in March 2014, well accepted our company and bought a whole set of cinema equipment. After he opened a 5d 6dcinema , got a big profits. Since then he found the cinema's unlimited business opportunities and continue to ordered more 7D電影院 from our company. From then on, Mr. Chen have opened eight 5d and 7d cinema and earn more than 200000 per month. Now he is ready to open the ninth cinema .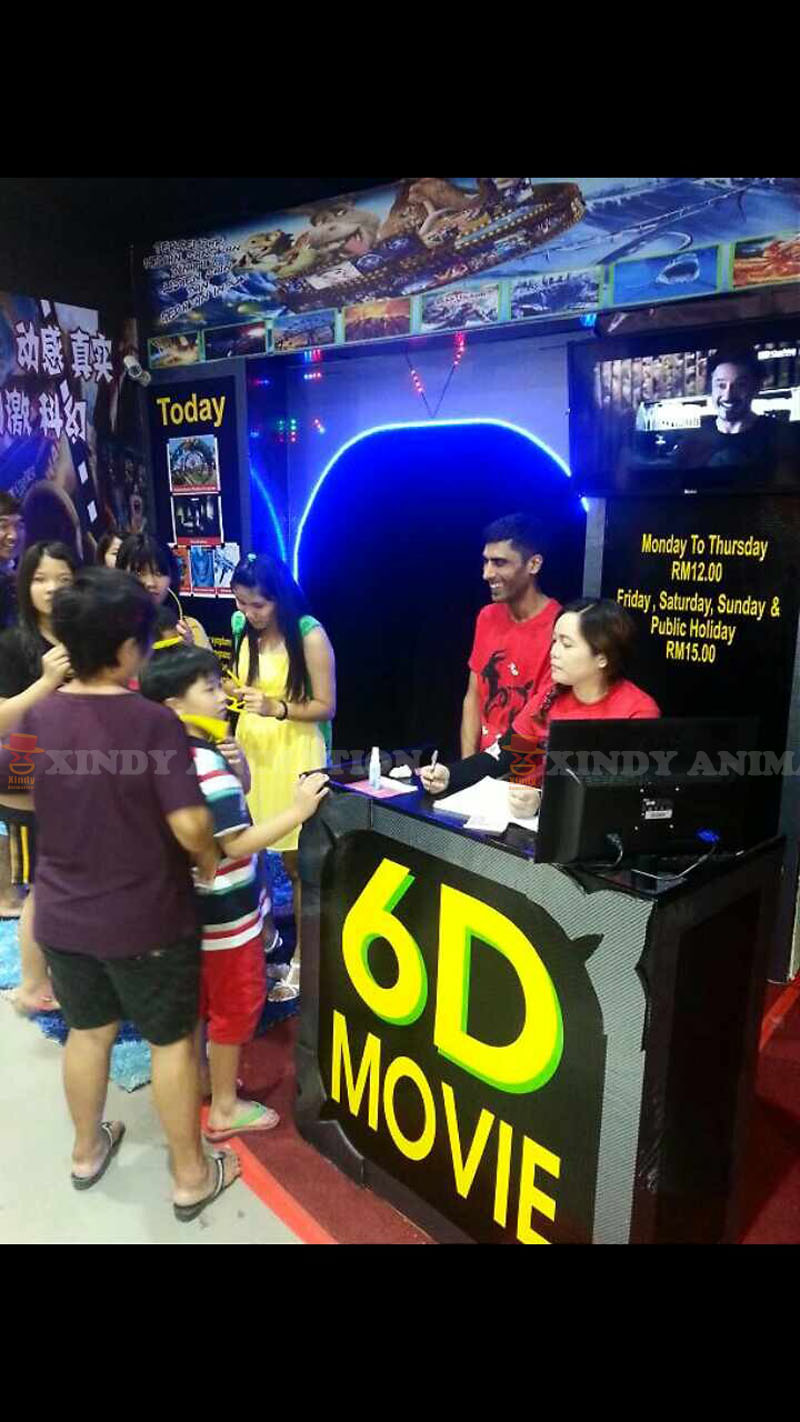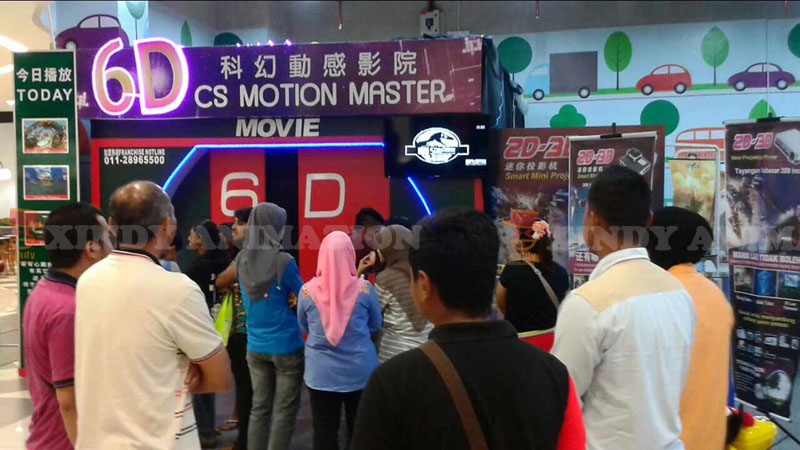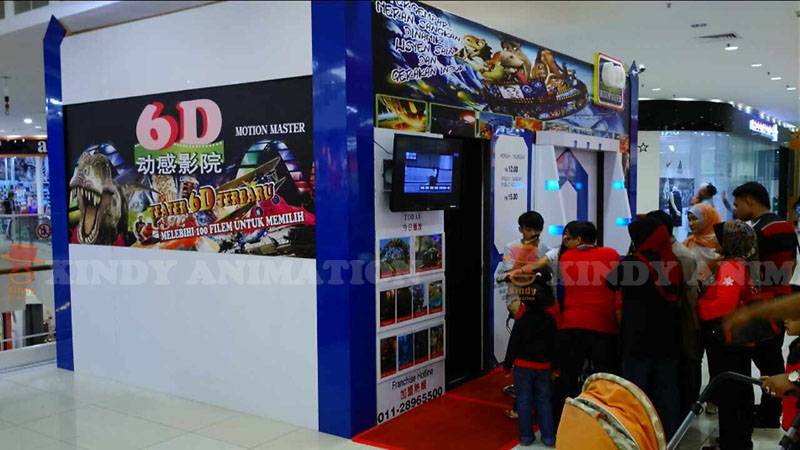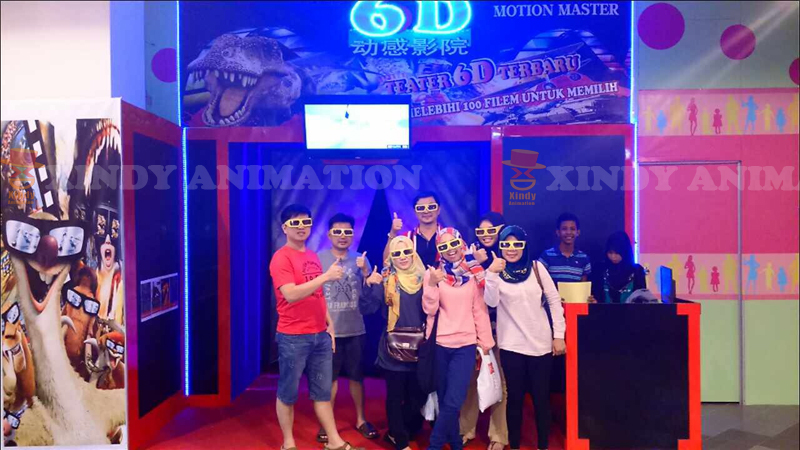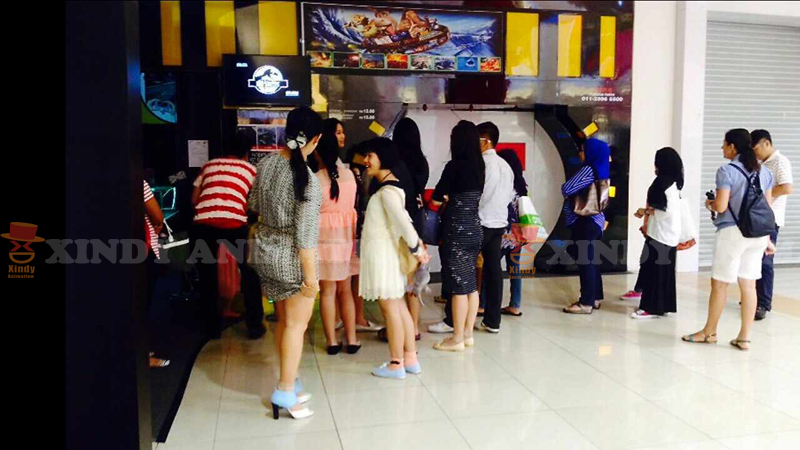 Choose Us! Call to me
Our support team will get back to you in 24hrs after your message is received.
頁面下部廣告,,zh-CN,4D,5D,6D,7D,8D,9D,XD,電影有什麼區別? |欣迪動畫公司,,en
您可能還喜歡