This world belongs to the insect, be full of unknown and horrific huge insects.Some of them can fly, some of them are creeping on the floor, varicolored sects and so on.The insects have strong aggressivity,besetting under the modern weapons attack as if to swallow us in one gulp.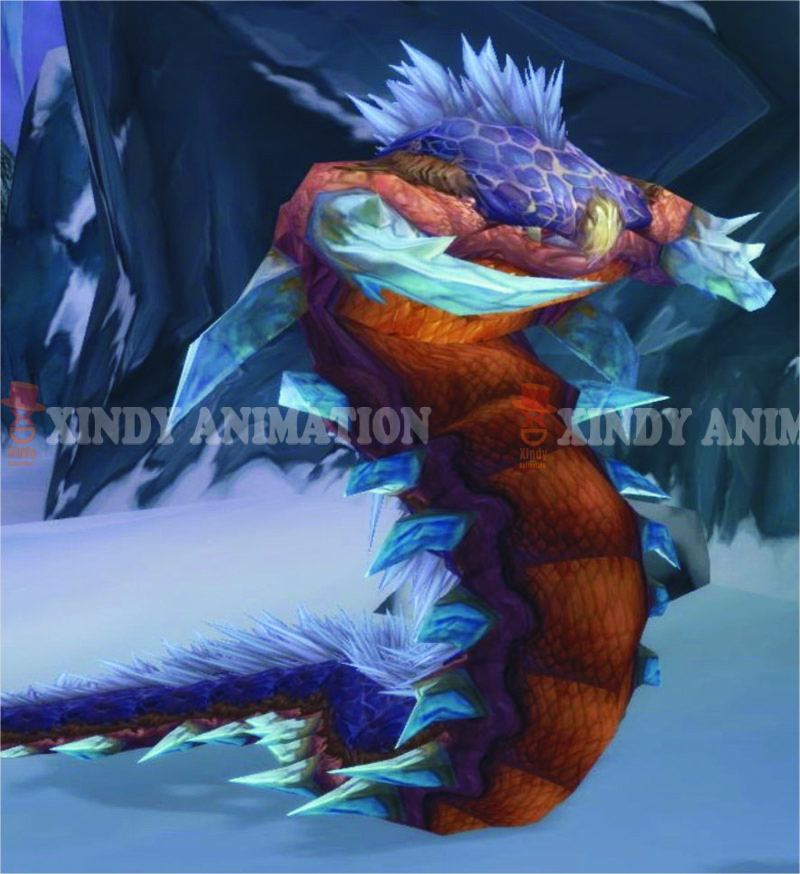 Choose Us! Call to me
Our support team will get back to you in 24hrs after your message is received.
頁面下部廣告,,zh-CN,4D,5D,6D,7D,8D,9D,XD,電影有什麼區別? |欣迪動畫公司,,en
您可能還喜歡