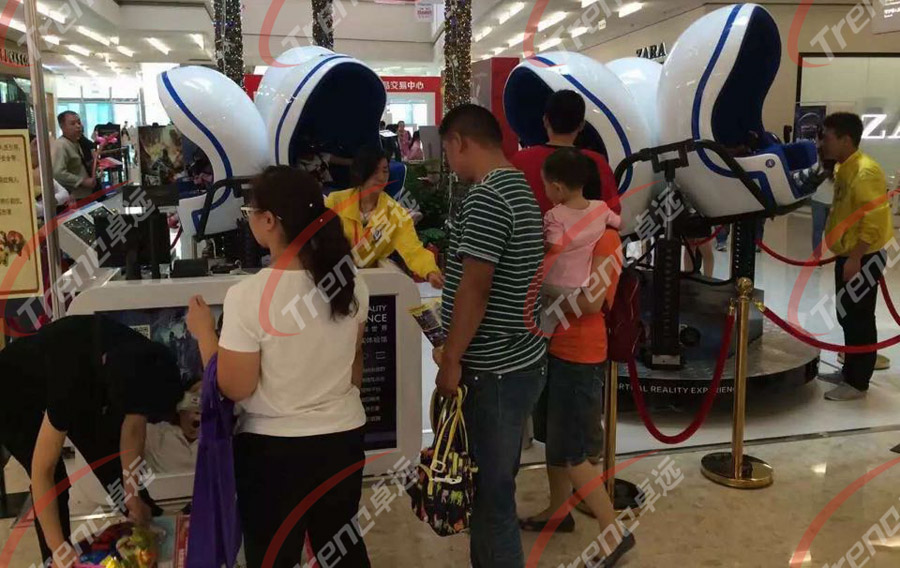 "I was first an office clerk after graduation from University ,but my job was very boring, so I threw it up. Once by chance , I experienced the 9d cinema vr in pedestrian street. It was so exciting. And I think this was a good venture investment project. So I learned a lot of information about the on the Internet, and also compare the products of different companies. Finally I chose the 3d virtual reality. After I started to run this project, I find the 9d Rạp chiếu bóng vr is indeed an Low Investment and Higher profit project. The 3d virtual reality have brought amzing returns for me. This project has realized my self-employed dreams." This is the true story form our client.
Chúng tôi chân thành chúc tất cả các rạp chiếu phim thành công lớn của khách hàng sau khi mở cửa với sự may mắn và phát triển với sự thịnh vượng! Cảm ơn bạn đã hỗ trợ và công nhận của bạn.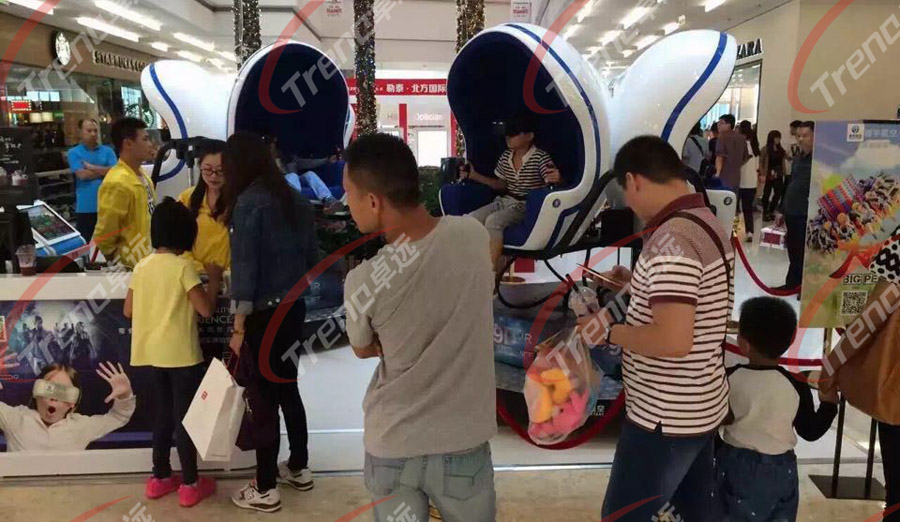 If you want to know more about 3d virtual reality , please leave your message, we will contact you as quickly as possible.
Bạn cũng có thể thích