Xindy 5d Cabin cinema in Zhejiang, China. Our client open the 5d Themes Cabin Cinema in a park. When he opened the 5d Cabin cinema, it not only attracted numerous people to experience it, but also increased the park's visitor. It is really a way to kill two birds with one stone.
Biz içtenlikle iyi şans ve refah bir gelişme ile açtıktan sonra müşterilerimizin sineması büyük başarı diliyorum! Desteğiniz ve tanınması için teşekkür ederiz.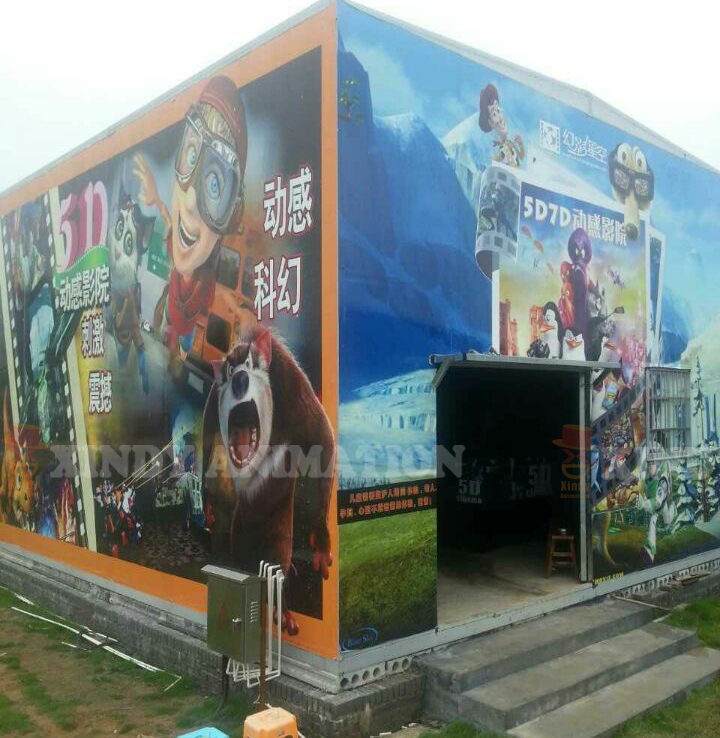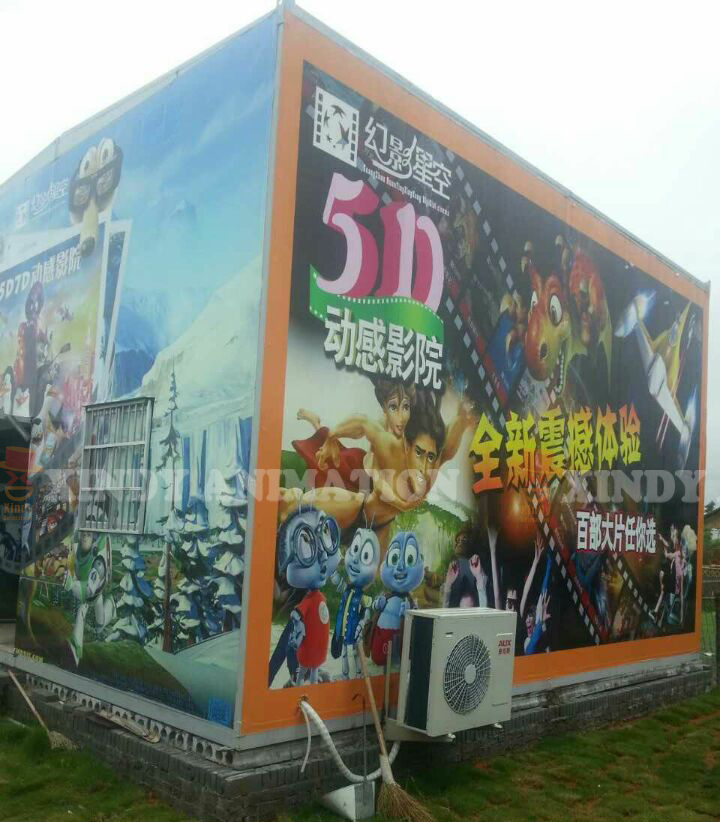 Bizi seçin!
Mesajınız alındıktan sonra destek ekibimiz 24 saat içinde size geri dönecektir.
Şunlar da hoşunuza gidebilir