There are many entertainment facilities in the Swedish mall, attracting many customers to experience. And many customers are attracted by a red "ball", this device is Zhuoyuan rymdtidstransport,,en,simulatorn är en dubbel-sits,,en,till vilken avancerad teknik som tillämpas intensivt. Spelare som sitter i sfärisk hytt kan uppleva 360 ° roterande rörelse i två vertikala riktningar enligt flygplatsen i spelet, kämpar i en absolut säker miljö.,,en,Varför välja,,en,Xindy Space-Time Shuttle Virtual Reality Simulator?,,en,Tillåter erfarenhet av rymd äventyr, hög hastighet körning, rymd tid resa, katastrof flykt och andra spännande och spännande scener. Klar för att uppnå 180 °, 360 ° och 720 ° sfärisk flygning, vilket ger dig mycket roligt!,,en,Med en cool design ger den en känsla av vetenskap och framtid och gör sig till en blickfångare. Dubbelspelare erfarenhet får konkurrera i scoringspel, vilket skapar en mycket konkurrenskraftig atmosfär.,,en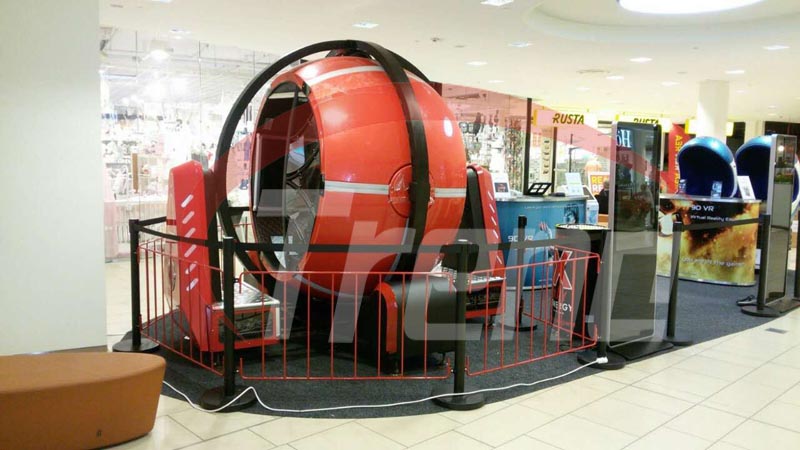 Zhuoyuan space-time shuttle is a double-seat flight simulator to which advanced technology is intensively applied. Players seated in the spherical cabin can experience 360° rotating motion in two vertical directions according to the flying scene in the game, fighting in an absolutely safe environment.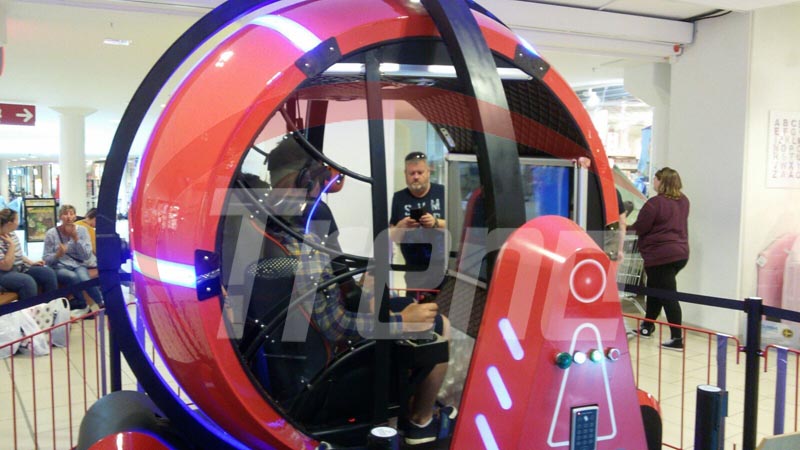 The customer said:it is too stimulating. Because not only to focus on the shootout and avoid being hit by the enemy crash, but also to cope with the sudden rapid rotation, their fighters came a 720 ° flip also, too Bravo!
Do you want to know more about the 9d vr simulator, please leave your message, we will contact you as quickly as possible.
页面下部广告
Du kanske också gillar