The new year just around the corner. Lots of clients of Xindy is hurry to open the 9d vr simulator experience center.
Let's see some cases of our clients 9d vr simulator business.
The double seats 9d vr simulator in Pakistan.
Under our company's help, she has opened the 9D vr simulator experience center rapidly. According her feedback,
his experience center's business are very hot now. Although she usually works late at night, she has earned lots of
money from it.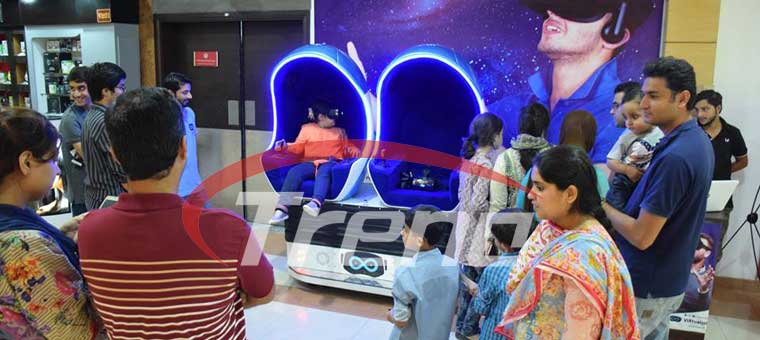 The three seats 9dirtual reality simulator in Columbia.
First he had a bit afraid to do that, since he was unfamiliar with the vr simulator industry. After our sales person gave
her a professional product explanation, his misgivings has been dispelled. Now, with the help of our professional sales
person, hans 9D vr simulator erfarenhetscenter i Columbia har varit öppet framgångsrikt.,,en,De tre platserna 9d vr simulator i Malaysia.,,en,I en oavsiktlig möjlighet träffade de 9d vr-simulatorn i ett köpcentrum i Malaysia. Efter att de upplevt,,,en,de trodde att 9d vr-simulatorn mötte alla deras behov. När de fick veta att utrustningen köptes från vår,,en,företag, de kontaktar oss på en gång. Strax efteråt kom de till vår fabrik och beställde.,,en,Efter att deras erfarenhetscenter för 9d vr simulator har återupptagit affärer berättade de för oss att verksamheten var så het, en växande,,en,antal människor kommer att uppleva 9d vr-simulatorn. Vinstbeloppet ökade flera gånger än tidigare.,,en,Den dubbla platsen 9d vr simulator i Kuwait.,,en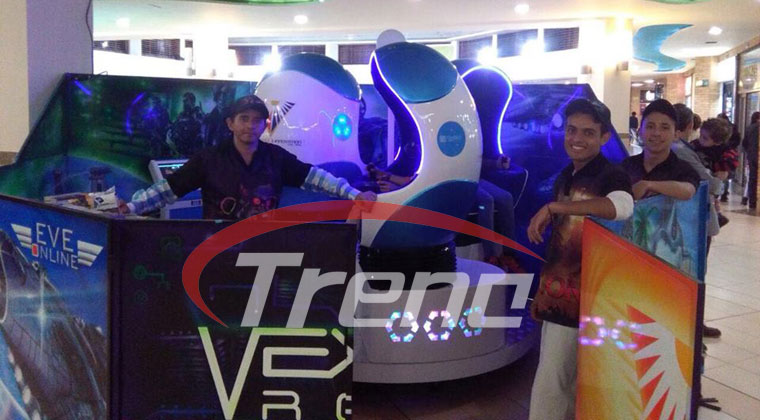 The three seats 9d vr simulator in Malaysia.
In an accidental opportunity, they met the 9d vr simulator in a shopping center in Malaysia. After they experienced,
they thought the 9d vr simulator met all their need. When they learned the equipment was bought from our
company, they contact us at once. Shortly afterwards, they came to visit our factory and place an order.
After their 9d vr simulator experience center have resumed business, they told us the business was so hot, a growing
number of people are going to experience the 9d vr simulator. The profit amount increased several times than before.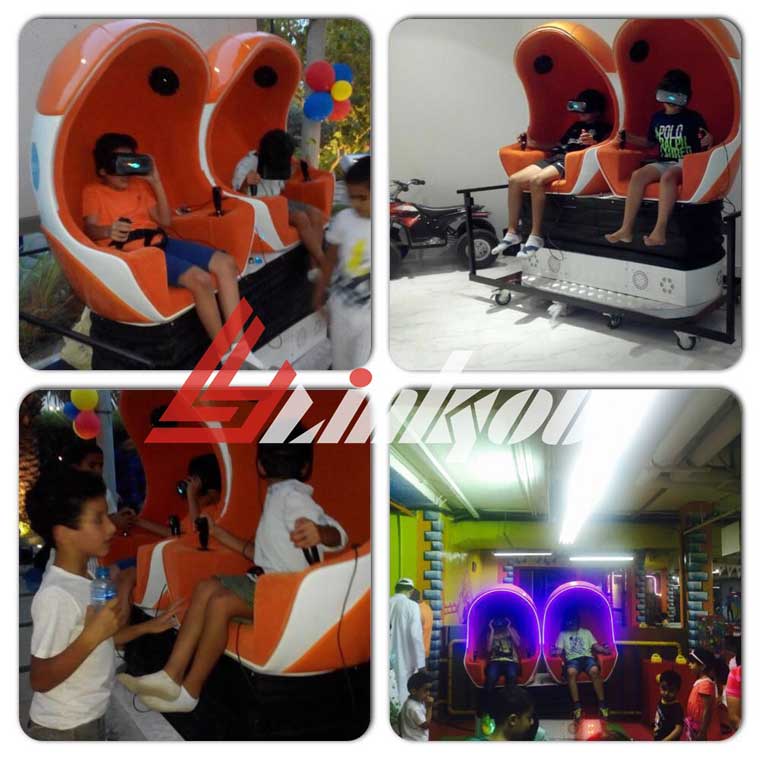 The double seats 9d vr simulator in Kuwait.
Med hjälp av vår säljare har hans 9d vr-simulatorupplevelsepaviljong öppnats inom en månad. Enligt hans,,en,feedback, sade han att verksamheten med VR-simulatorupplevelsepaviljong är mycket bra och nu är den den mest populära butiken i,,en,shoppingplatsen.,,en,Xindy populär 9d vr simulator i olika länder | Xindy Animation Inc.,,en
feedback, he said the business of vr simulator experience pavilion is very good and now it is the most popular store in
the shopping plaza.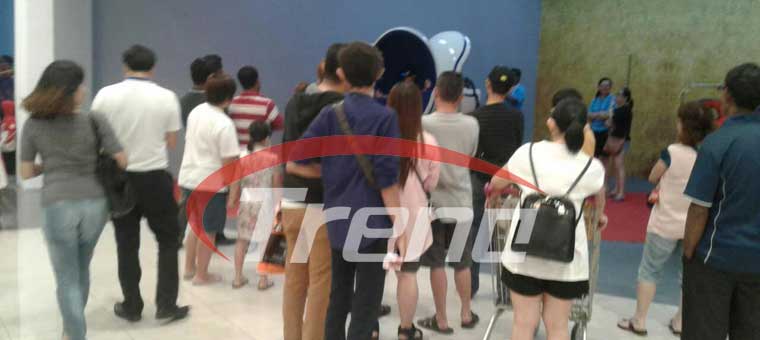 Do you want to know more about the 9d vr simulator, please leave your message, we will contact you as quickly as possible.
页面下部广告
Du kanske också gillar