The Spring Festival is coming. In these day, we have received a lot of videos which offer the New year blessings to us and thanked us for providing the profitable products to them.
Last time, we had showed a lot of videos which about our 9d virtual reality simulator products send by our customers. But Zhuoyuan's profitable products of course not only the 9d vr simulator. Besides it, we have many products can let you earn more money, for example, the 7d teater which had been mentioned in this video.
In this video, our client said: the 7d teater project was wonderful and it was his dream project. He had numerous repeat customers since he opened the 7d teater. That is why he made tons of money. And now he is planning to open more 7d theater branch.
För uppskattar ditt förtroende och stöd för våra produkter, kommer vi att hålla det goda rykte och fortsätter att skapa en riklig vinst för dig.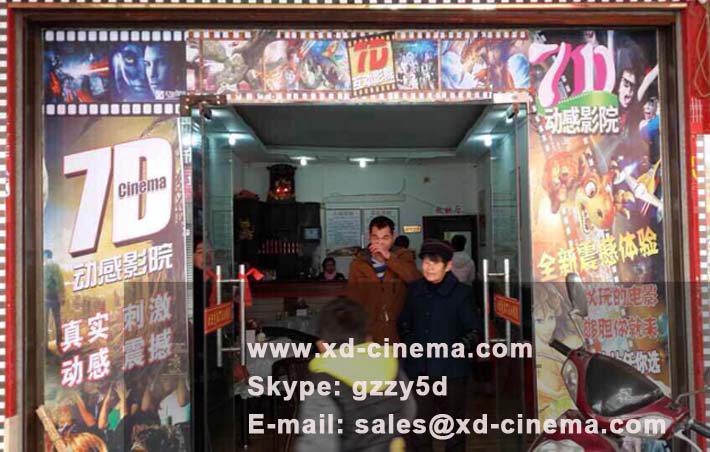 If you want to know more about the 7d theater, please leave your message, we will contact you as quickly as possible.
页面下部广告
Du kanske också gillar