"Vilket är bäst för 7D Hydraulsystem Cinema och 7D Electric System Cinema? " Which is one of questions the customer often asked . Two kinds of theater equipment have advantages and disadvantages , and use the following from a technical point of view , you can choose according to their needs :
Tekniskt skillnad:
1, De är inte samma som arbetsmedium, är pneumatisk luftkompressor plattform för att främja cylindern upp och ner rörelse, för att uppnå dynamiska effekter; hydraulisk plattform roteras av en motordriven hydraulpumpar, cylindrar driva upp och nedåtgående rörelse, för att uppnå dynamiska resultat.
2, är deras bärkraft annorlunda, det maximala trycket i luftkompressorn vid 0,8 MPa eller lägre. Tryck hydraulisk utrustning är 4MPa, fem gånger högre än luft, och kan väsentligt öka efter behov, och därmed det redovisade kapaciteten för hydrauliska pneumatiska mycket större än den vanliga Herkules används som byggmaskiner hydraulisk drivning.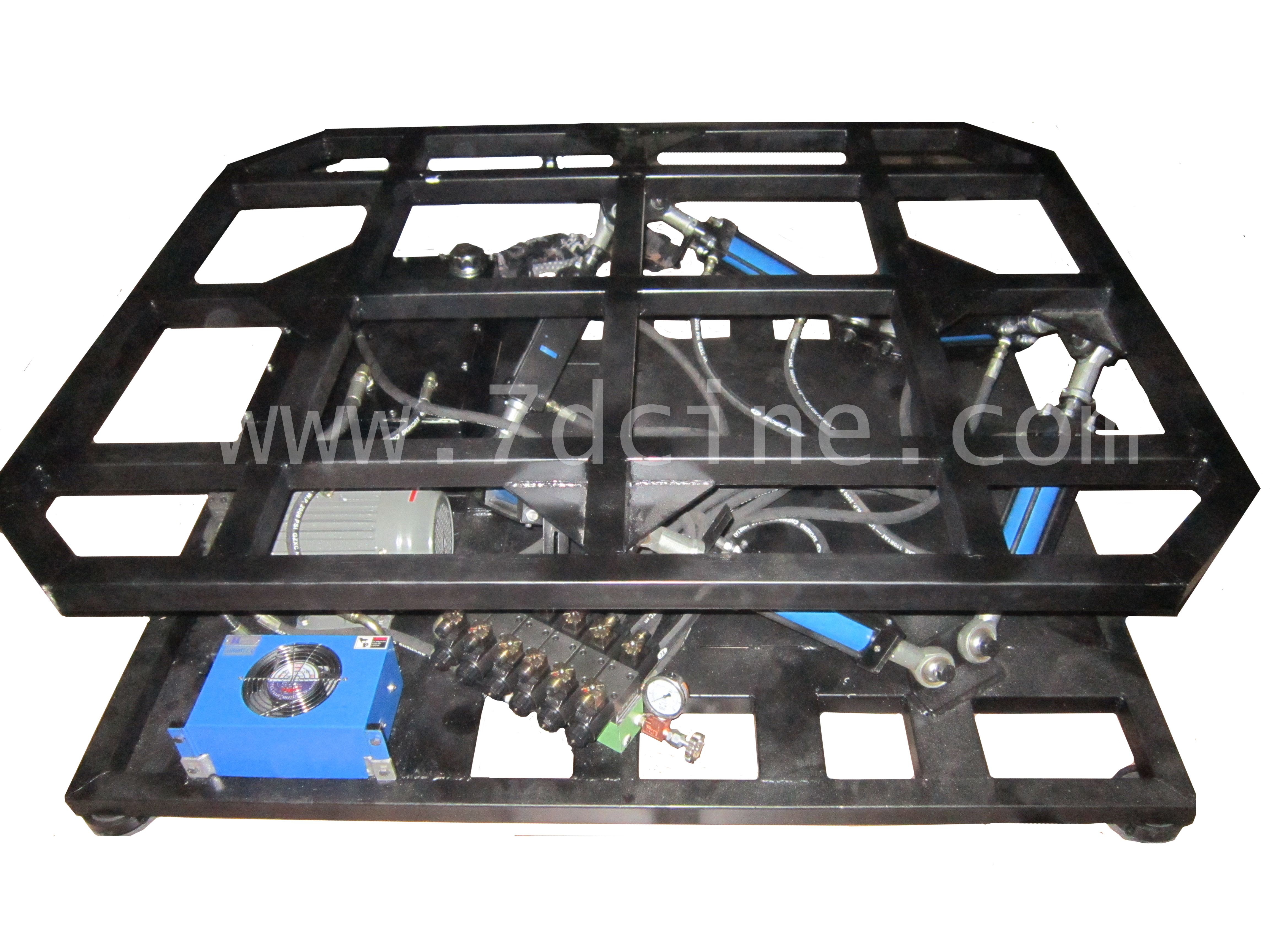 页面下部广告
Du kanske också gillar