What's the Price of Truck Mobile 7D Cinema
Truck Mobile 7D Bio, the 7D is an advanced technology and advanced design concepts leading mobile theater combining high-tech products. Mobile cinema car can follow the fast moving position after the tractor (towed), you can also move on their own (vehicle-mounted) to the needs of the customer experience side 7D film.
Vad sägs om den Truck Mobile 7D Cinema?
1) Traction Traction mobil teater för att förlita sig på bilen för att röra sig fritt, att investera i små och snabba.
2) Fordonsmonterade mobil teater funktioner är: teaterlogen och trucken är en helhet, är det mer praktiskt att flytta upp, du kan göra affärer var som helst.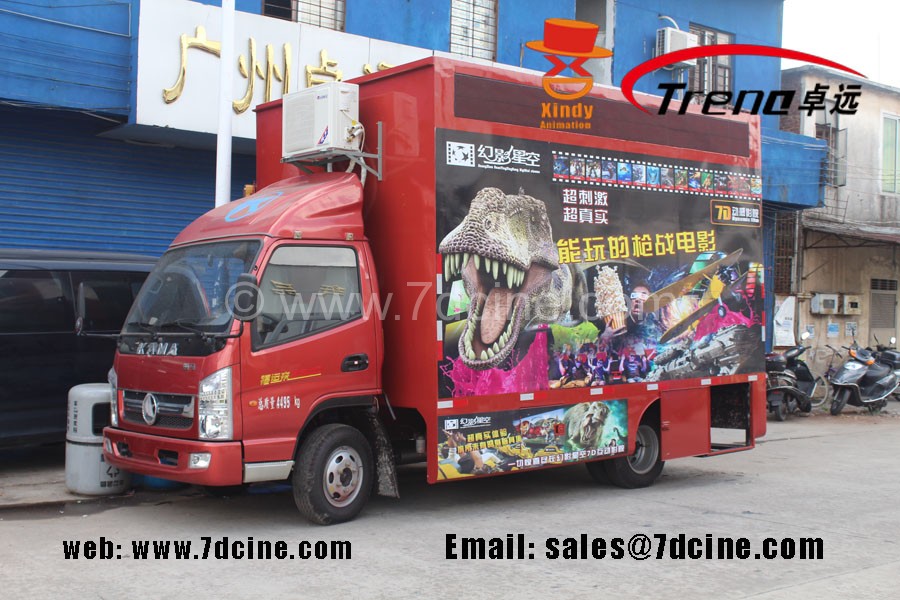 页面下部广告
Du kanske också gillar