Different from traditional wars on the globe, the war in the future will be among the planets in the space. Various flying objects and weapons appeared in the space war will dazzle your eyes. You will be able to see the vast scene with a magnificent scale. Let's enjoy the war in the future in advance!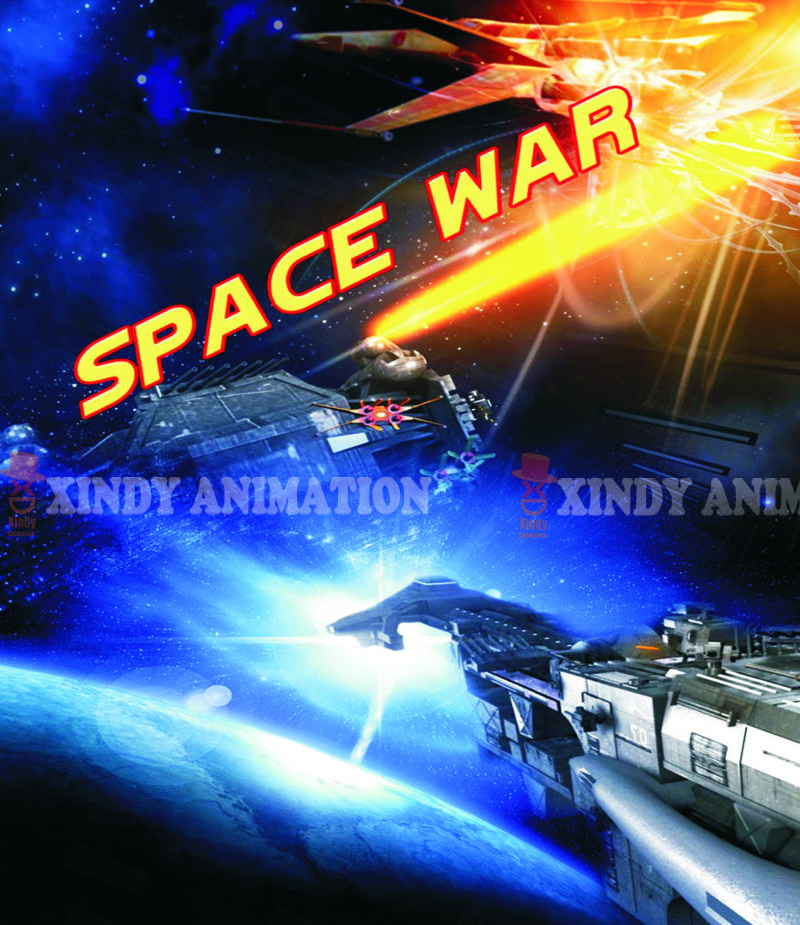 Välja oss! Ring till mig
Vårt supportteam kommer att komma tillbaka till dig i 24 timmar efter att ditt meddelande har mottagits.
页面下部广告
Du kanske också gillar