In the jungle of fresh, giant spiders, aggresive tigers available. Whilst hawks paning in the sky, fly through the thin sky, cross the cace. Litte river side, the cruel crocodiles, the secret hunter in the forest,more excitement brougt by big Tarzan. Will be ended with our flying to the sky on the back of the eagles.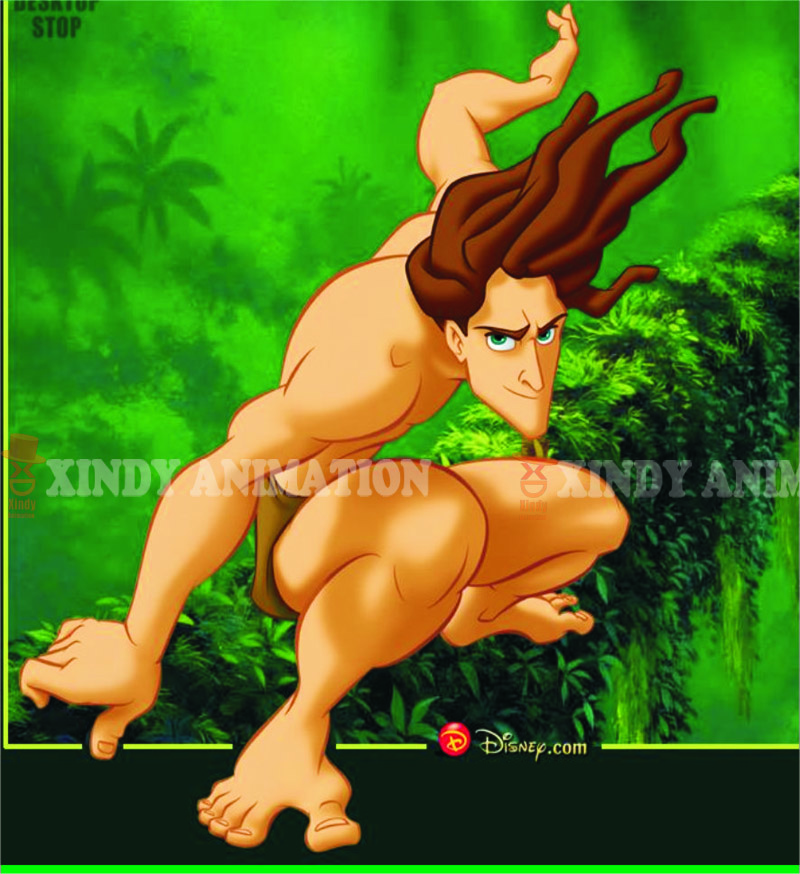 Välja oss! Ring till mig
Vårt supportteam kommer att komma tillbaka till dig i 24 timmar efter att ditt meddelande har mottagits.
页面下部广告
Du kanske också gillar