The mysteriouse pyramid, human skeleton hold the axe and suck blood corpse in the dreamlike palace.Traversing to the penglai fairyland world where the mountain is suspended, the pterosaur is sting-out as if you are in the universe.The space-time traversings to Shanghai again,experiencing the decisive battle of solid boat and airplane which flying in the sky in the modern sea war.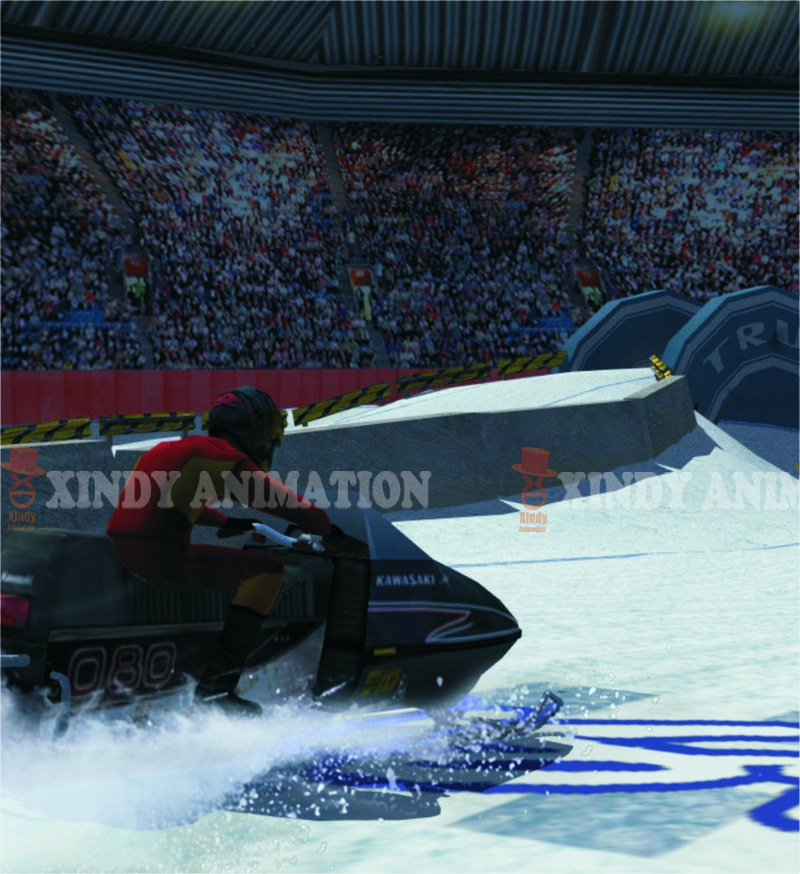 Välja oss! Ring till mig
Vårt supportteam kommer att komma tillbaka till dig i 24 timmar efter att ditt meddelande har mottagits.
页面下部广告
Du kanske också gillar