Icehouse Wendigo is a classic film of 5D, describing the explorers encountered a man body monkey face monster in the snowy mountains. In curiosity, exploration staff has been pursuing, and monster has been afraid to escape. In the end, the monster disappeared in front of them.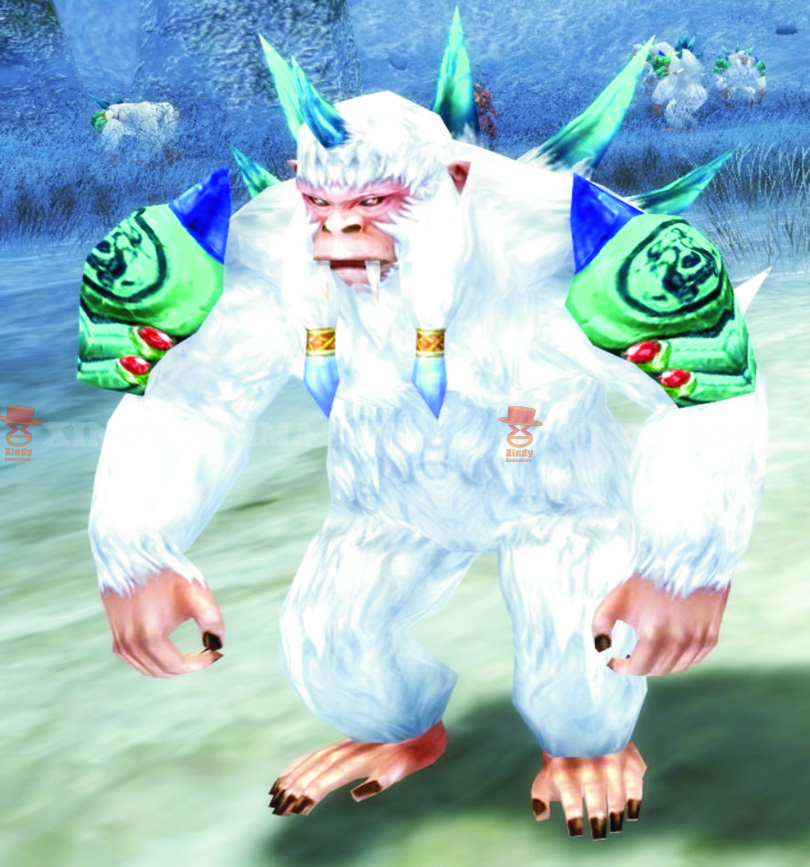 Välja oss! Ring till mig
Vårt supportteam kommer att komma tillbaka till dig i 24 timmar efter att ditt meddelande har mottagits.
页面下部广告
Du kanske också gillar