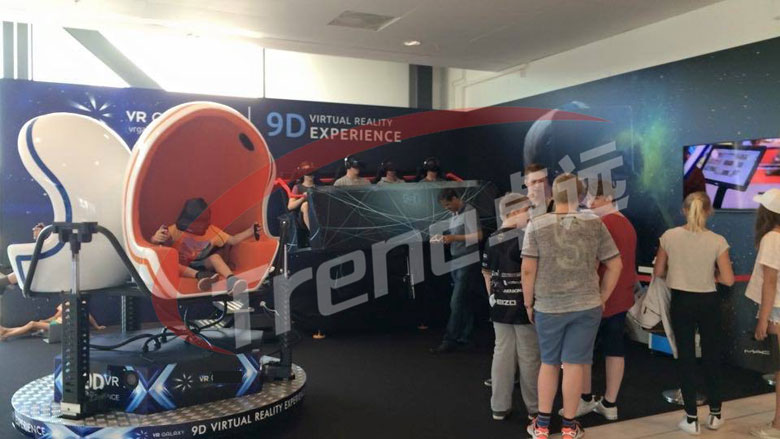 Norge anses vara ett av de mest utvecklade demokratier och tillstånd för rättvisa i världen. Norrmännen njuta den näst högsta BNP per capita mellan de europeiska länderna, och den sjätte högsta BNP per capita i världen.
Denna klient är från Norge. Han var mycket glad när han besökte vårt företag och upplevt vår vr produkter. Efter upplevt alla våra vr simulatorer, he showed special preference to the virtual reality 9d vr. He found that there were few this 9d vr in Norway, so he wanted to launch this business in Norway and seize the "Virtual reality entertainment market". He decided to buy 9d vr and put it in one of the shopping mall in Norway.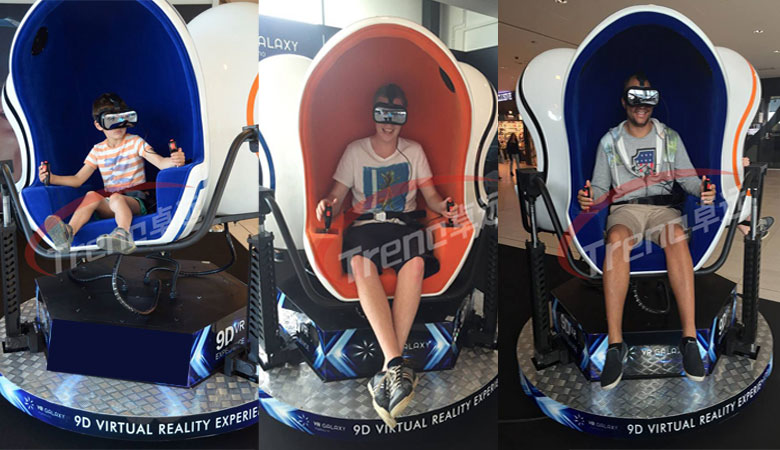 Nu har hans 9d vr öppnats sedan halv månad sedan. Vår kund sade att 9d vr har lockat många unga människor att uppleva. Och verksamheten är varmare och varmare, inkomsten är också högre och högre.
För uppskattar ditt förtroende och stöd för våra produkter, kommer vi att hålla det goda rykte och fortsätter att skapa en riklig vinst för dig.
Om du vill veta mer om 9d vr, lämna ditt meddelande, kontaktar vi dig så fort som möjligt.
页面下部广告
Du kanske också gillar