This is a cursed land where centipedes are God's pet.They are in droves.These centipedes can fly .There are huge and ugly maggot.Centipedes live at human remains. They are cruel to their prey., constantly attacked outside comer.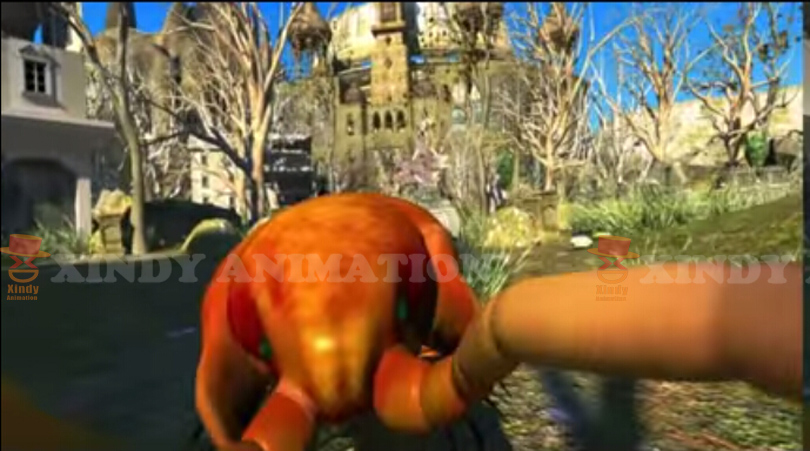 Välja oss! Ring till mig
Vårt supportteam kommer att komma tillbaka till dig i 24 timmar efter att ditt meddelande har mottagits.
页面下部广告
Du kanske också gillar