ere are some tall building .And the railway is liking a web. This is a trip between the high building .Speed and emotion collapse .Feeling the strong wind come to you ,you feel like traveling fast in the city.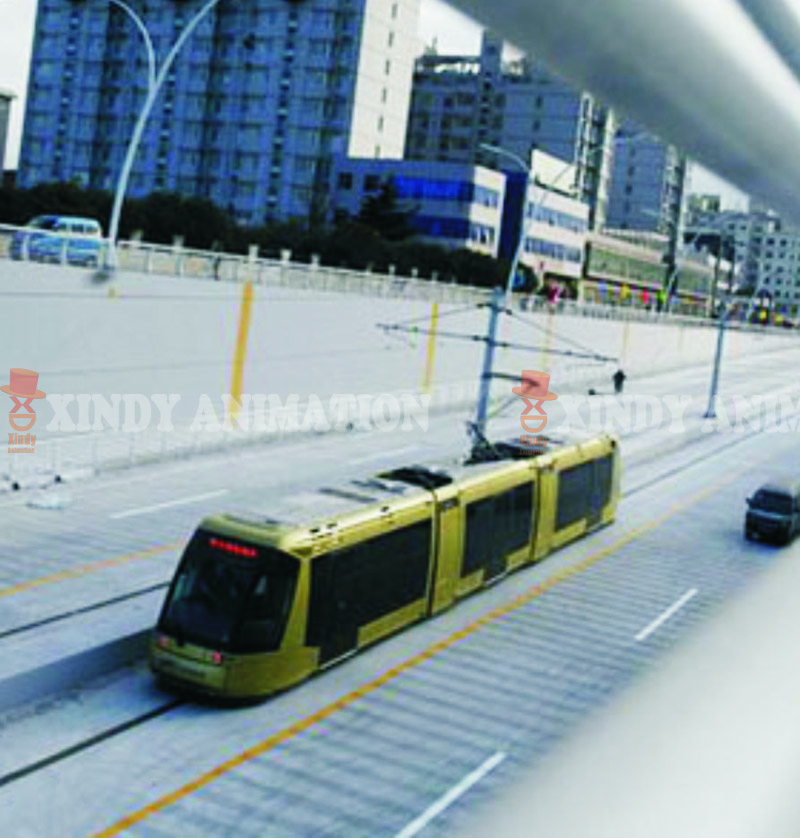 Välja oss! Ring till mig
Vårt supportteam kommer att komma tillbaka till dig i 24 timmar efter att ditt meddelande har mottagits.
页面下部广告
Du kanske också gillar