This client is from New Zealand, once he came to china and took part in canton fair. In the show, he experienced the 5d gledališče of Xindy. He found that it was a good business idea, and then he discussed with his family and did some market research, finally had a deal with our company.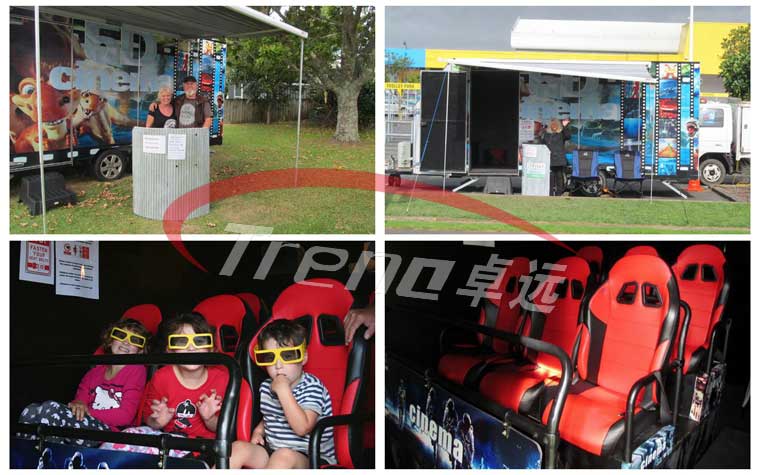 Ko je prejel 5d gledališko opremo, ga je namestil v svoj mobilni tovornjak. Po njegovih povratnih informacijah je dejal, da mu je zelo všeč 5d gledališče, saj lahko to mobilno vozilo 5d gledališče vozi na različna mesta in izpolnjuje različne skupine odjemalcev . Bila je bolj donosna od fiksnega 5d gledališča. Tudi mobilno vozilo 5d gledališče je bilo tako priročno, samo potrebuje za delovanje. Zato smo prihranili stroške dela. Ker je bilo poslovanje mobilnega gledališkega gledališča tako razcvetljivo, namerava v našem podjetju kupiti več 5d gledališča.,,en,(Glej, njegov mobilni tovornjak 5d gledališče je tako ljubek in lepo videti.),,en,5D Gledališka oprema,,en,Mobilni 5d gledališče Xindy v Novi Zelandiji | Xindy Animation Inc.,,en
( Look, he made his mobile truck 5d theater so cute and nice-looking. )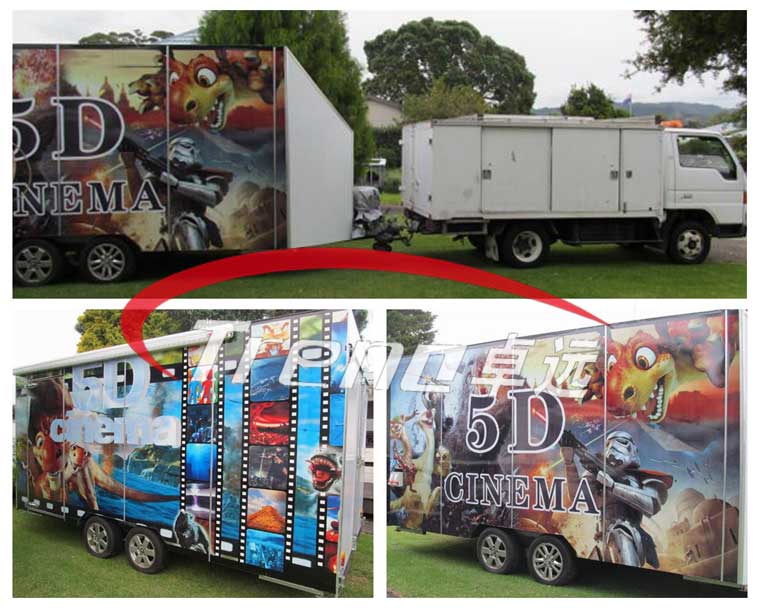 For appreciating your trust and support to our products, we will keep the good reputation and continue to create an abundant profit for you.
Do you want to know more about the 5d gledališče, please leave your message, we will contact you as quickly as possible.
Morda vam bo všeč tudi