This is the feedback from our Canadian clients, Although they just open a few day, they have earn lots of money, because the 3 sets of 720° flight simulator have attracted lots of people to experience. Wish you brisk business, flourishing source of wealth and a continued development in our Business dealings. Thank you for your support and recognition.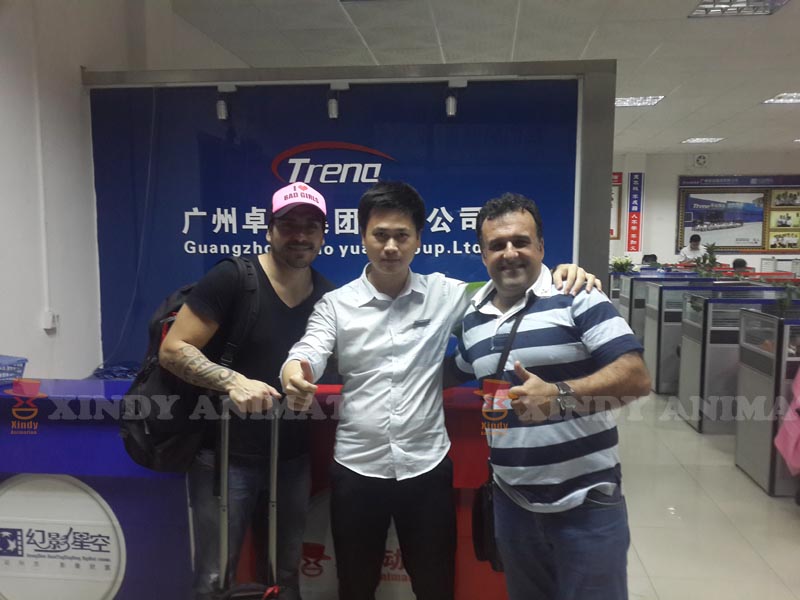 Izberite nas! Poziv k meni
Naša ekipa za podporo bo dobil nazaj v 24 urah po prejemu vaše sporočilo.
Morda vam bo všeč tudi