Xindy 9D 9 seats hydraulic Interactive Cinema in Egypt. Why the 5D7D9D Cinema are so hot. Because the traditional 3D cinema can't satisfy people's basic needs, Everyone in the pursuit of the more real, more irritative, more visually spectacular movies. The 9D cinema meet all of the people's needs. Do not miss this chance!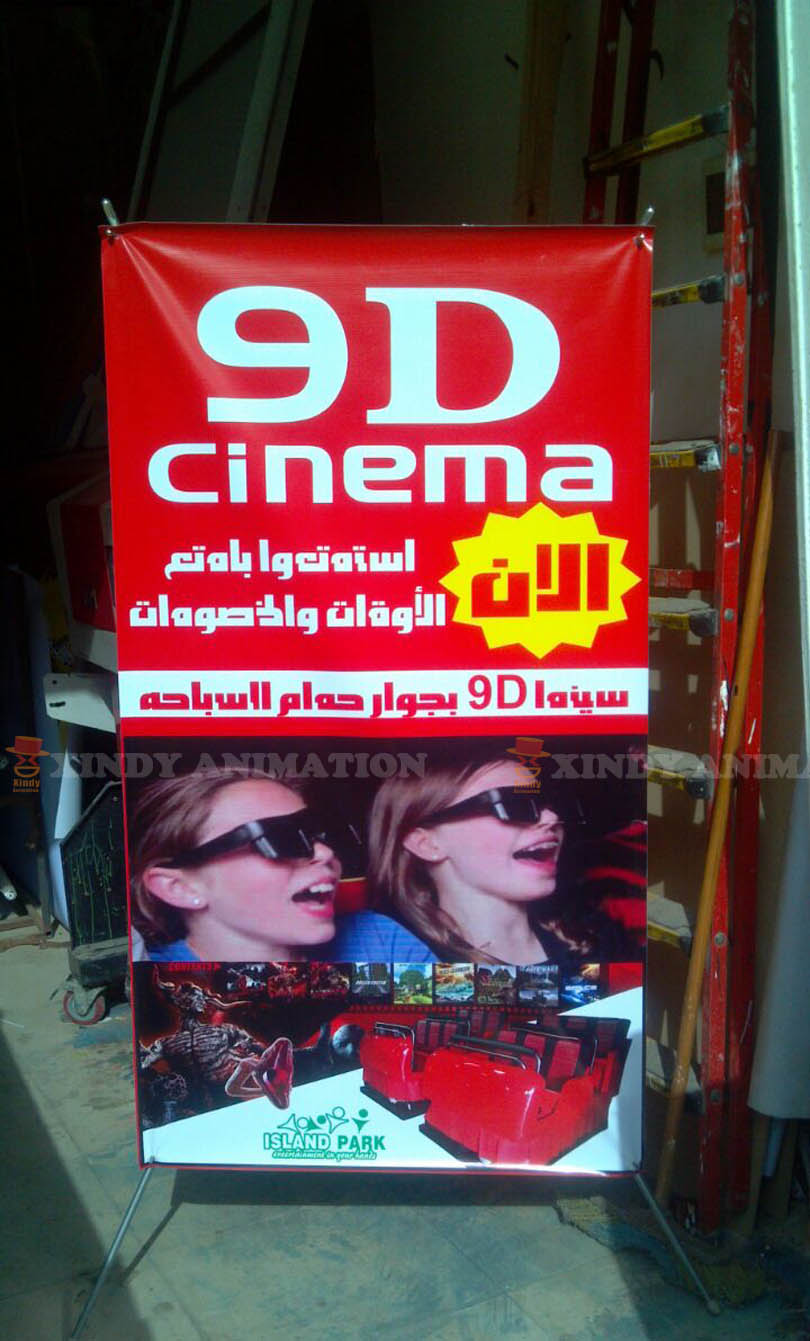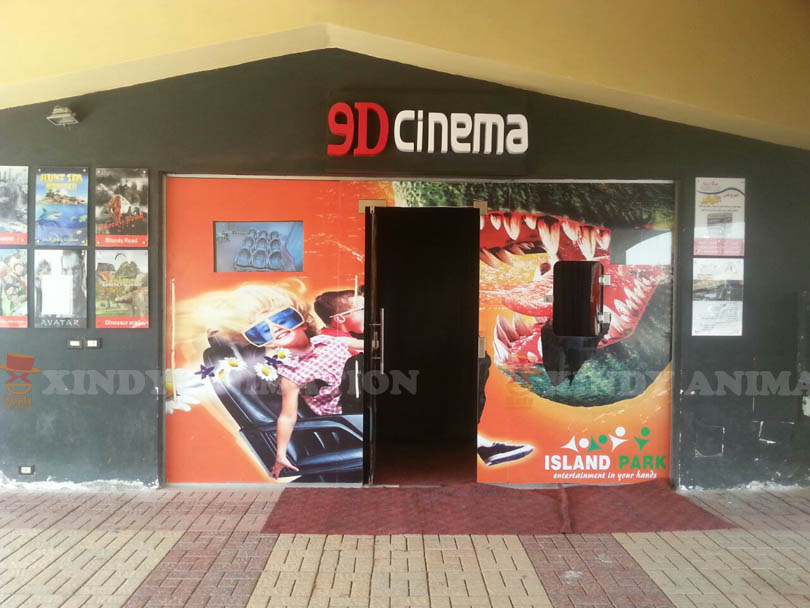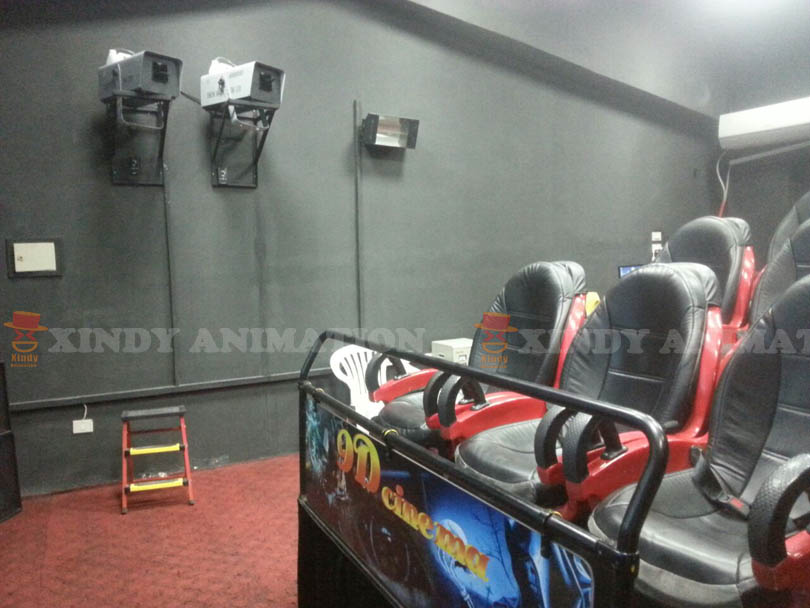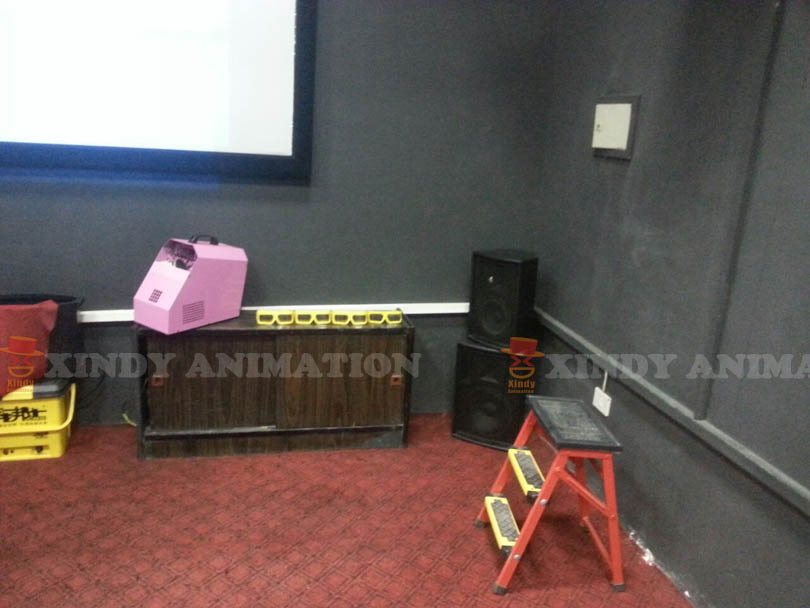 Izberite nas! Poziv k meni
Naša ekipa za podporo bo dobil nazaj v 24 urah po prejemu vaše sporočilo.
Morda vam bo všeč tudi