Xindy 5d electric dynamic cinema in Oman. The amazing unique shapes, razburljivo igro effects, have attracted people line up to experience it.We wish you all business is booming, making plenty of money, flourishing source of wealth and a continued development in our business dealings!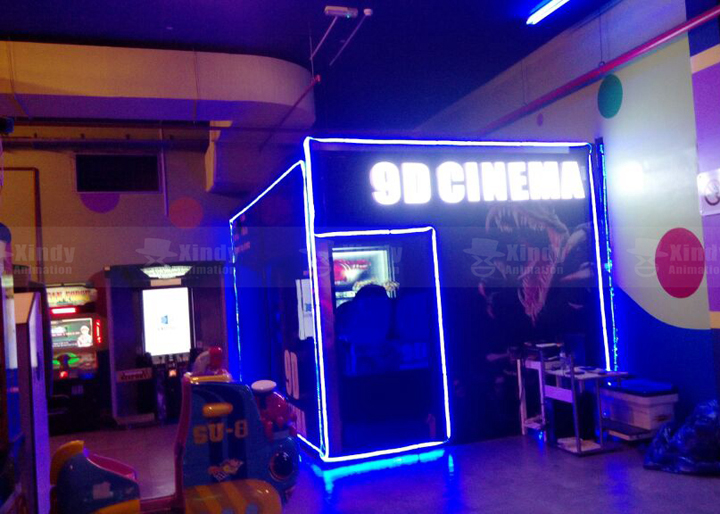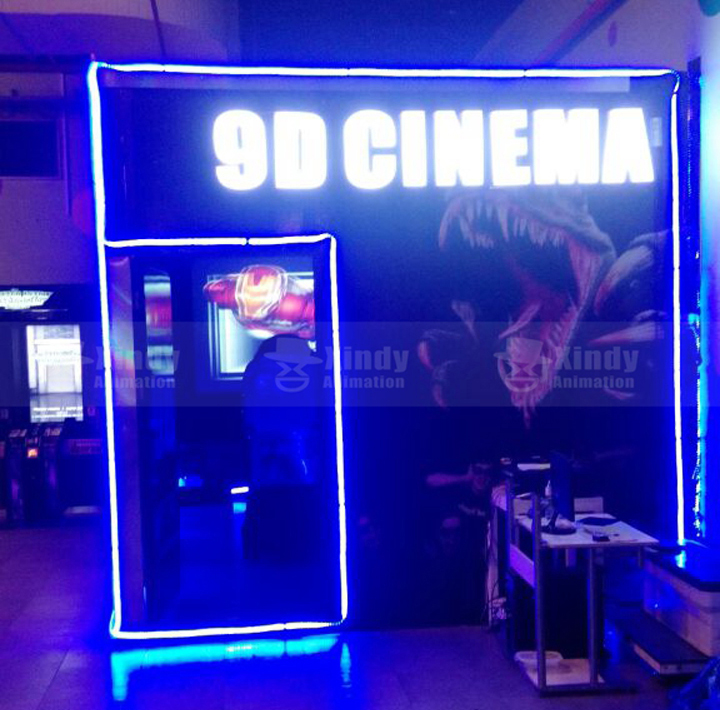 Izberite nas! Poziv k meni
Naša ekipa za podporo bo dobil nazaj v 24 urah po prejemu vaše sporočilo.
Morda vam bo všeč tudi