WOW, Xindy 5d cinema have opened in Australia. There are more and more Xindy's cinema in foreign countries. The main reason is Xindy's equipment have those advantages: The world's first + newest summit peak technology + unbeatable game experience + large amount of repository + unprecedented【infinite business chances and fortune】
I wish a brisk business for you all, flourishing source of wealth, happy family life and a continue development in our business dealings. Best wishes!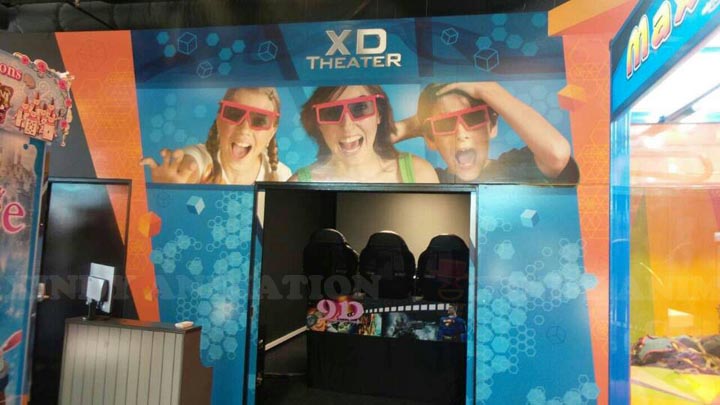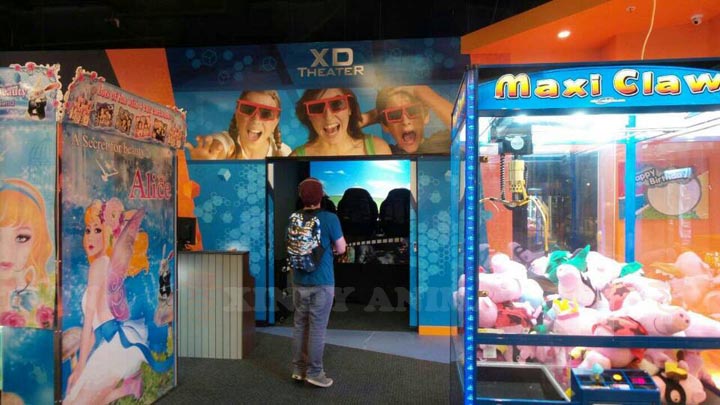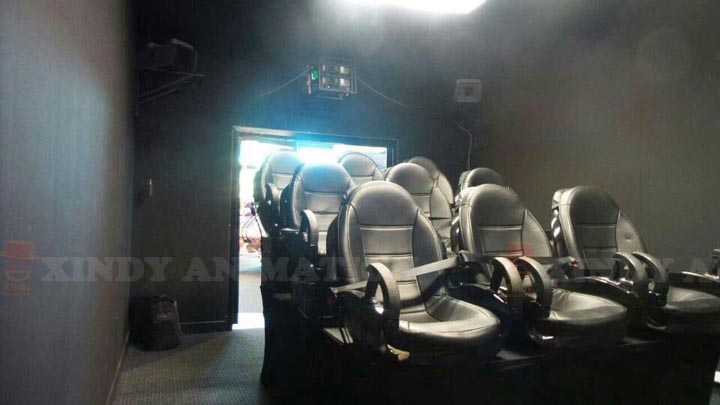 Izberite nas! Poziv k meni
Naša ekipa za podporo bo dobil nazaj v 24 urah po prejemu vaše sporočilo.
Morda vam bo všeč tudi